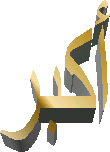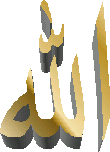 Judaism´s war with Islam and the Muslims
and Islam´s Resistance
| | |
| --- | --- |
| | Ahmed Rami, founder of the radio station: RADIO ISLAM |

_______________________________________________________________________________________________________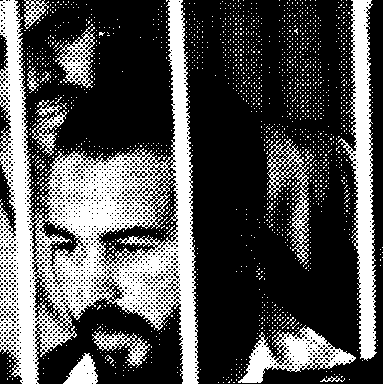 Khalid Al-Islambuli
In the court cell at the trial in which he was sentenced to death
for the assassination of the enemy of God, Anwar Saddat.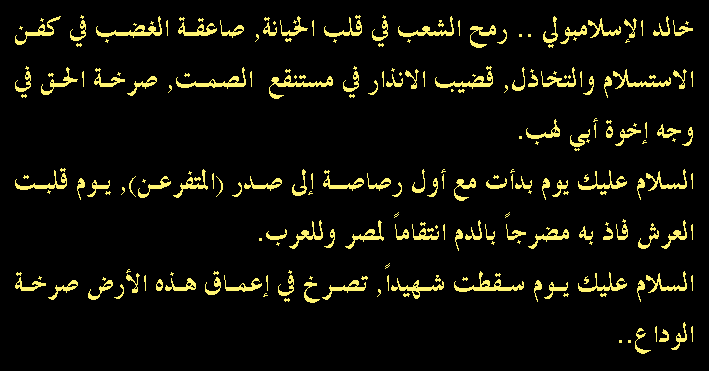 (Extrait du livre d´Ahmed Rami "Ett liv för Frihet".)



---
Moroccan document
about Ahmed Ram


English
The Protocols of Zion


French
Les Protocols de Sion


Deutsch
Die Protokoll der Zion


Svenska
Sions
Vises Protokoll


Portugues
Os Protocolos de Sião


Russian
èðÓÚÓÍÓÎû ëËÓÌÒÍËõ åۉðˆӂ.
---
HOME
---