Cartoons/caricatures on "anti-Semitism" and ADL
Cartoons/caricatures and memes are an excellent weapon in the war against Jewish chauvinism and propaganda.
Be a Freedom Fighter yourself and spread these pics through blogs, sites, mails - whatever channels you can access!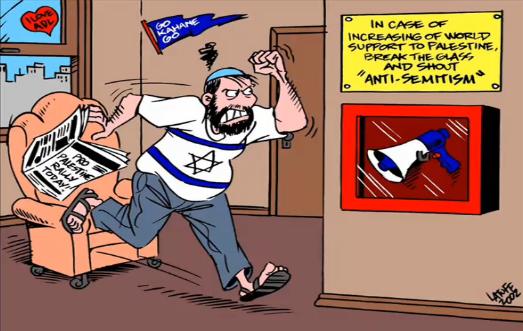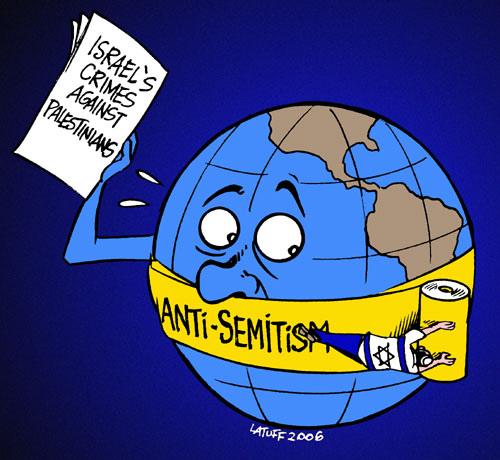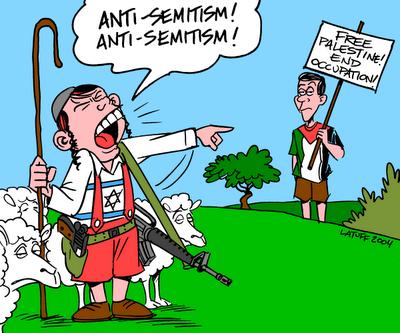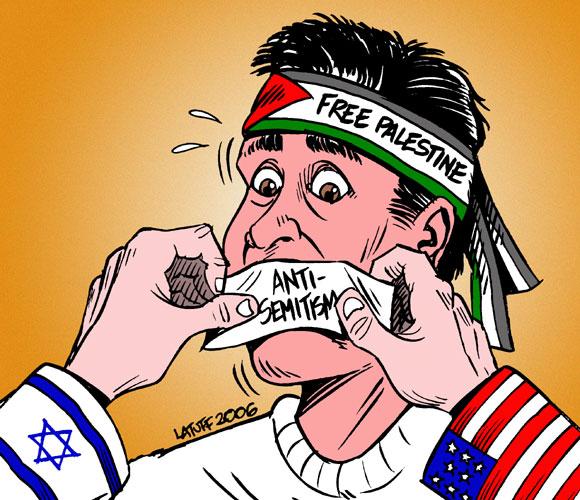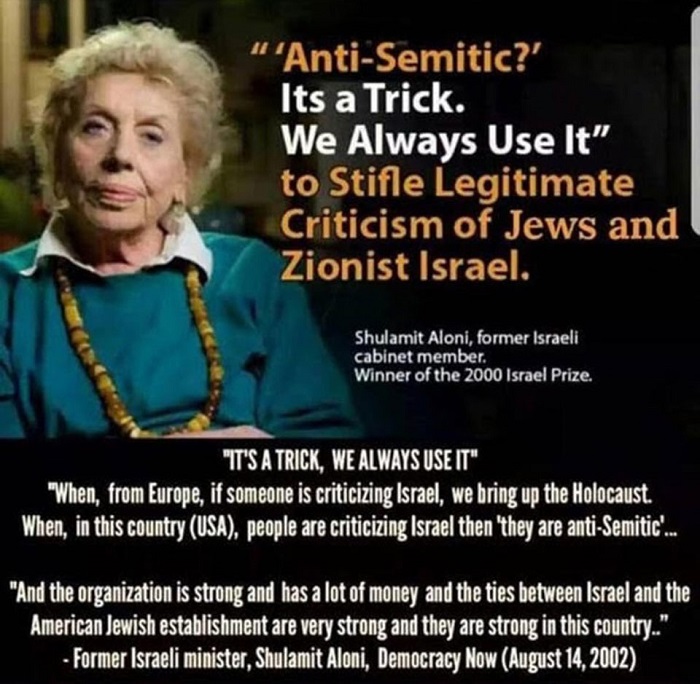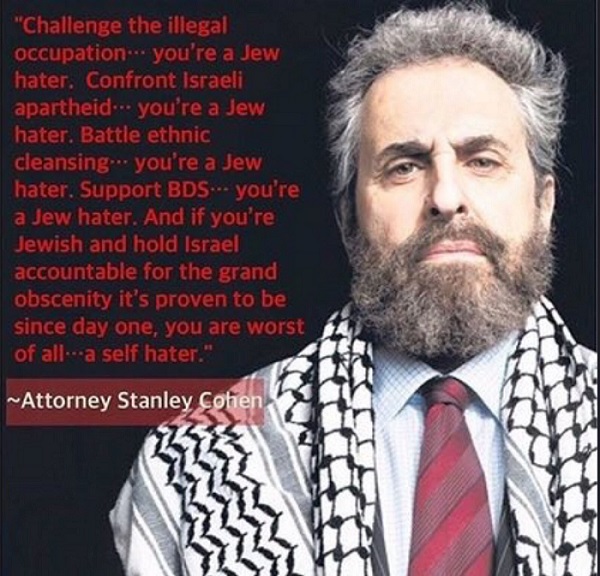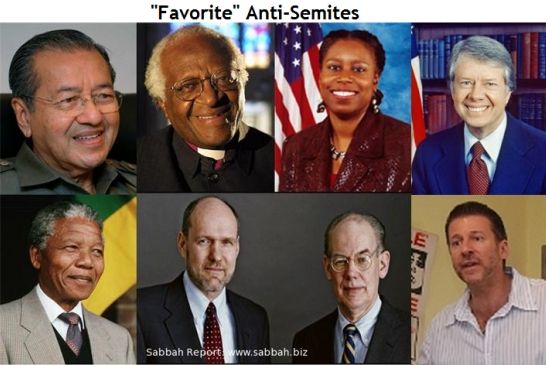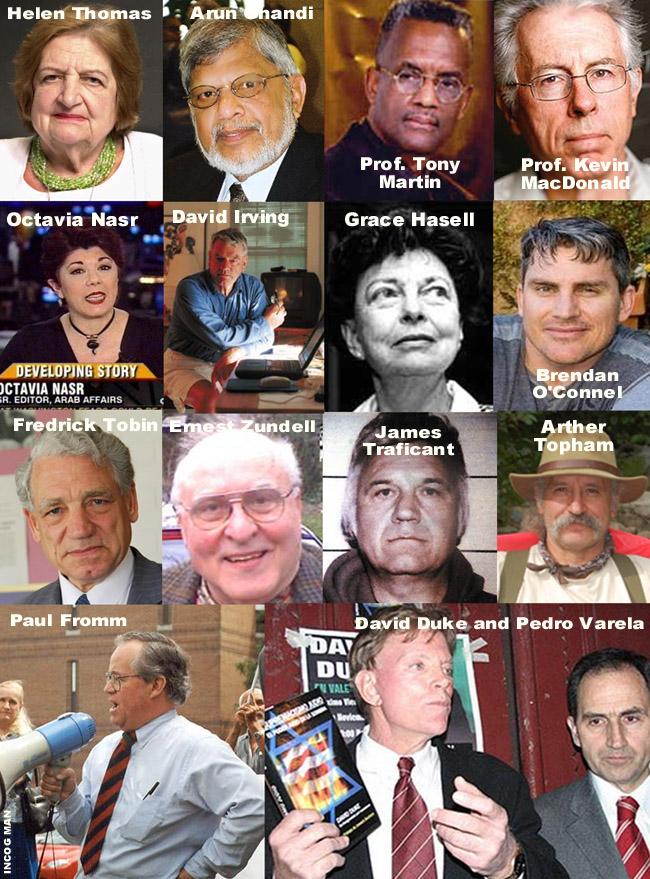 Free speech victims of Jewish censorship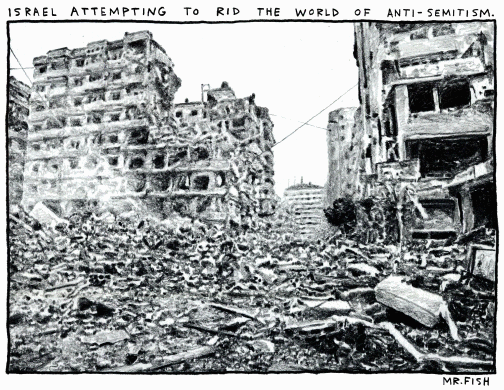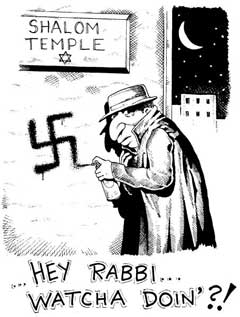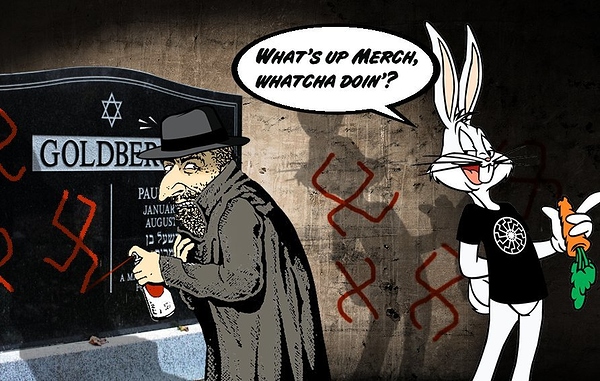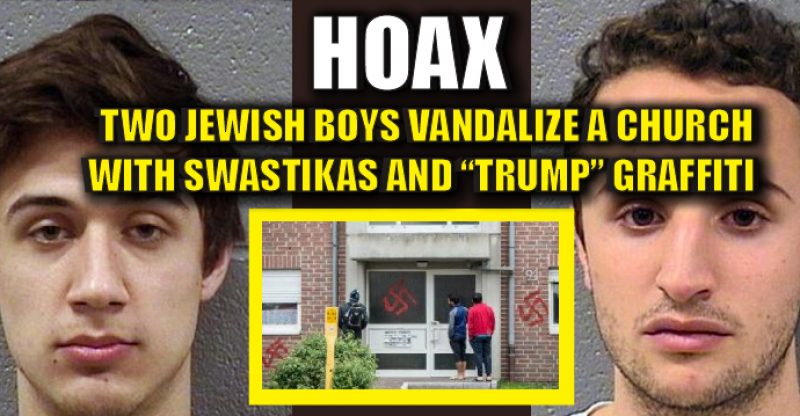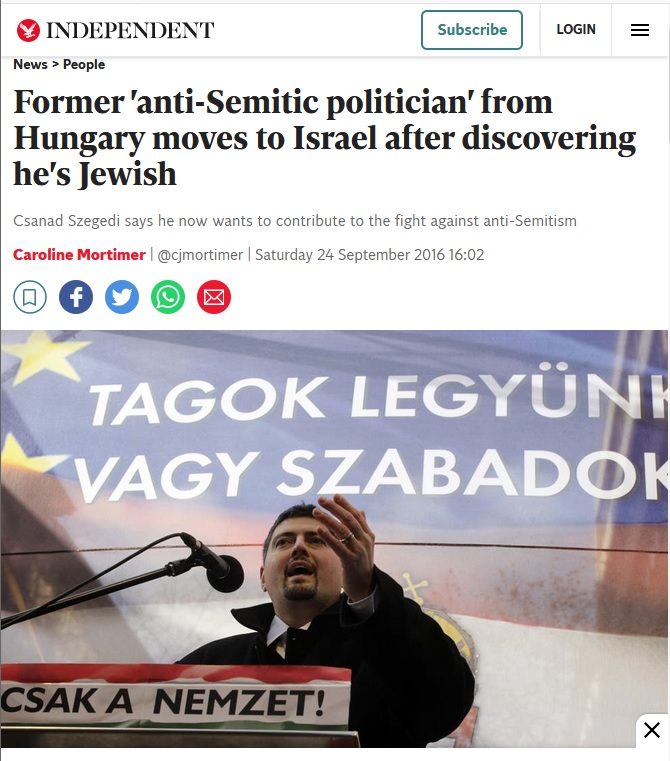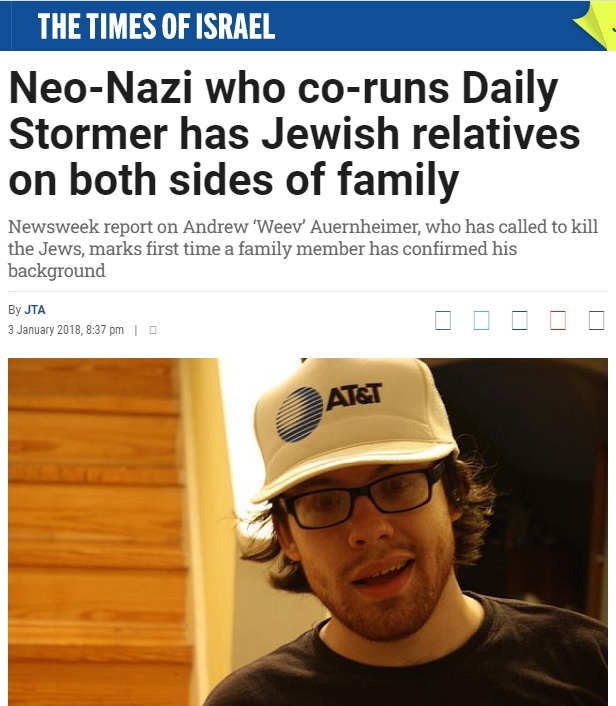 The real backgrounds of some loudmouth "anti-Semites"...
We just say: "Agent provocateur!"
If you are not familiar with the term, Google it.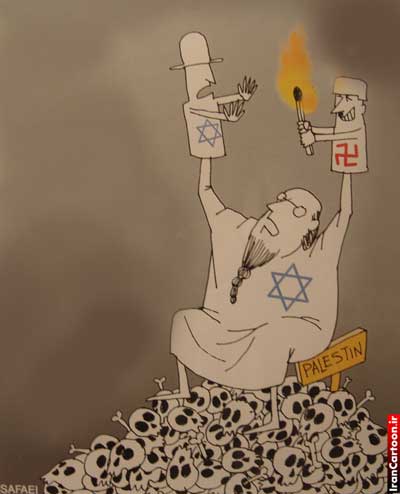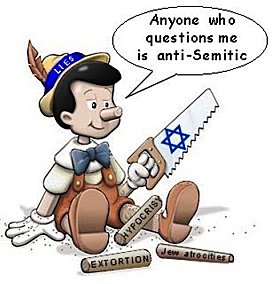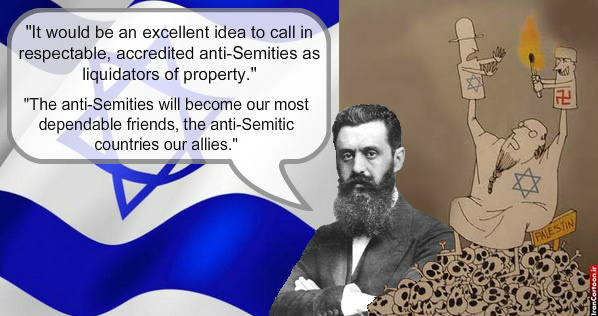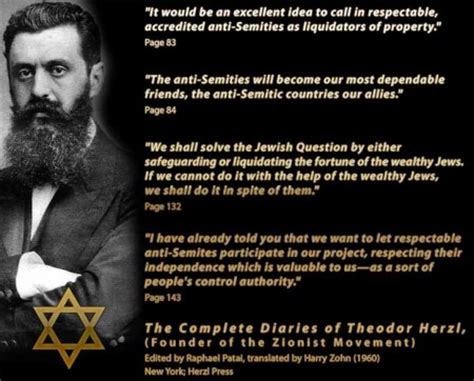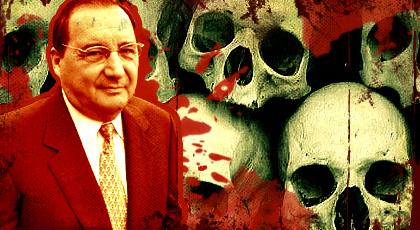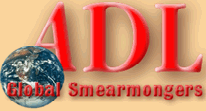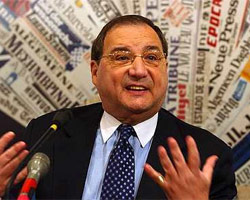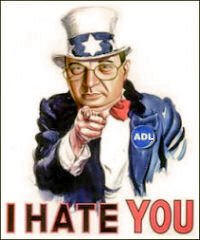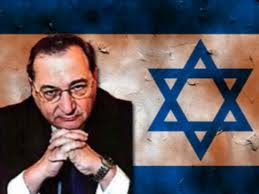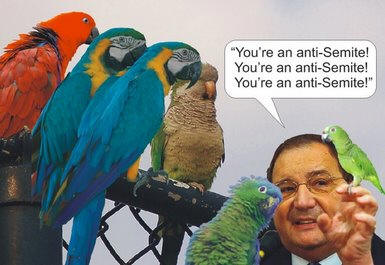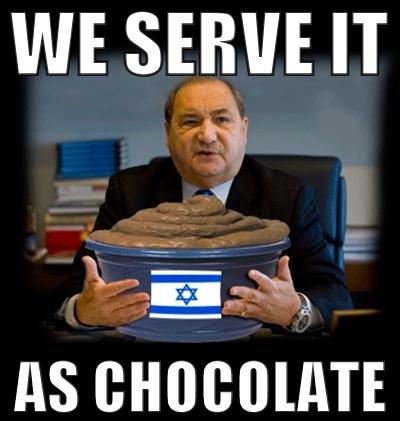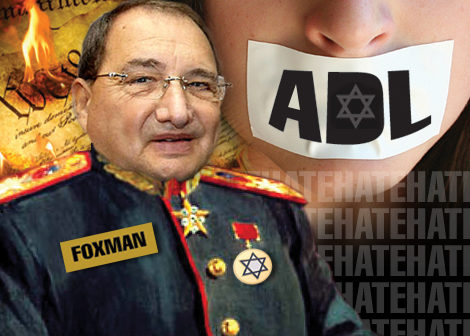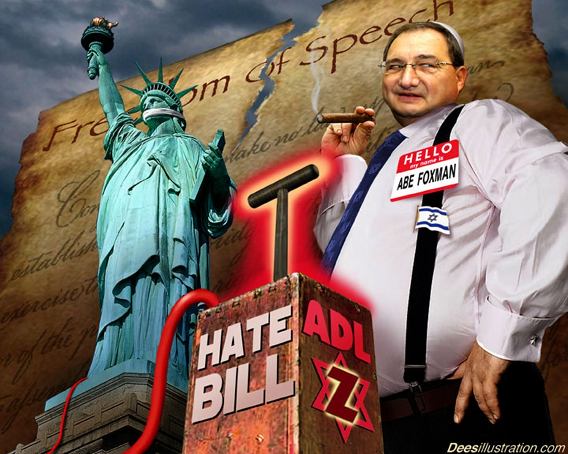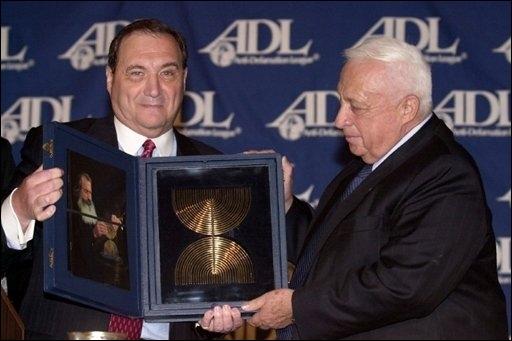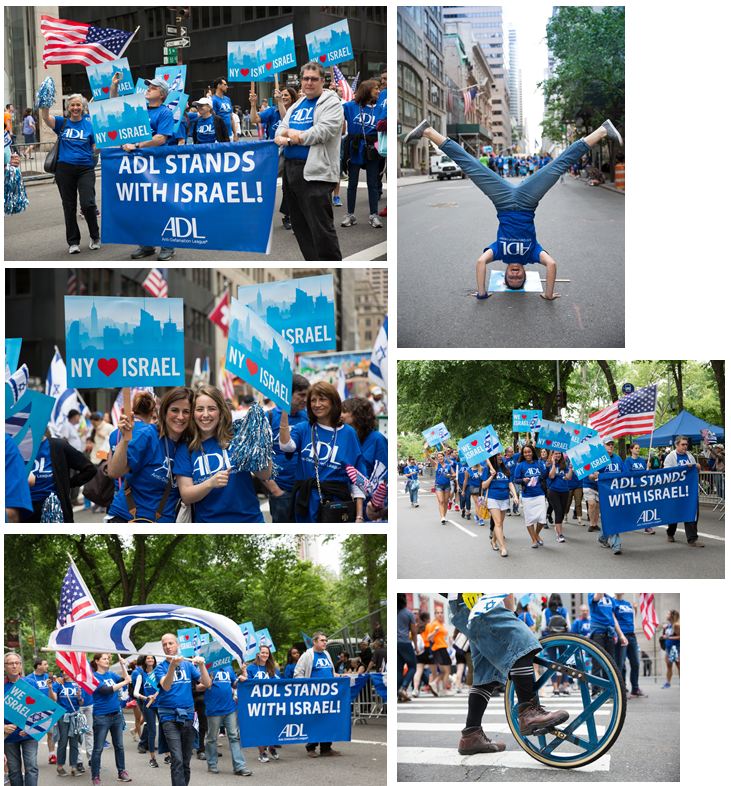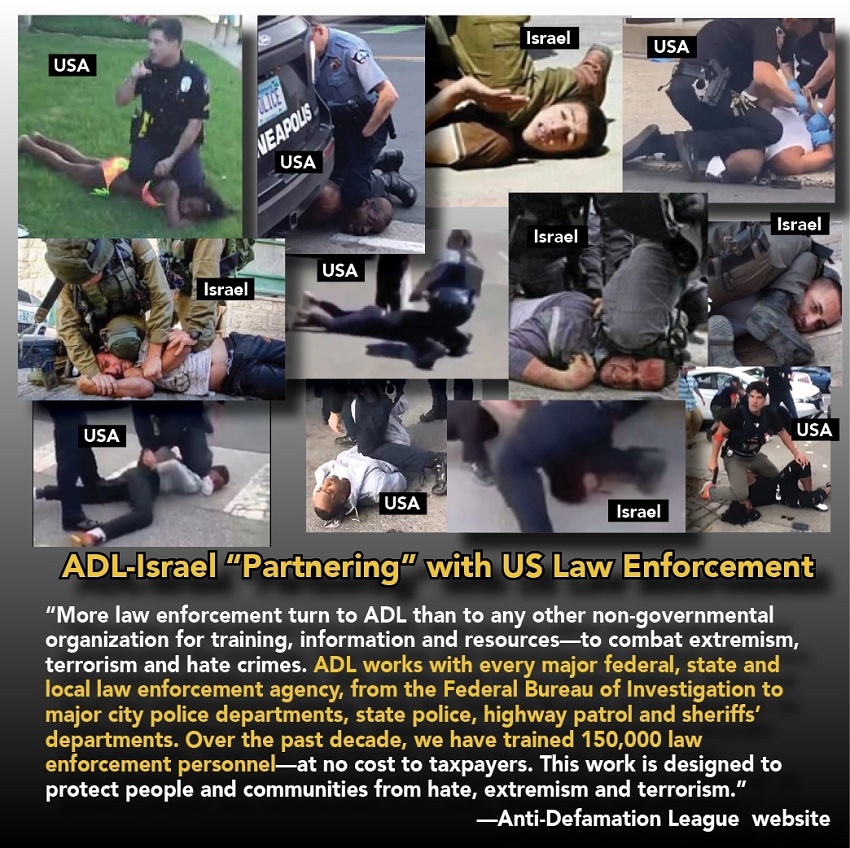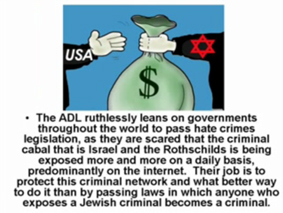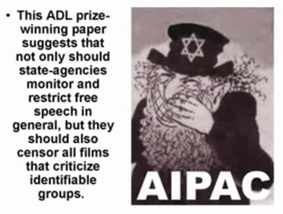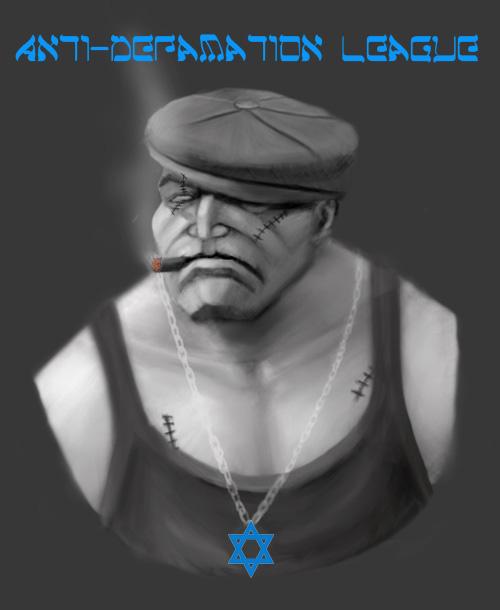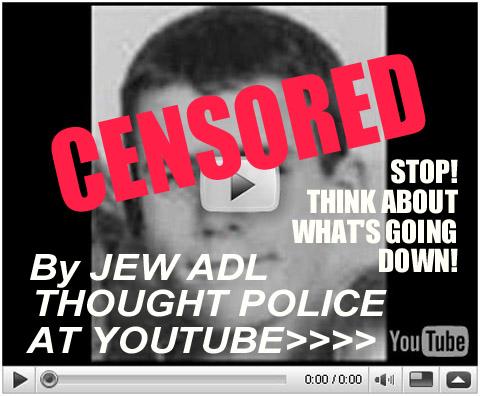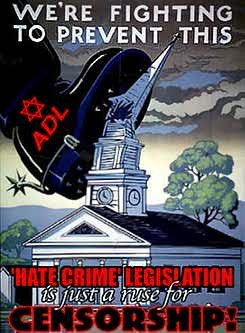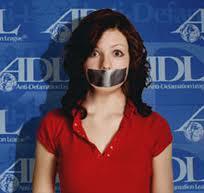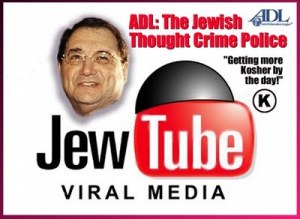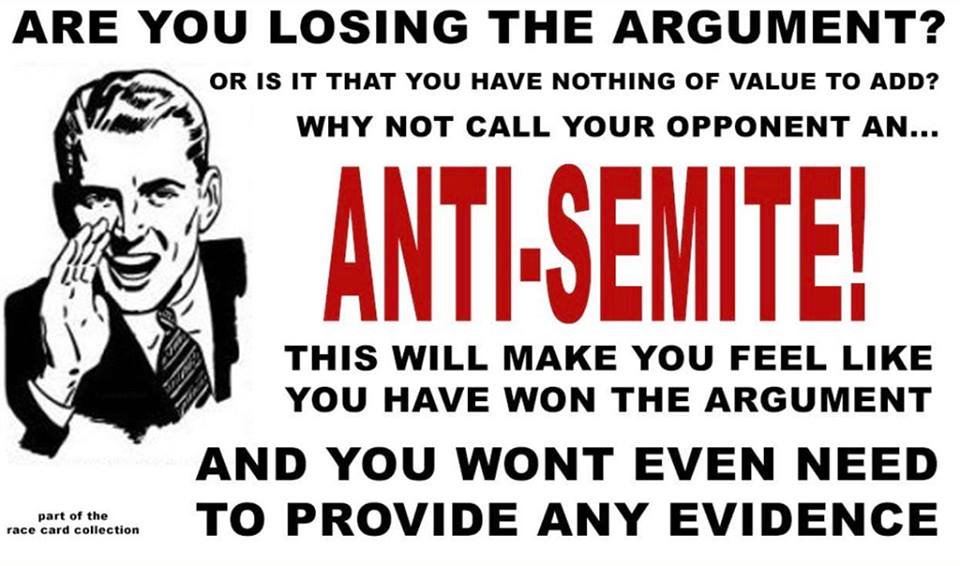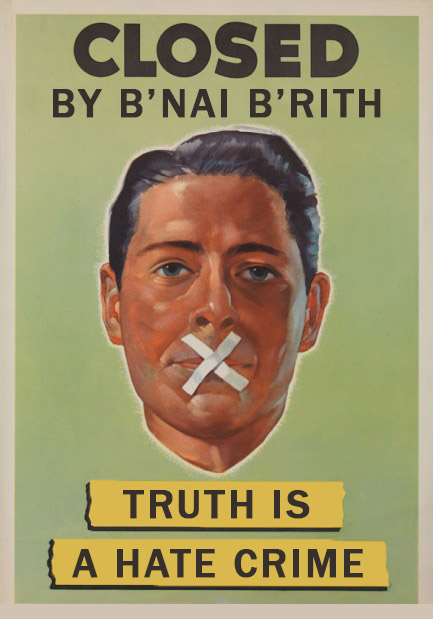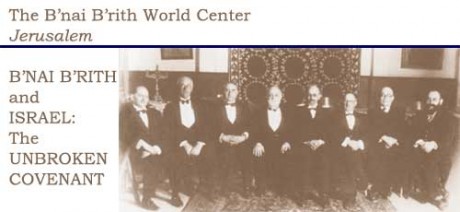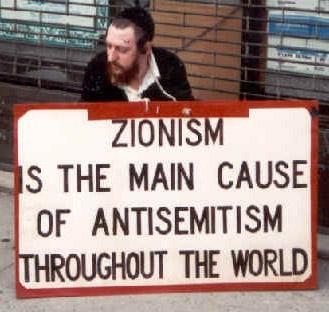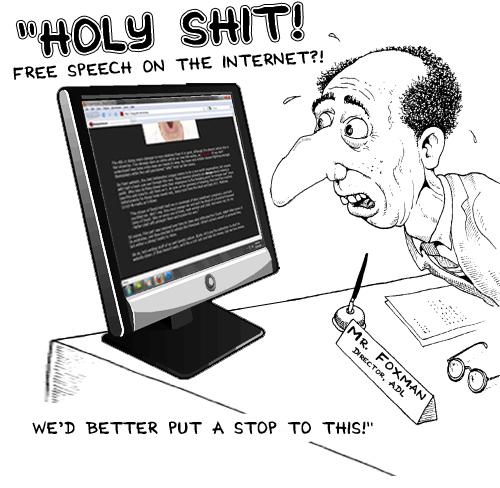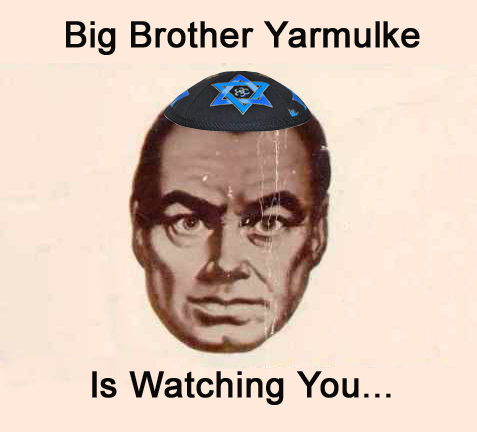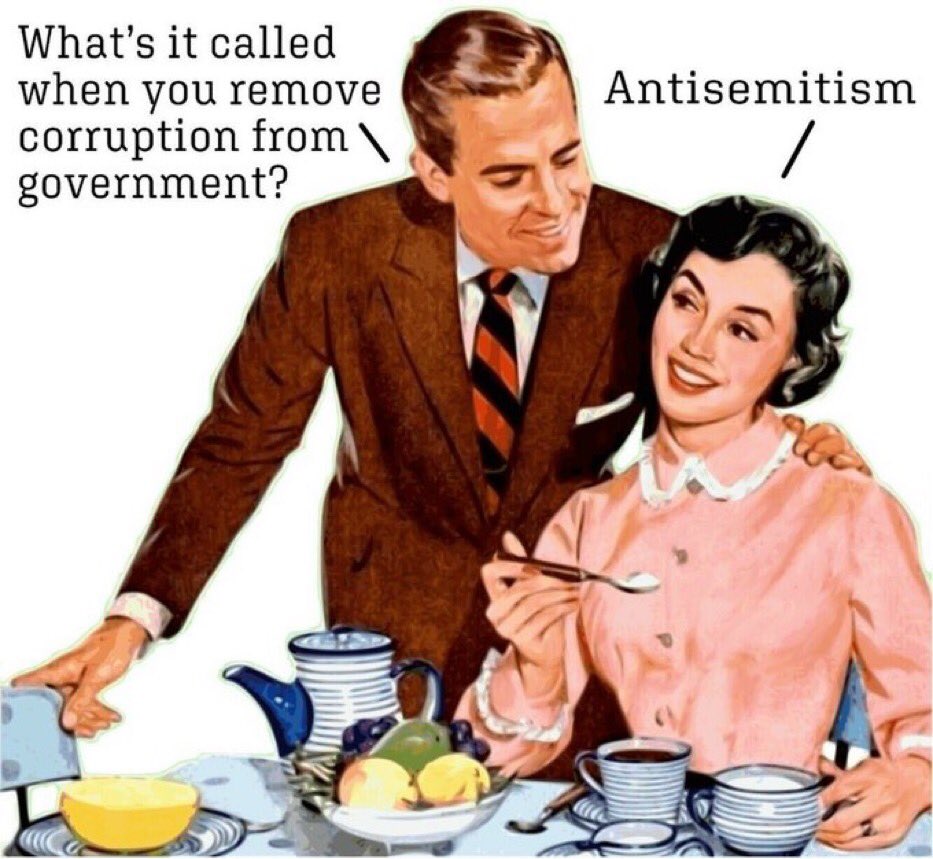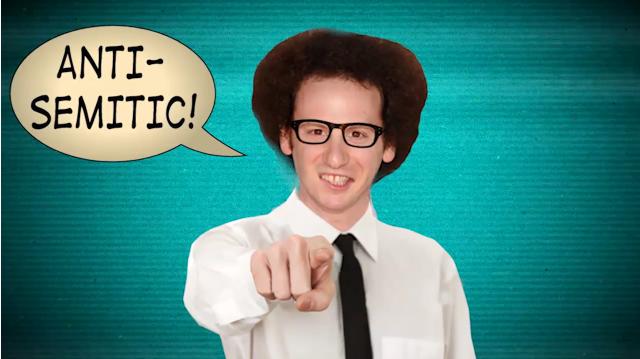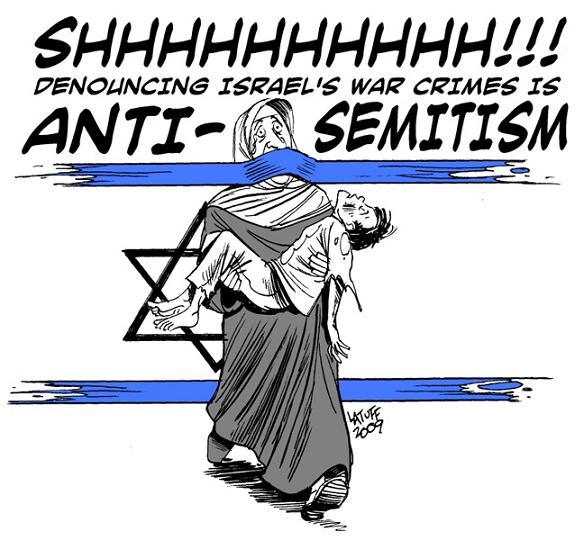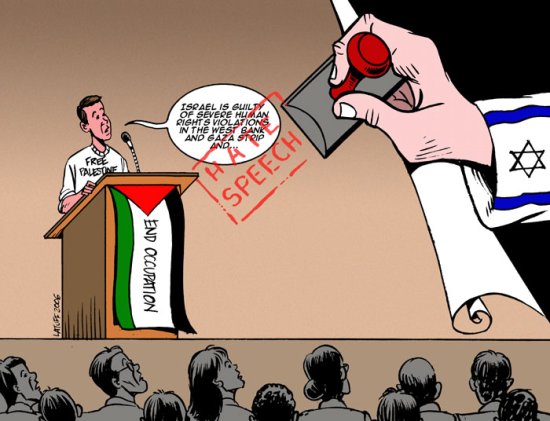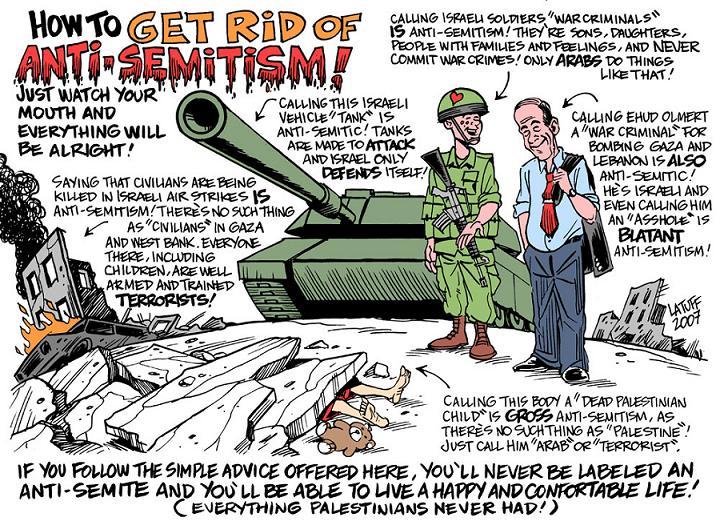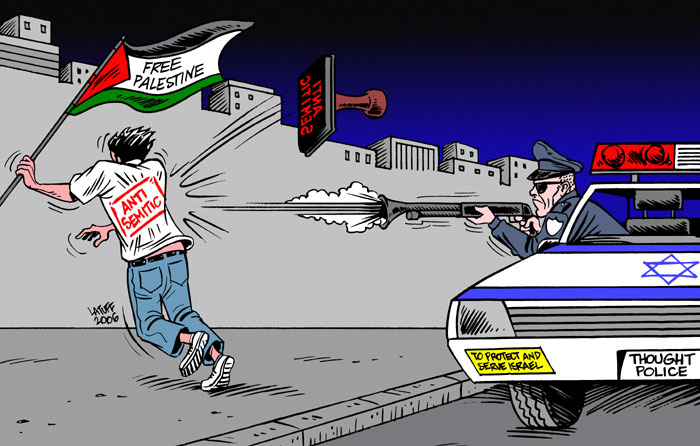 And finally...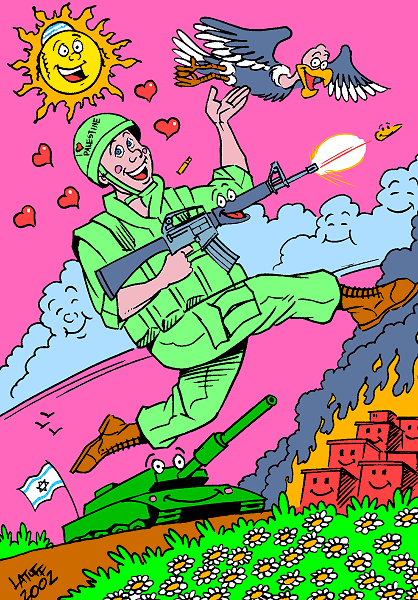 A
"pro-Semitic"
cartoon, by Carlos Latuff...

---