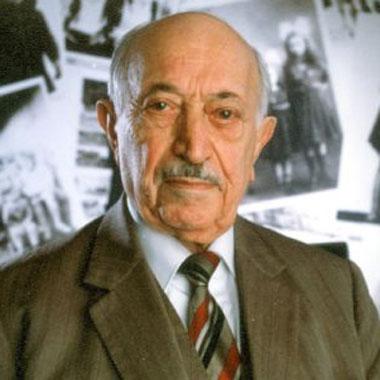 Wiesenthal's holohoax story has it all. He claims he was in 13 "death" and work camps, yet "miraculously" survived them all. He walked 170 miles on a gangrenous foot with a recently amputated toe -- and without a shoe and only the sleeve of a coat covering the foot! His gangrenous foot and leg "miraculously" healed without any medical aid. Then there are the numerous "miraculous" escapes from death, including one where he falls unconscious in sub-zero temperatures, is mistaken for dead, only to be discovered alive just before going into the crematorium oven, and simply given a cold shower to thaw out.
Article:
"The head Nazi-hunter's trail of lies: Simon Wiesenthal, famed for his pursuit of justice, caught fewer war criminals than he claimed and fabricated much of his own Holocaust story"
Alternate link for article
here
. Also
here
.
Related Articles
:
-
Jewry decides to admit Simon Wiesenthal was a fraud