Cartoons/caricatures on Jewish Media Power and influence, propaganda, censorship


Cartoons/caricatures and memes are an excellent weapon in the war against Jewish chauvinism and propaganda.
Be a Freedom Fighter yourself and spread these pics through blogs, sites, mails - whatever channels you can access!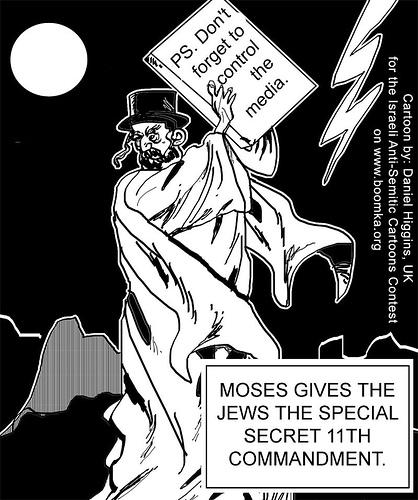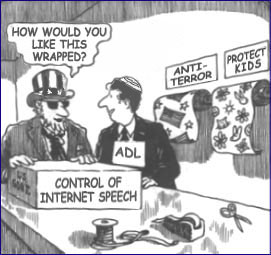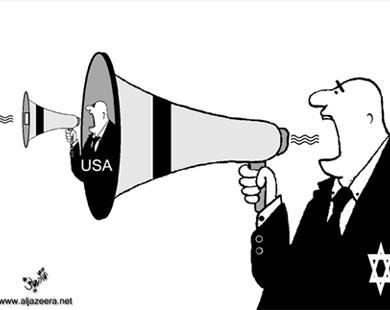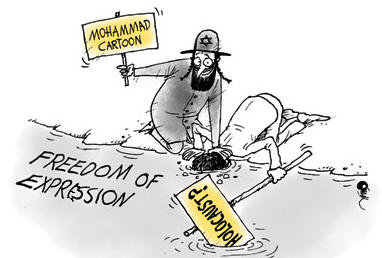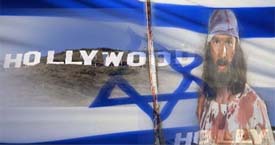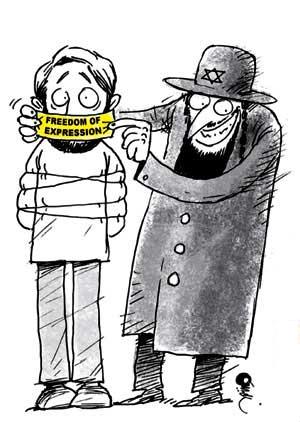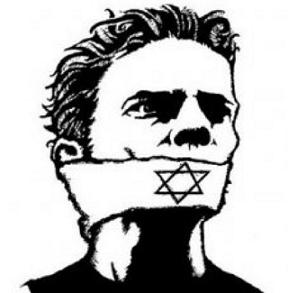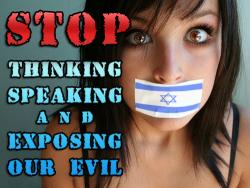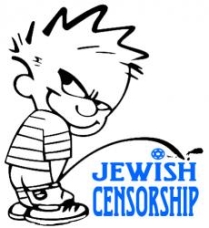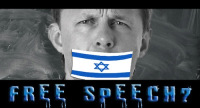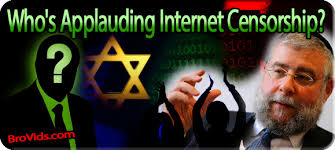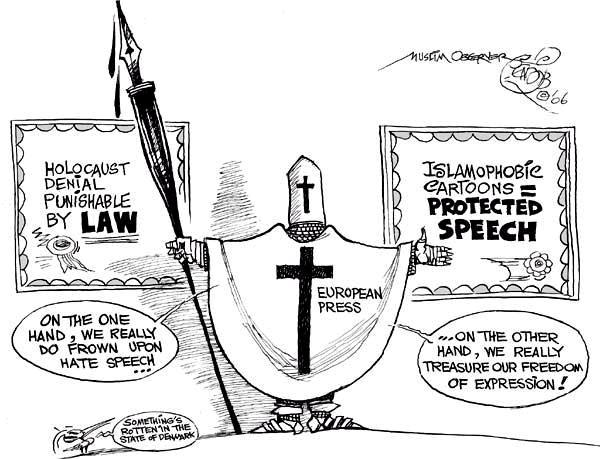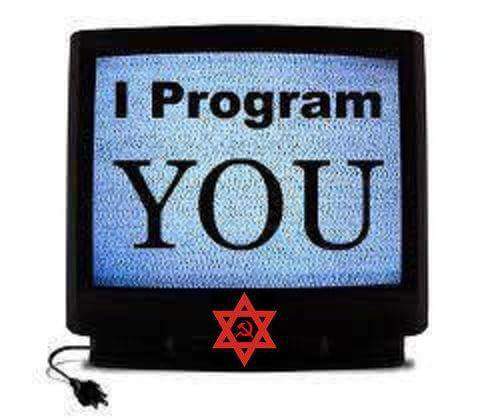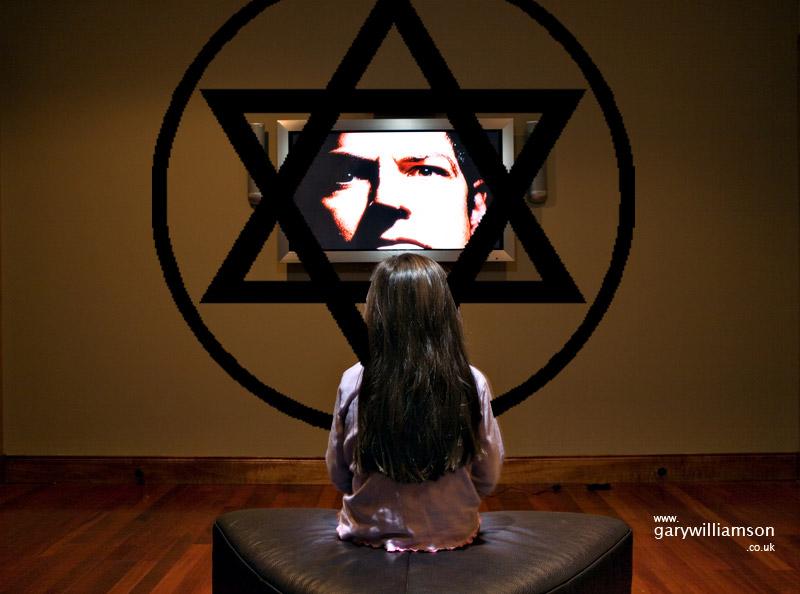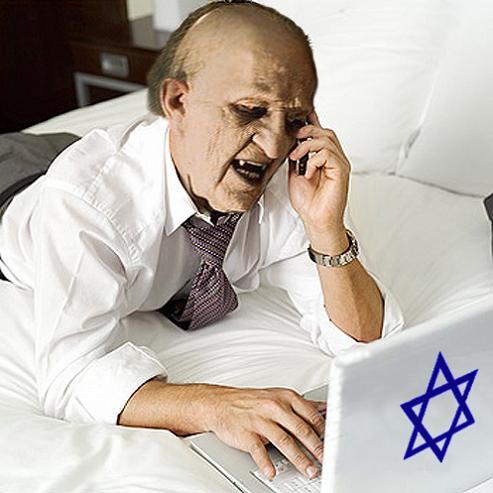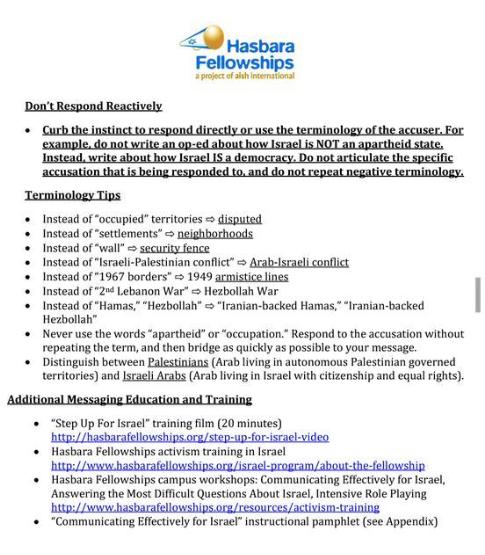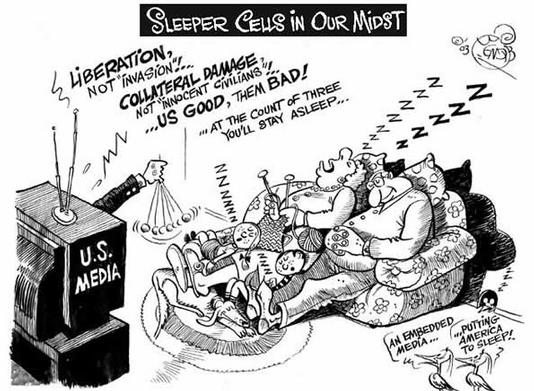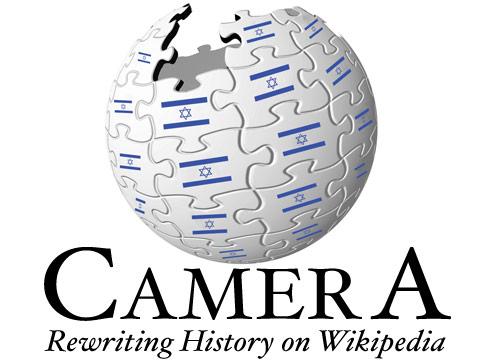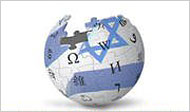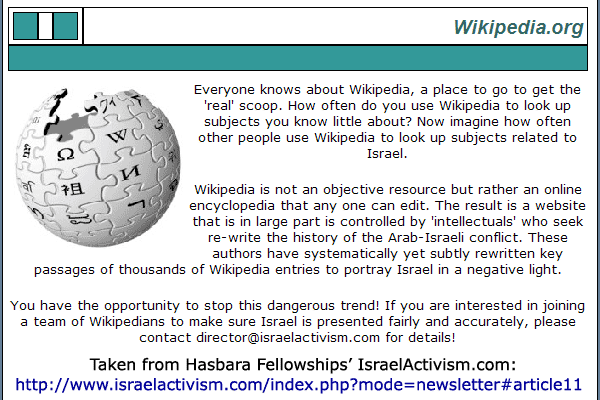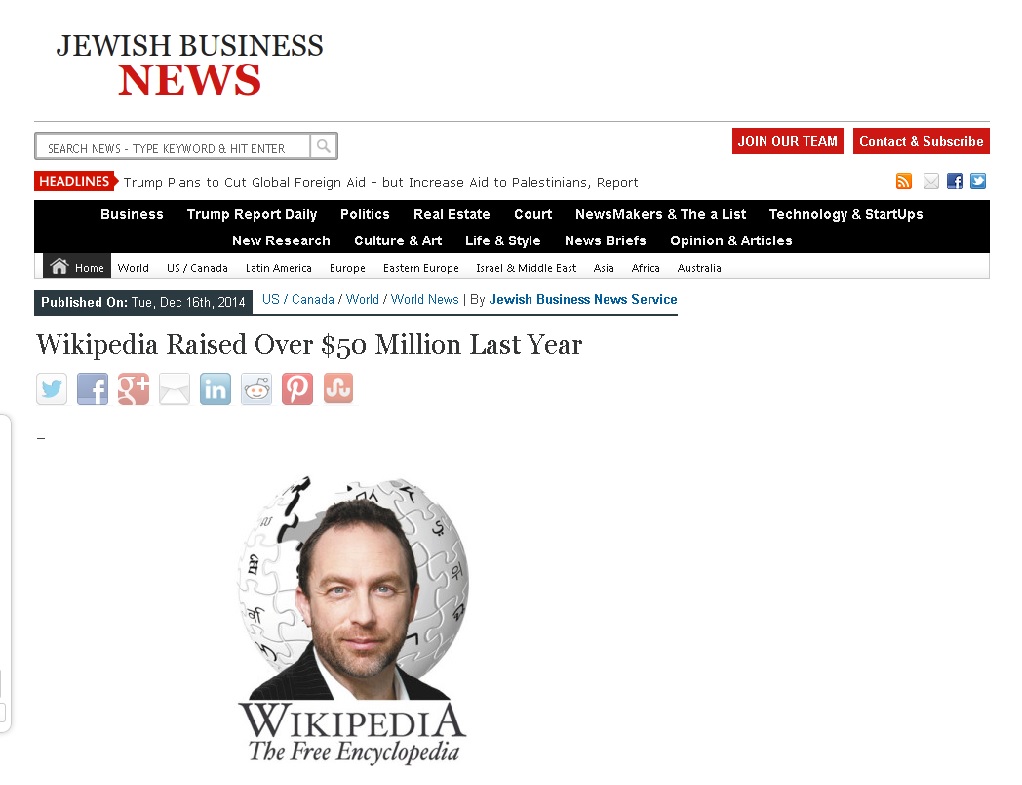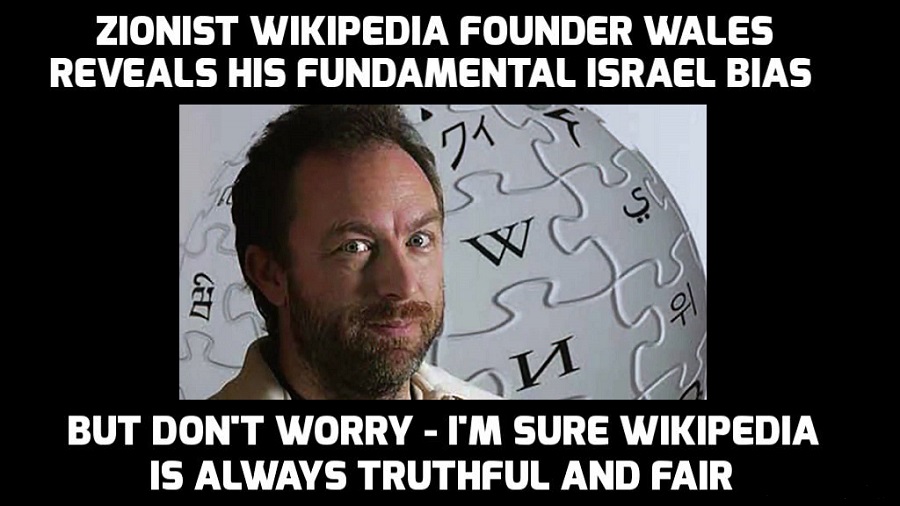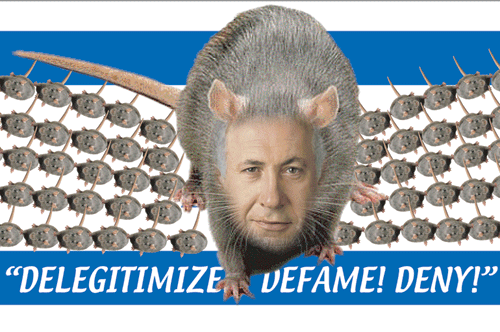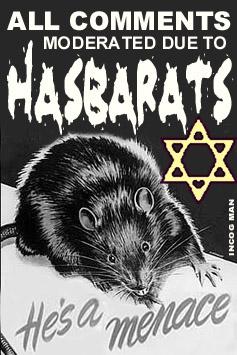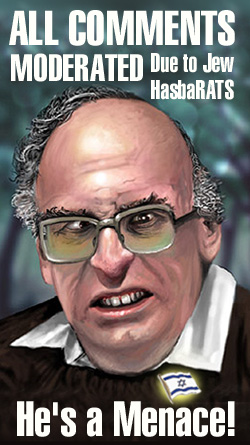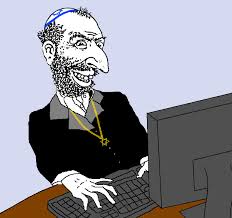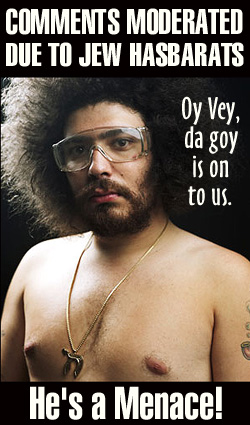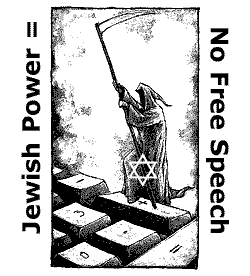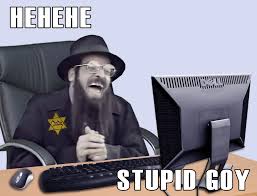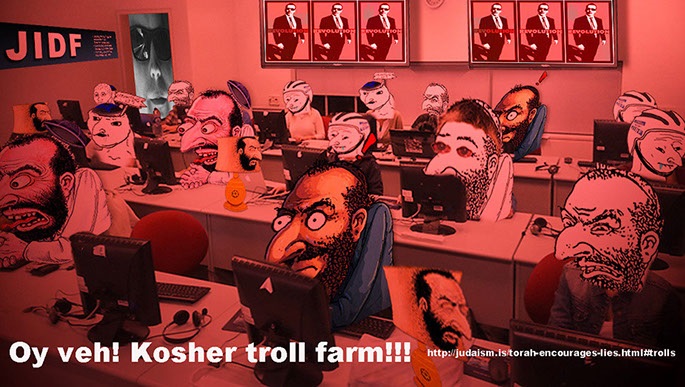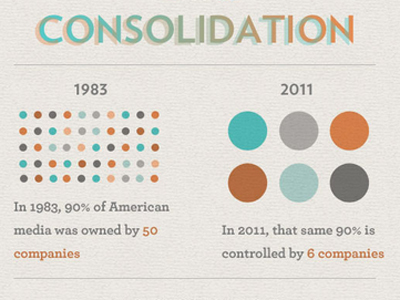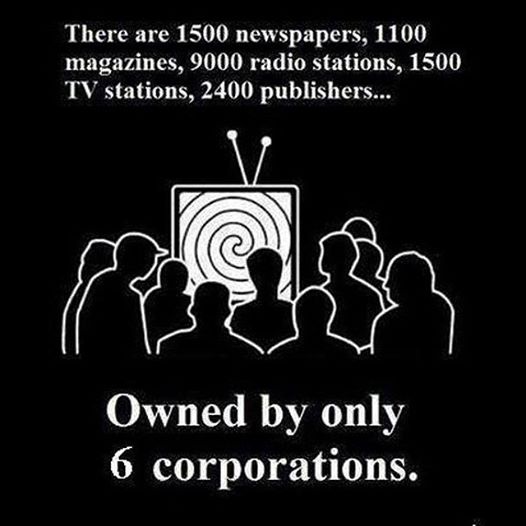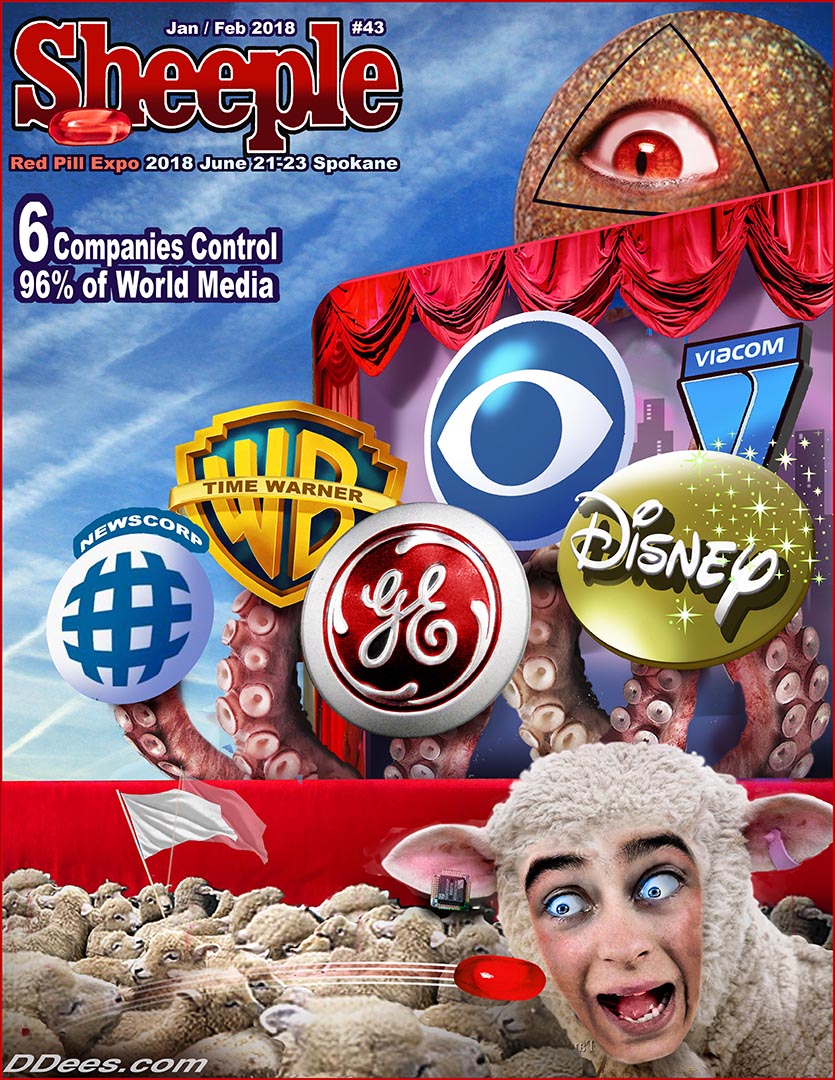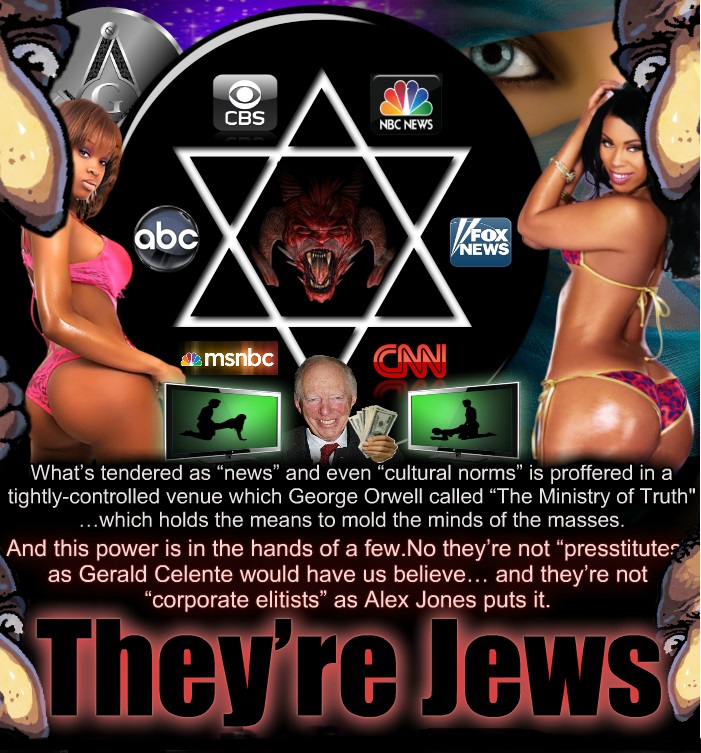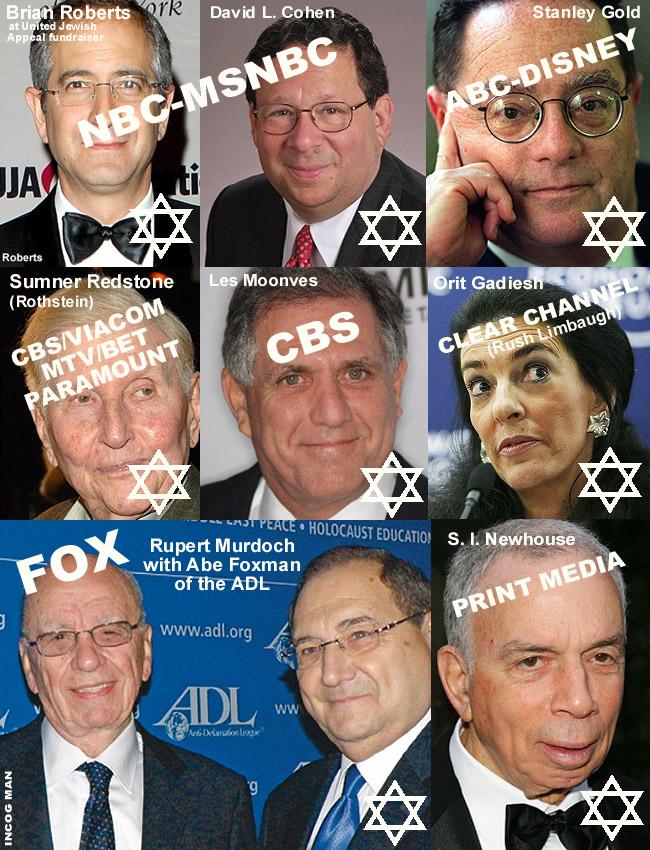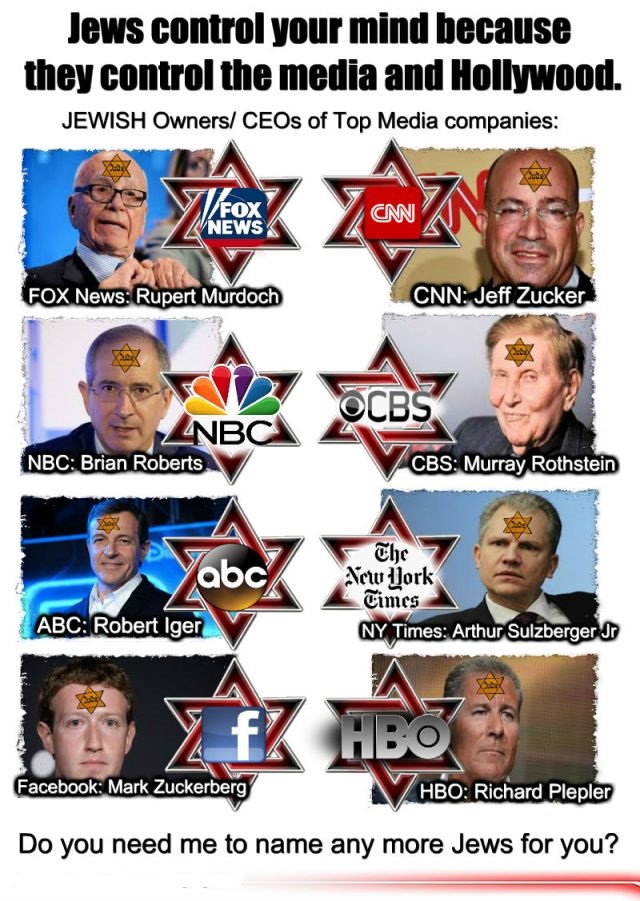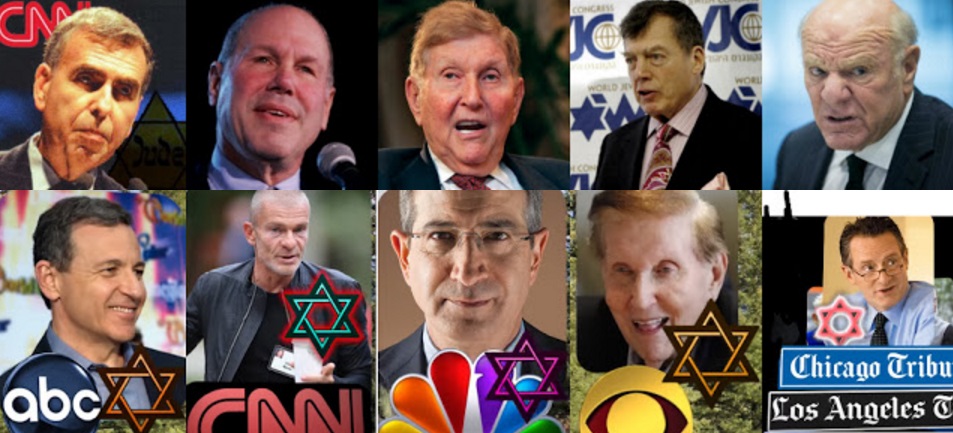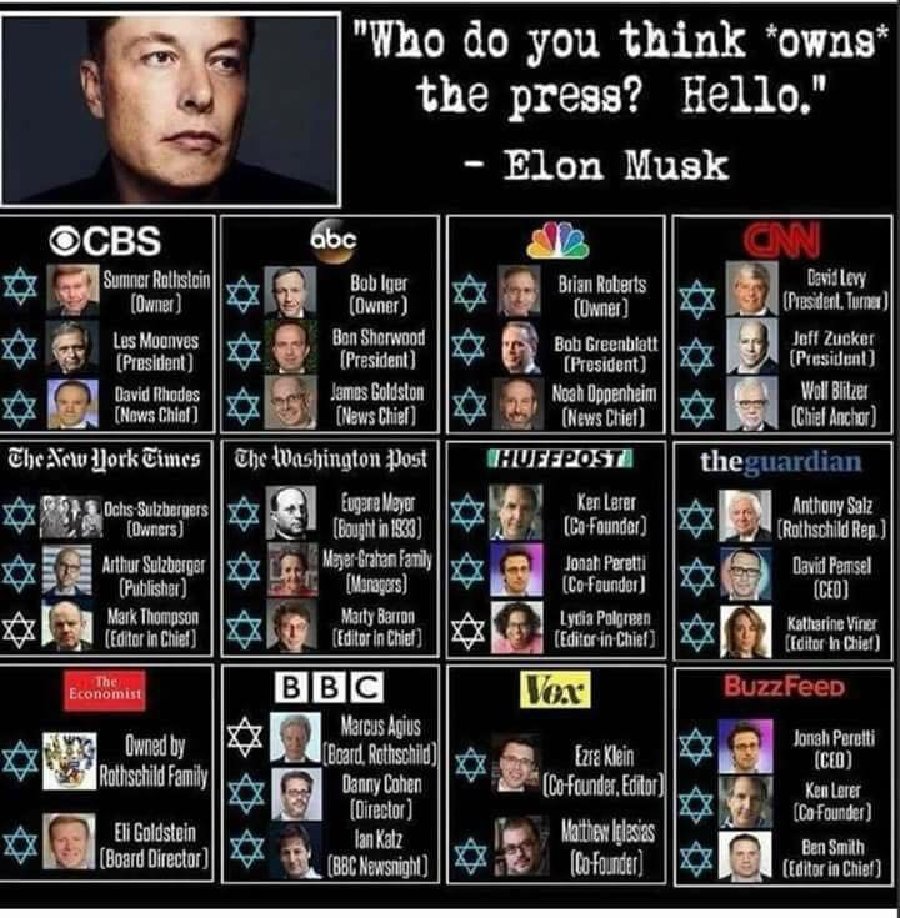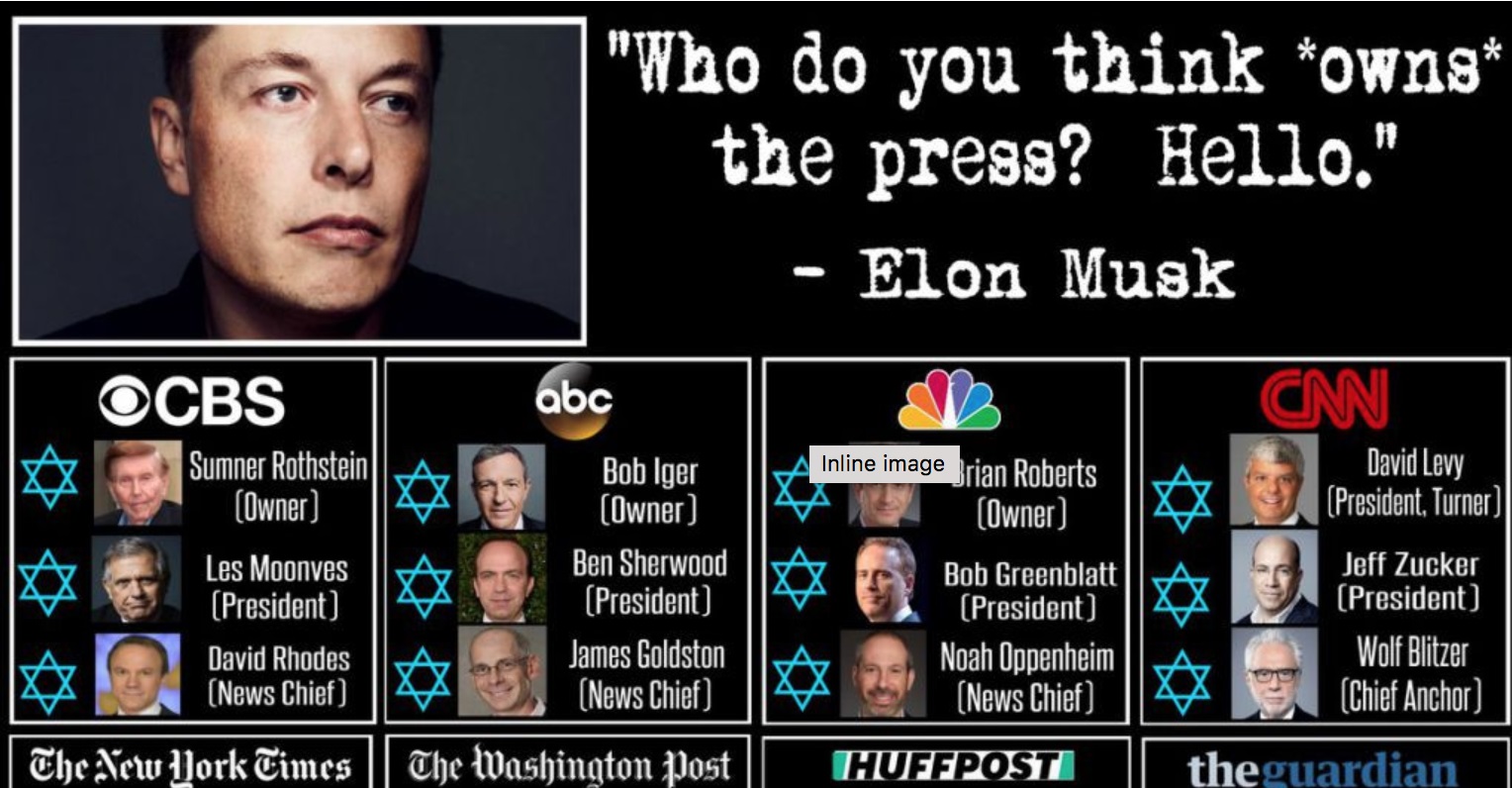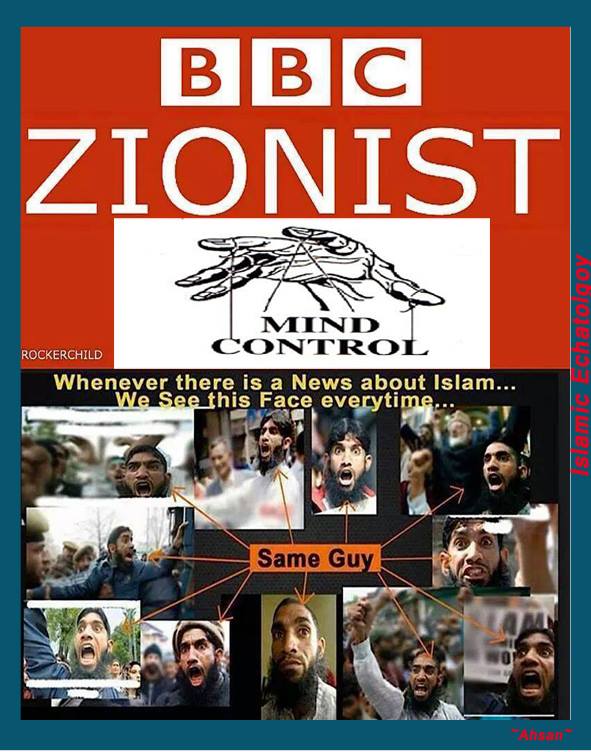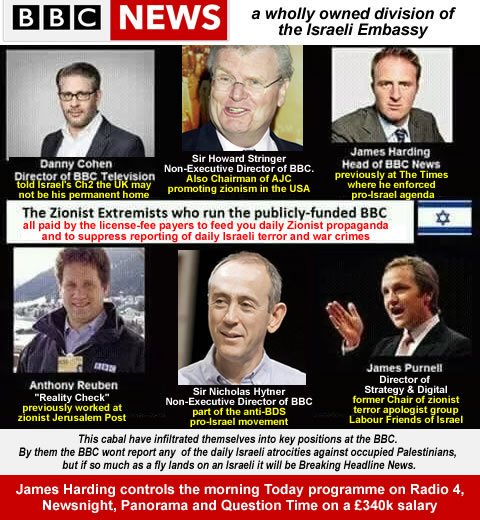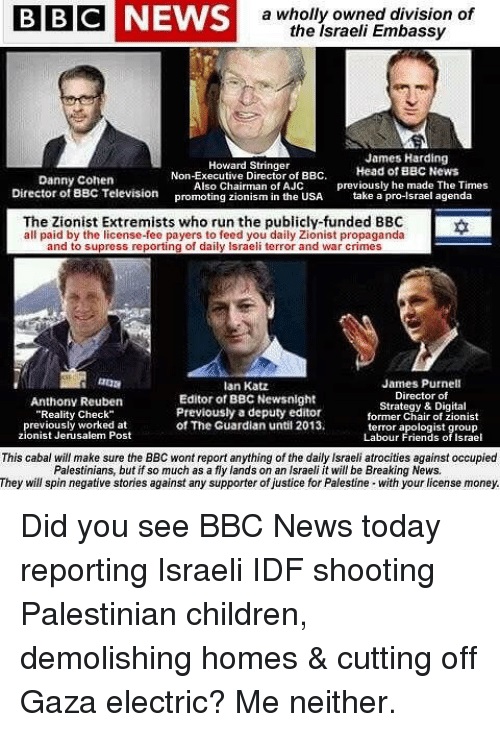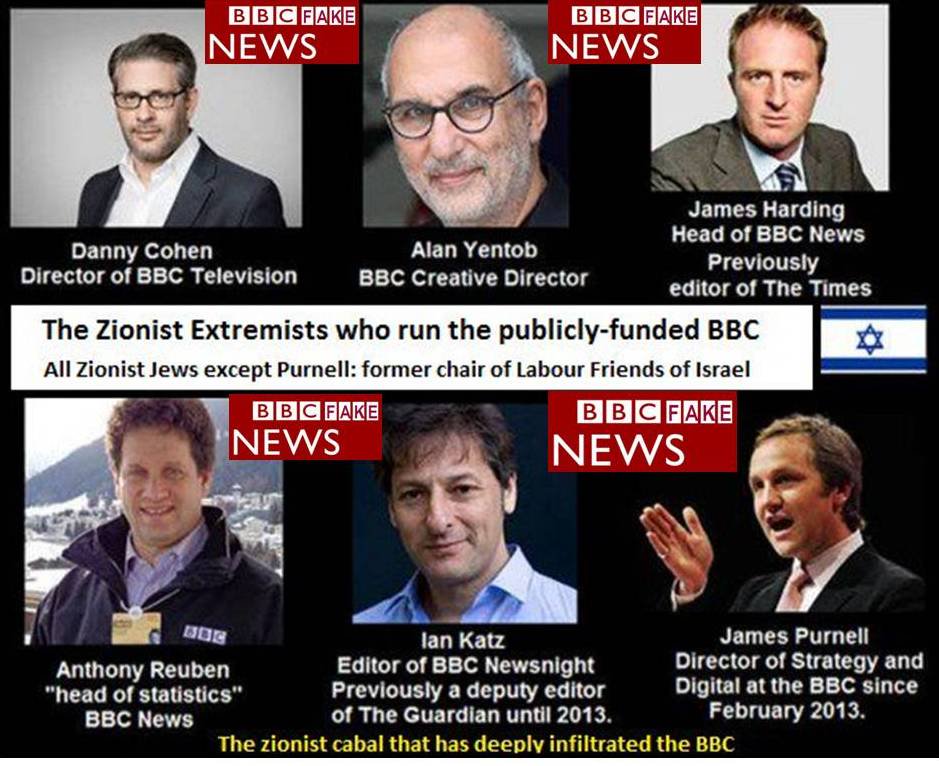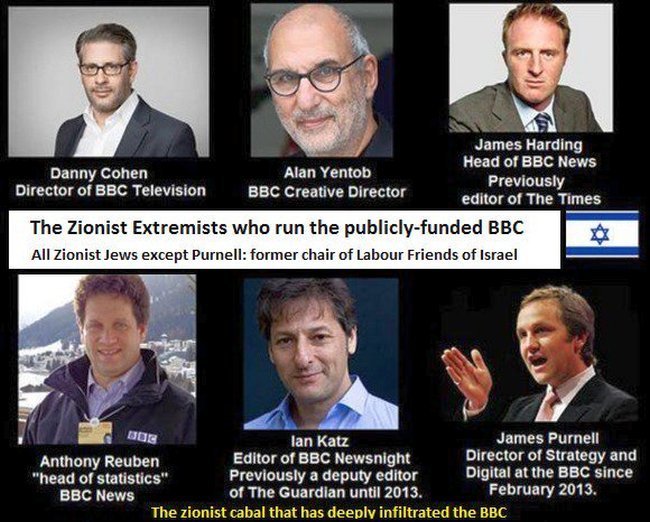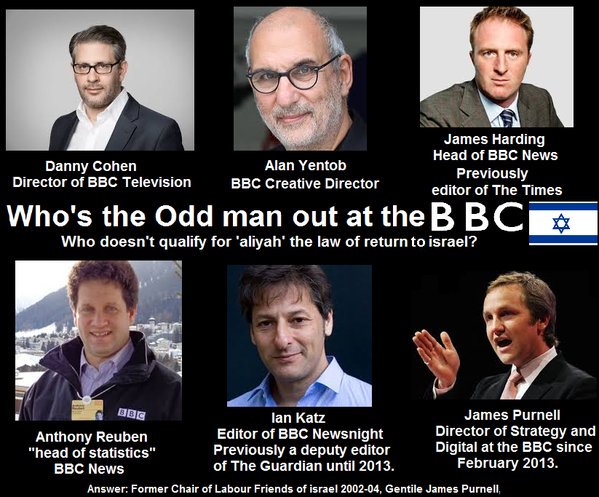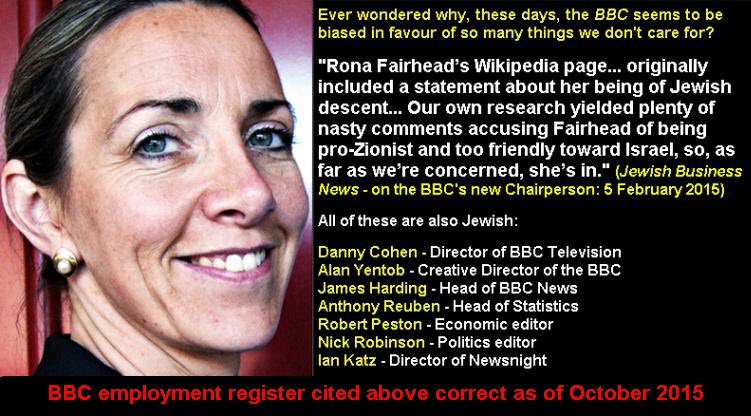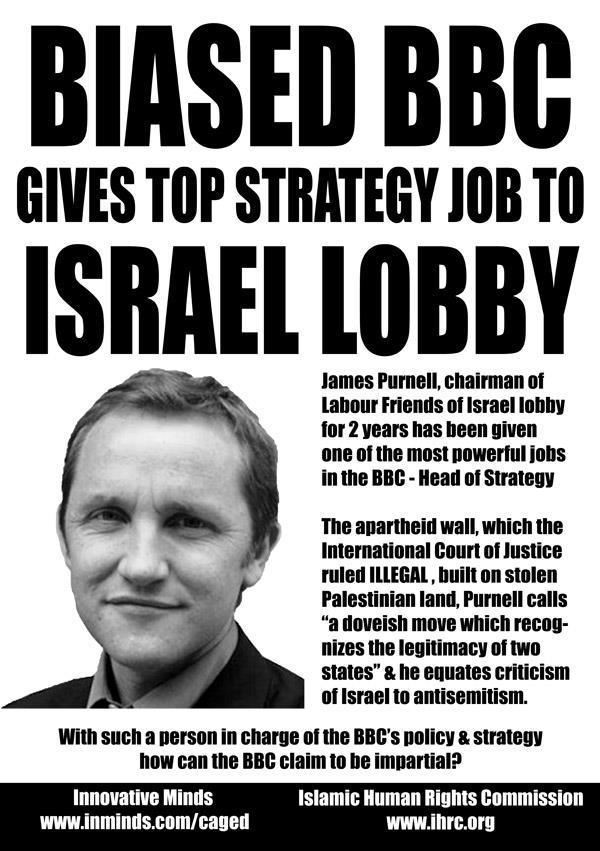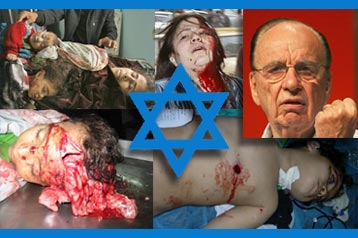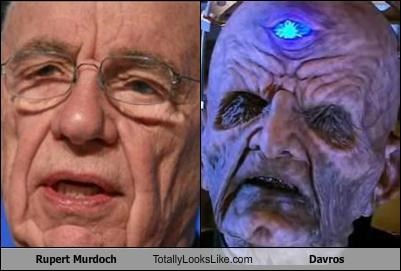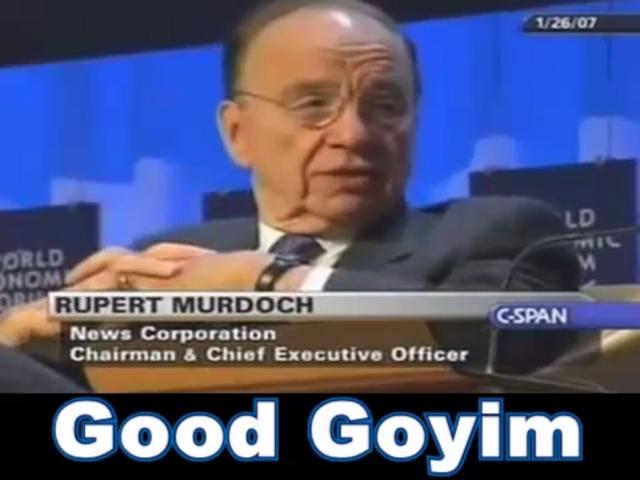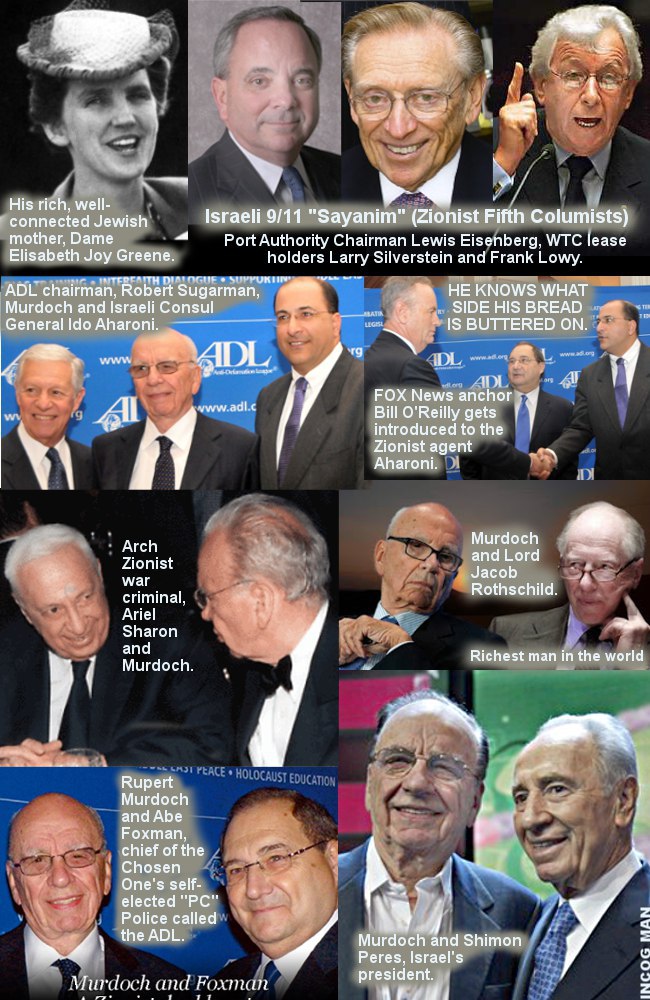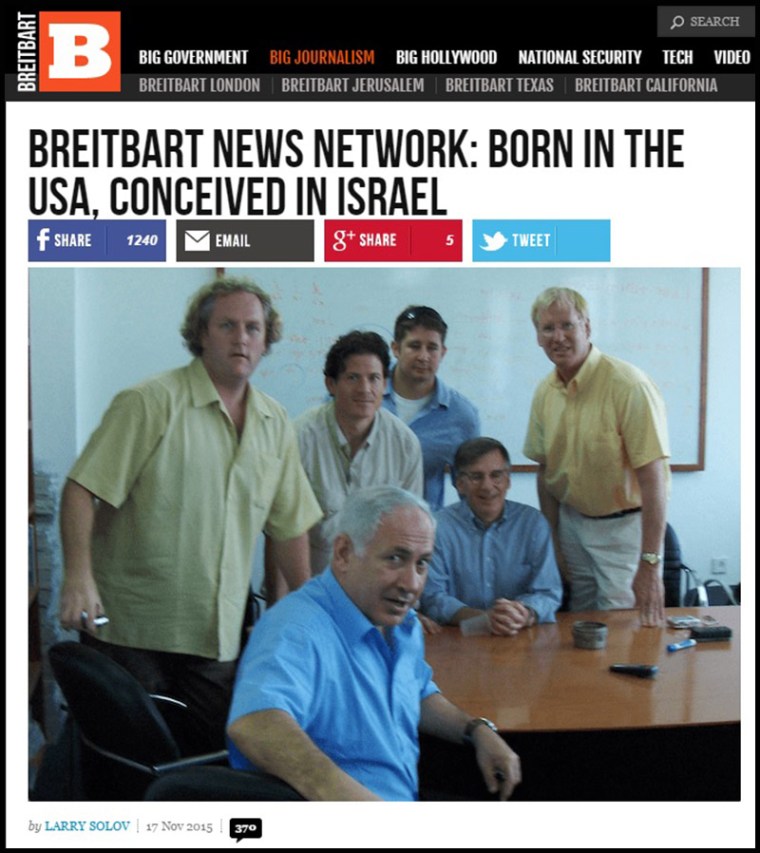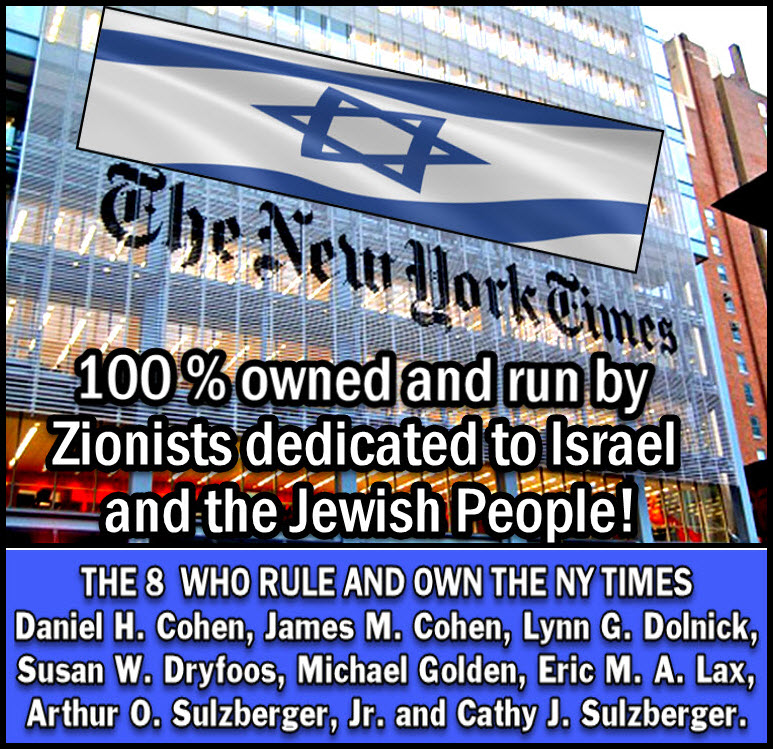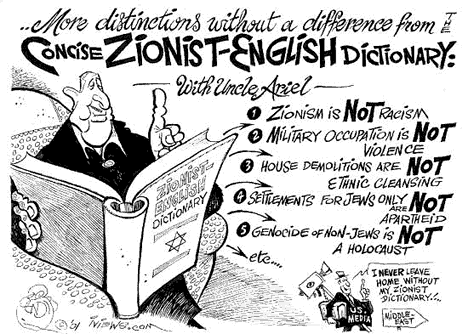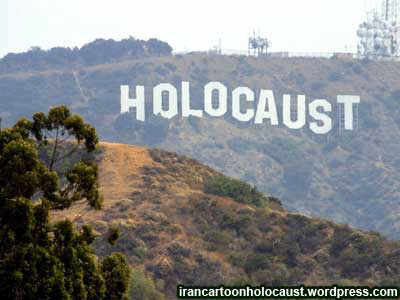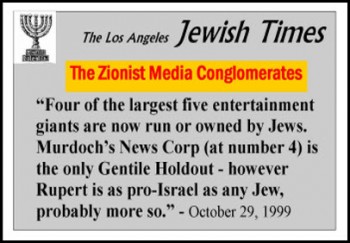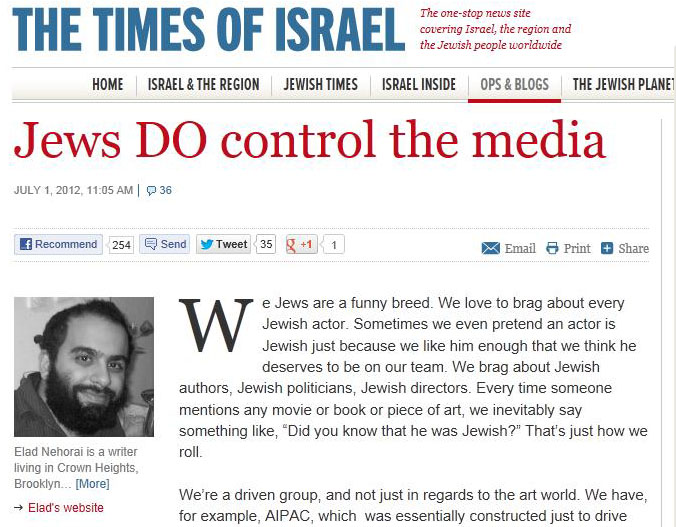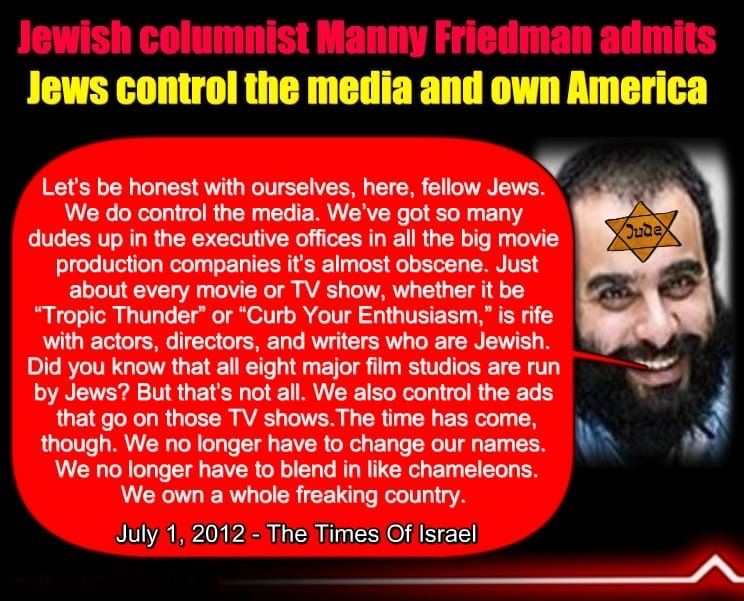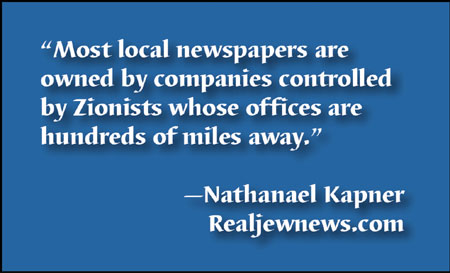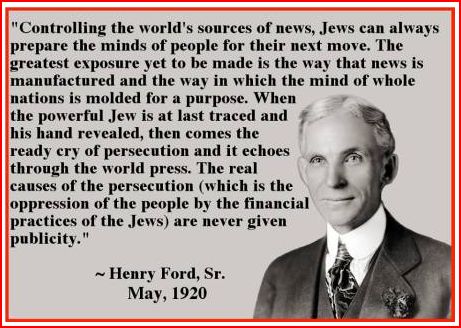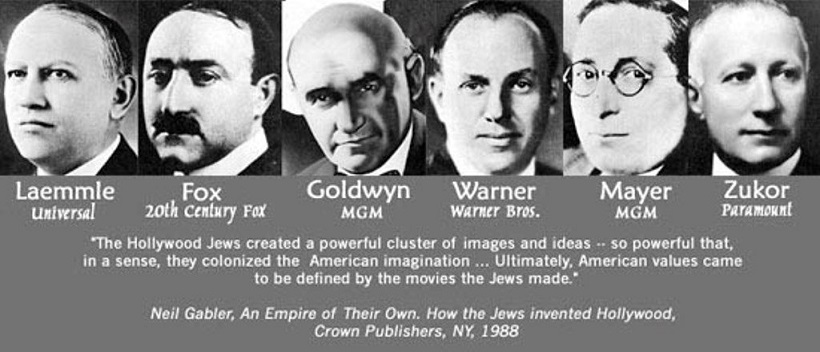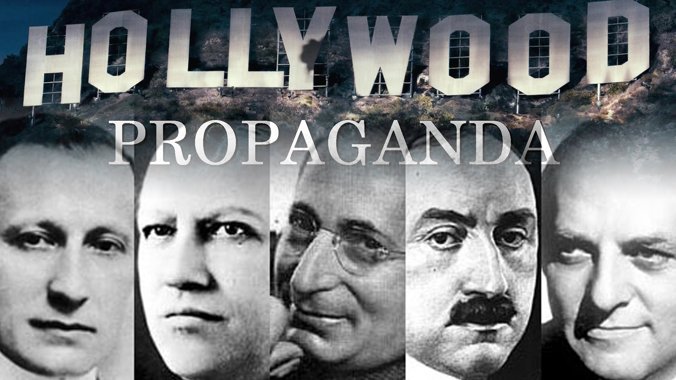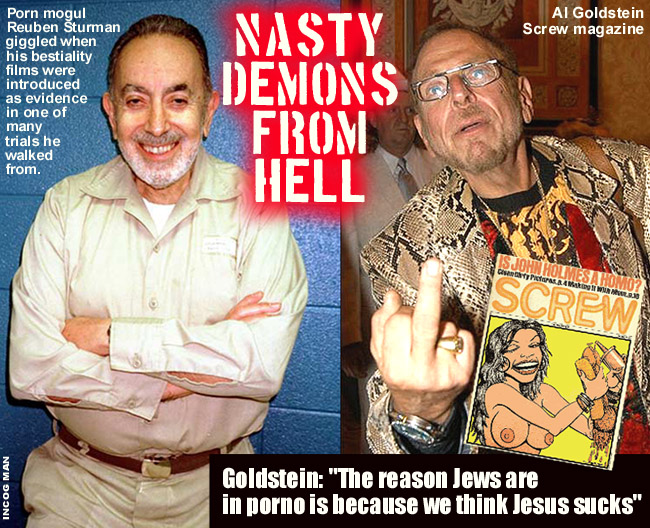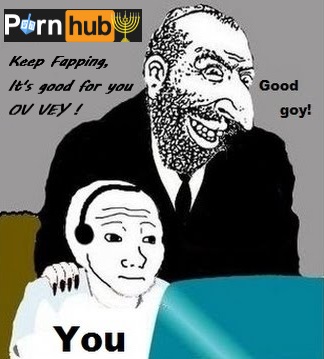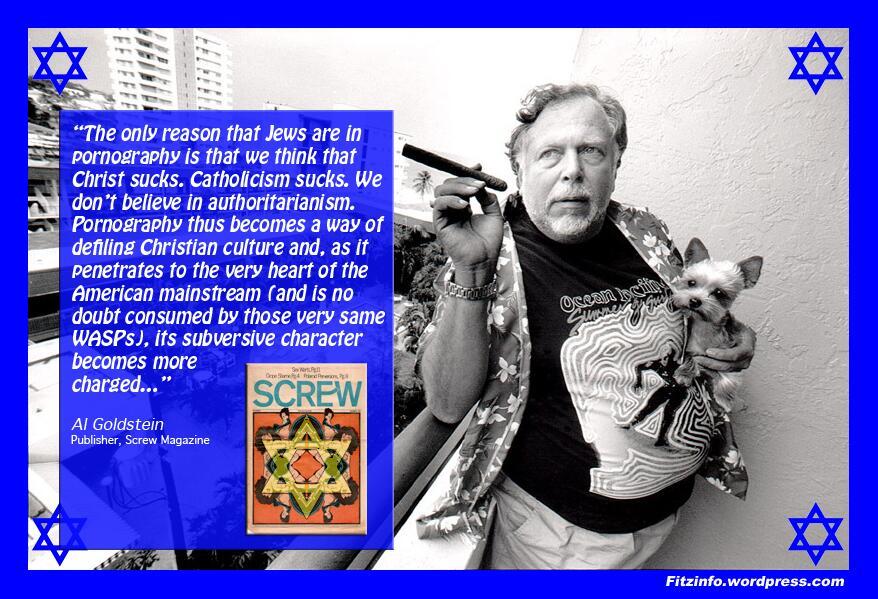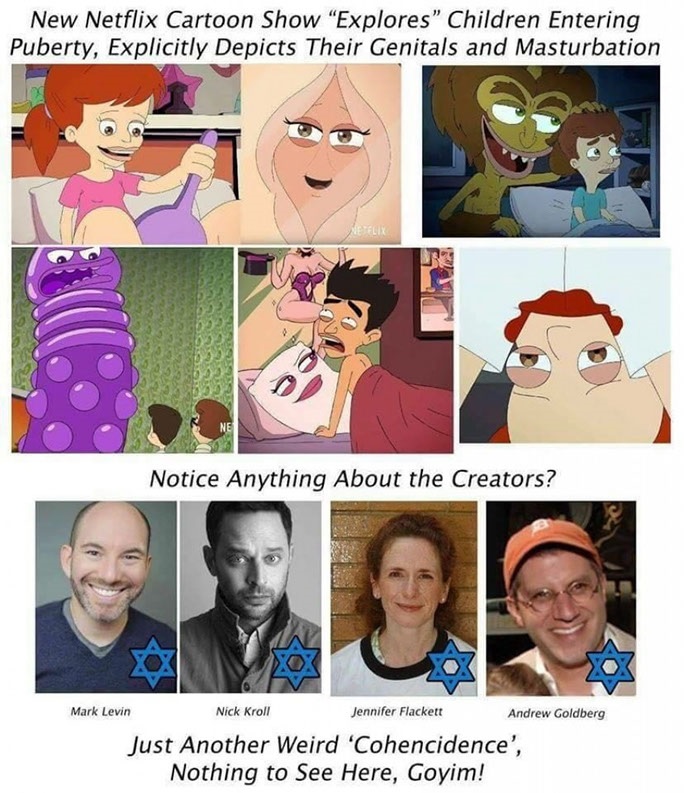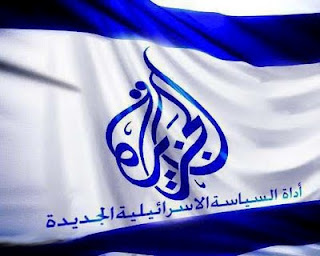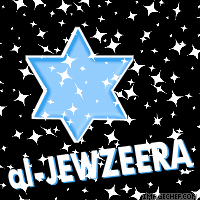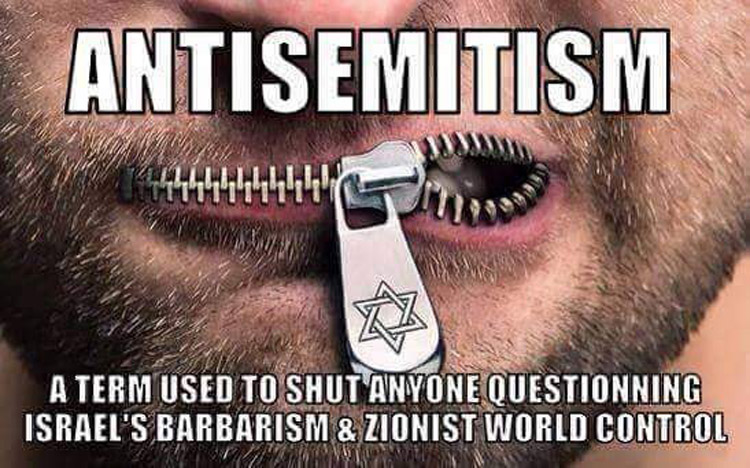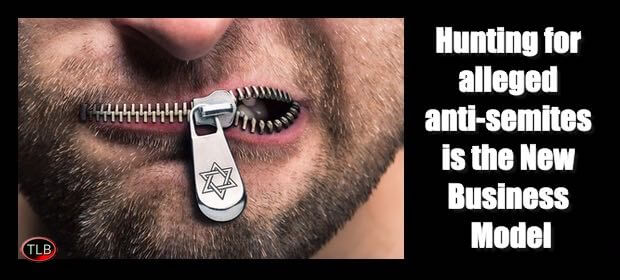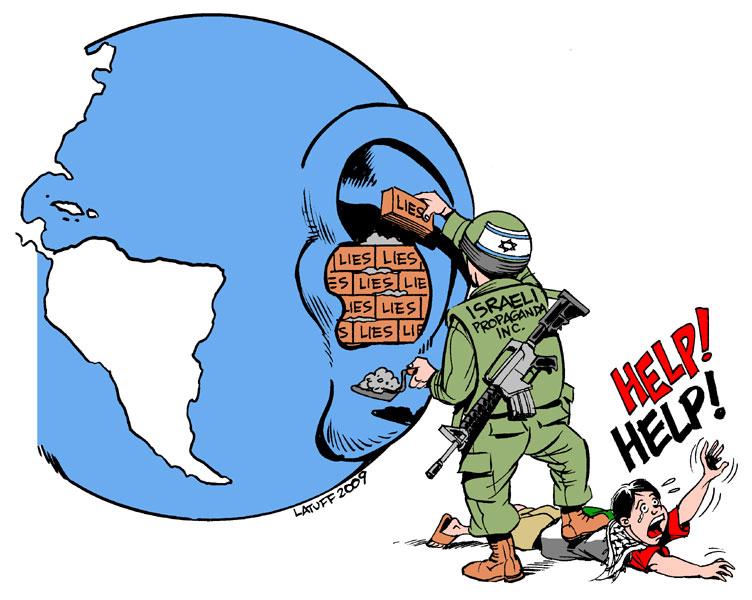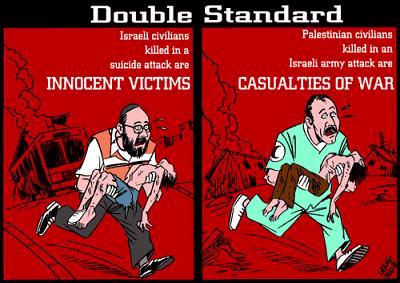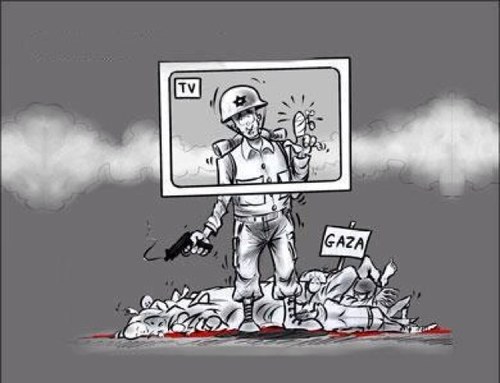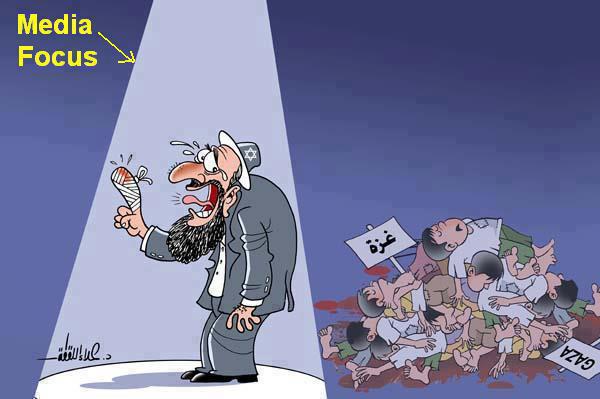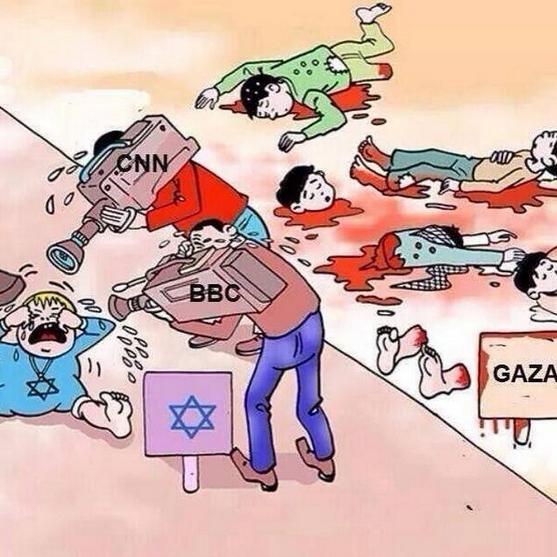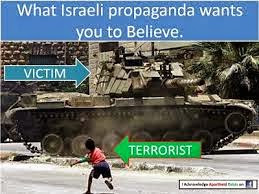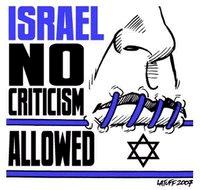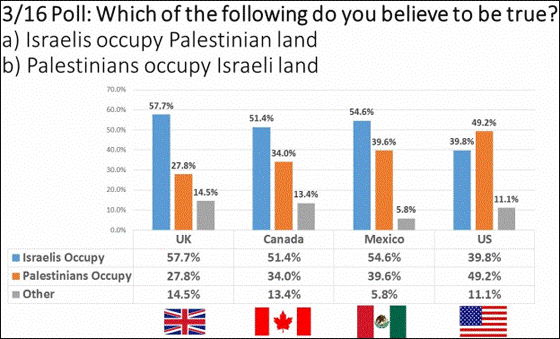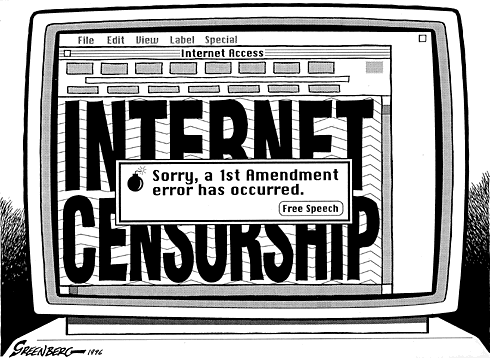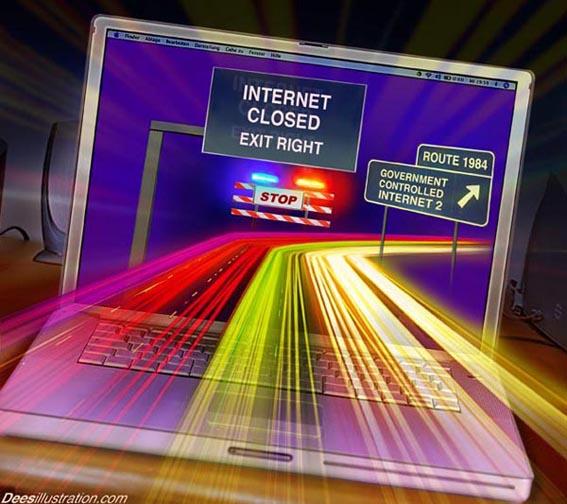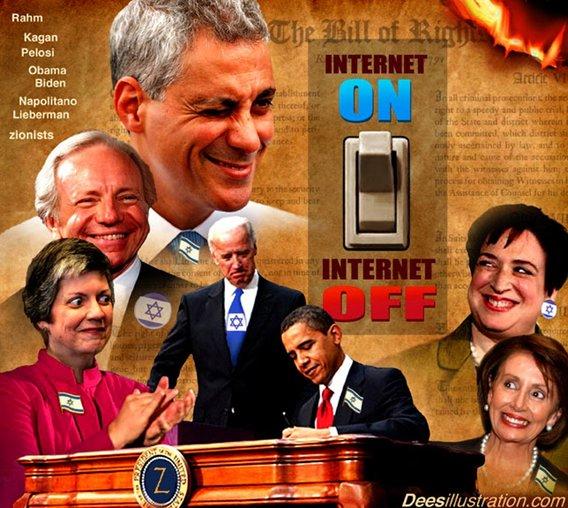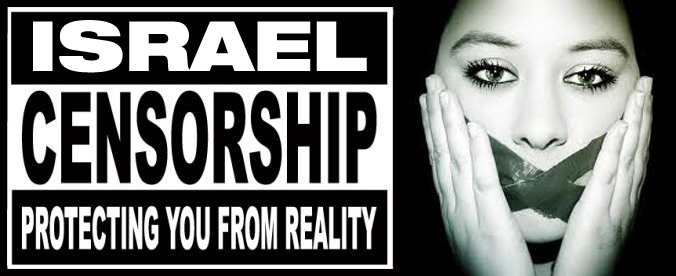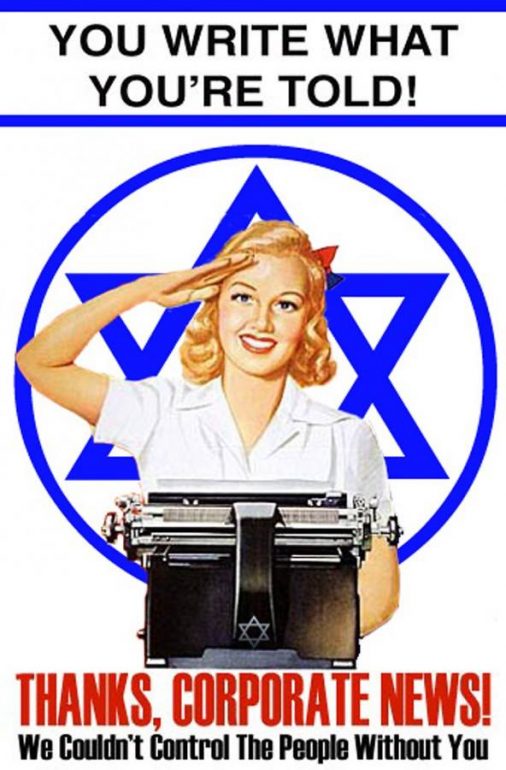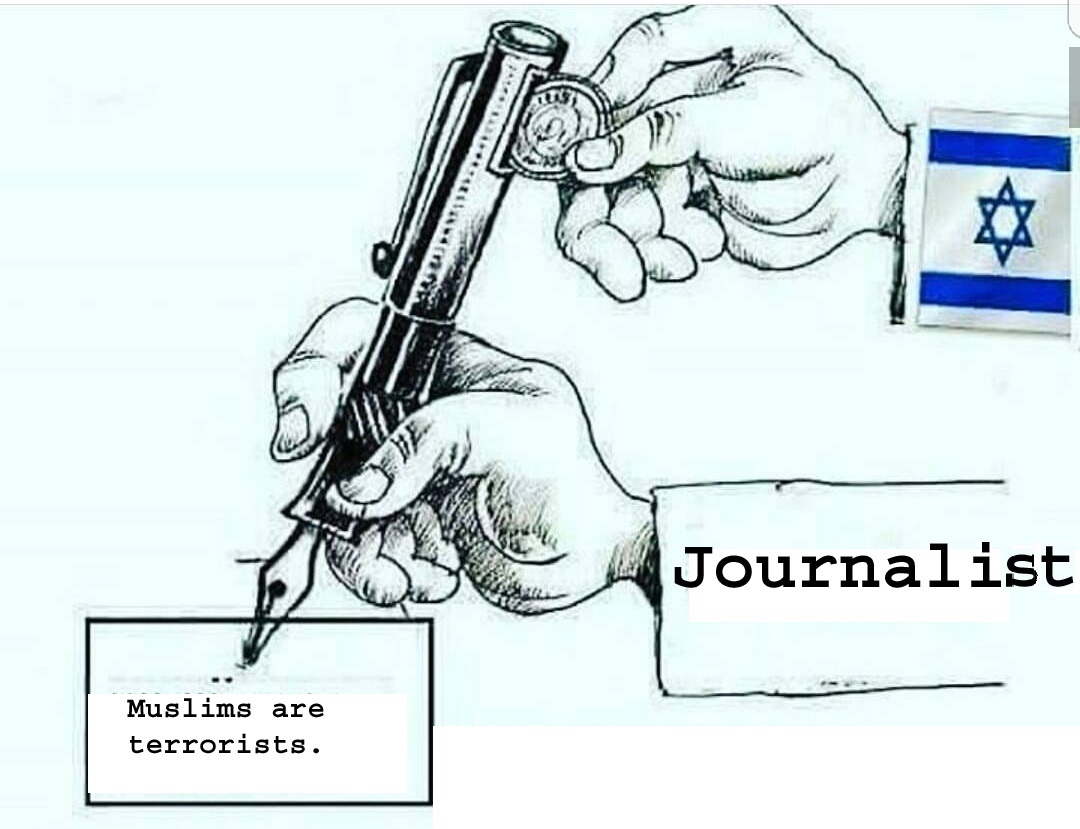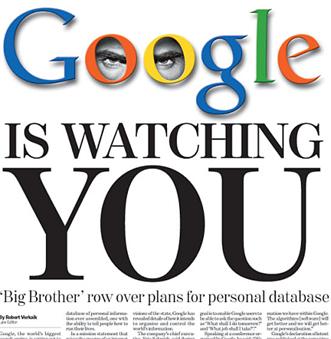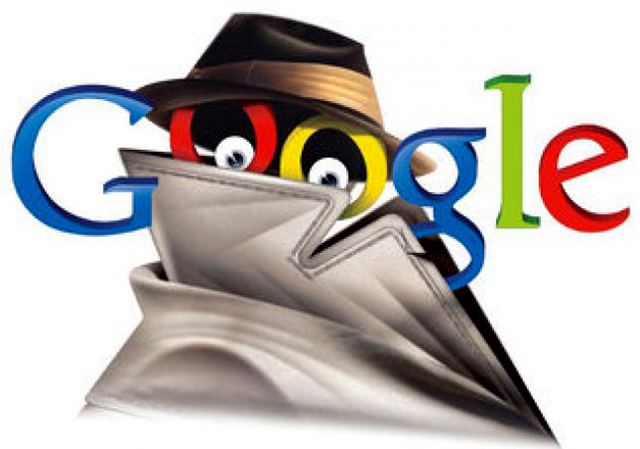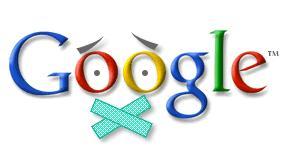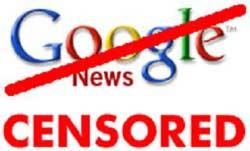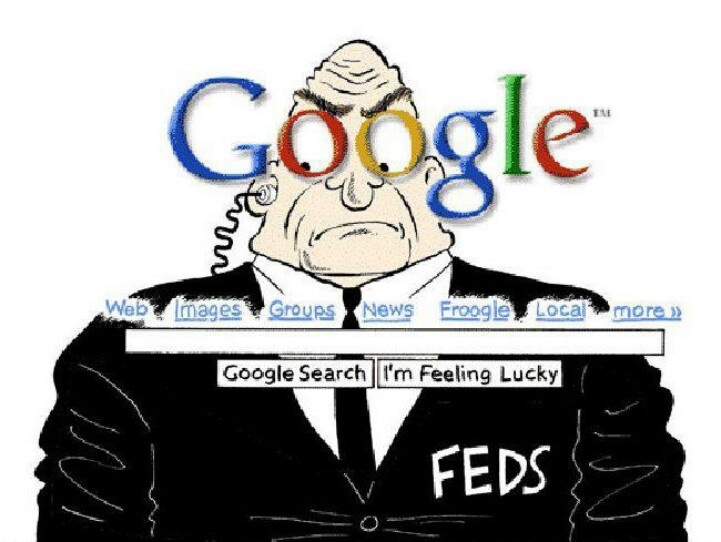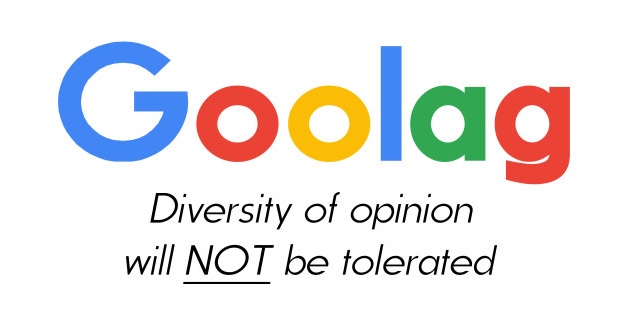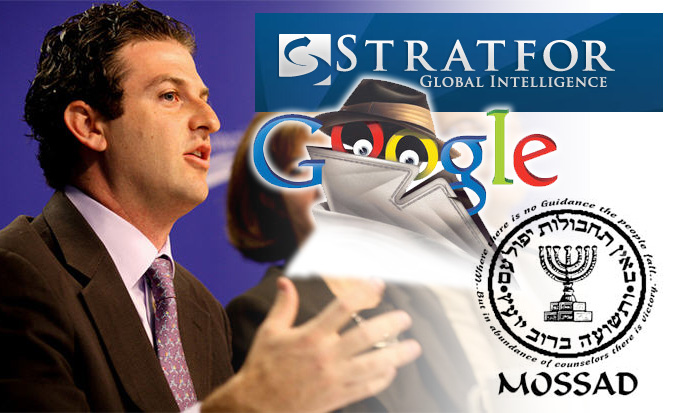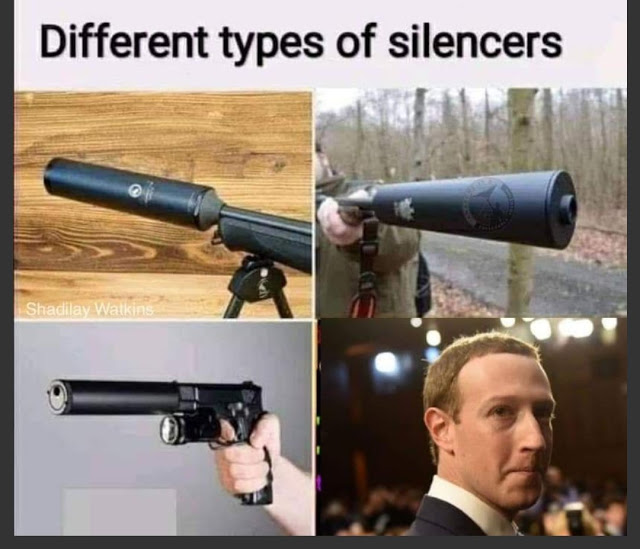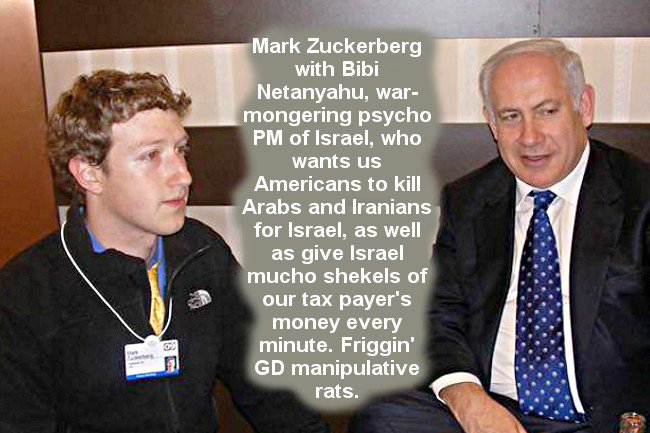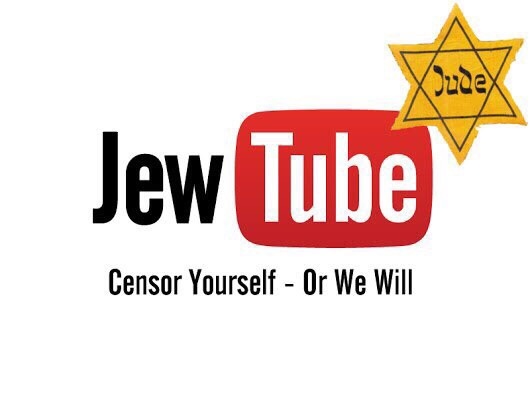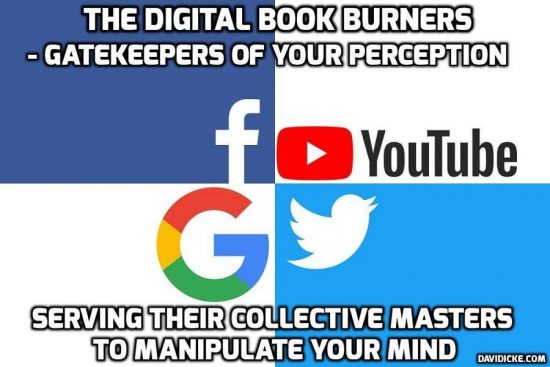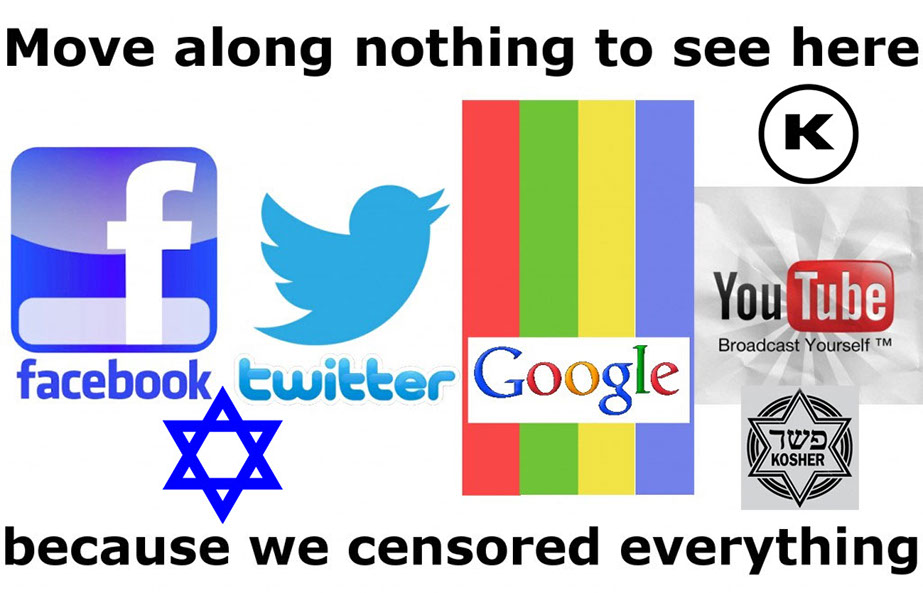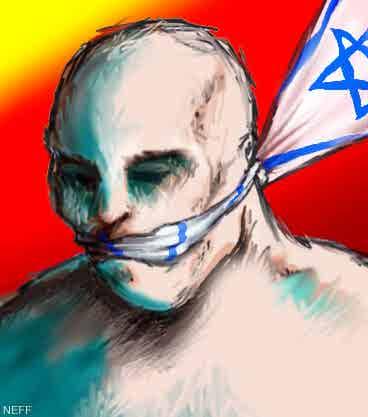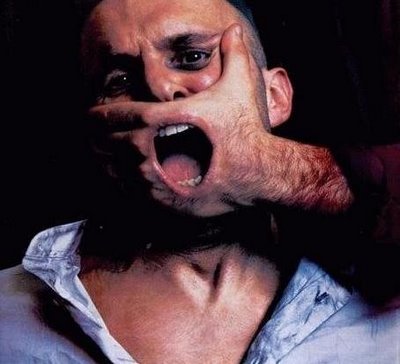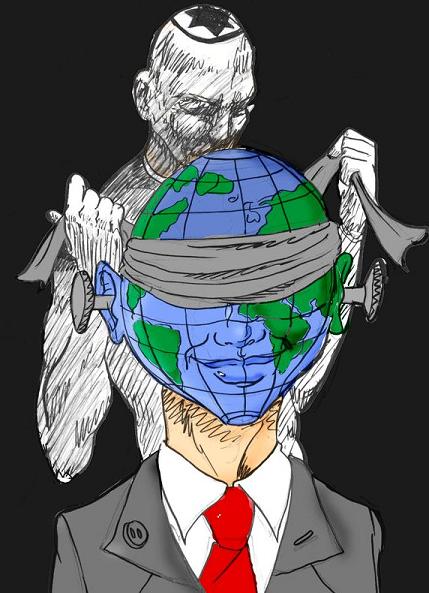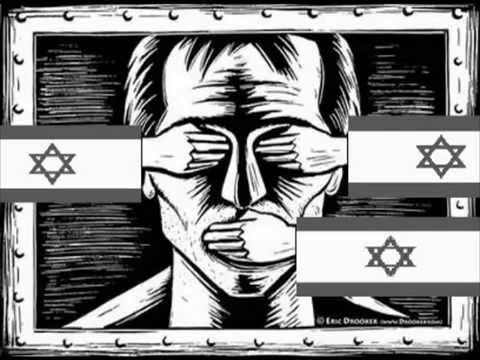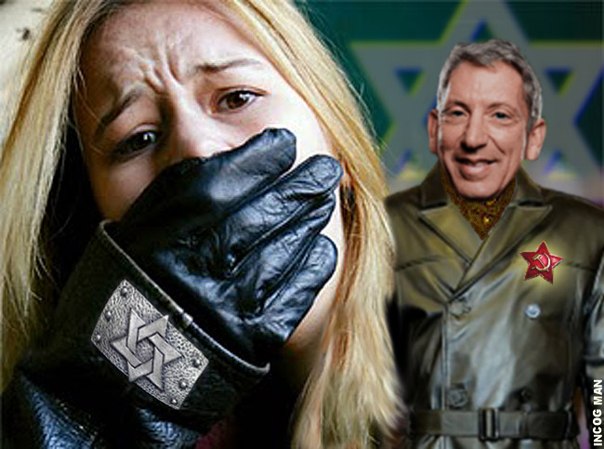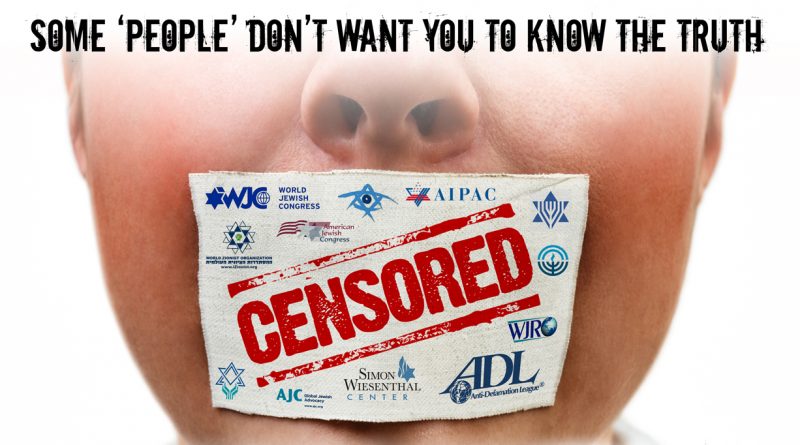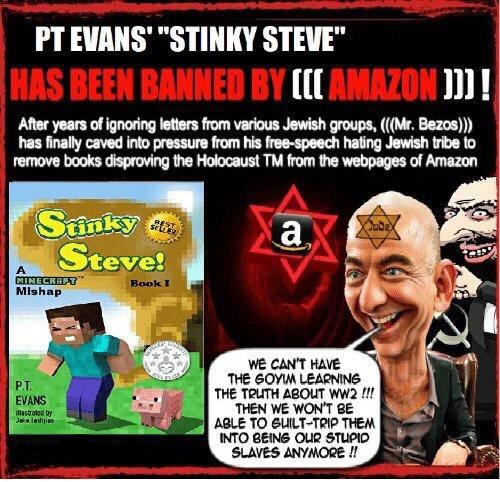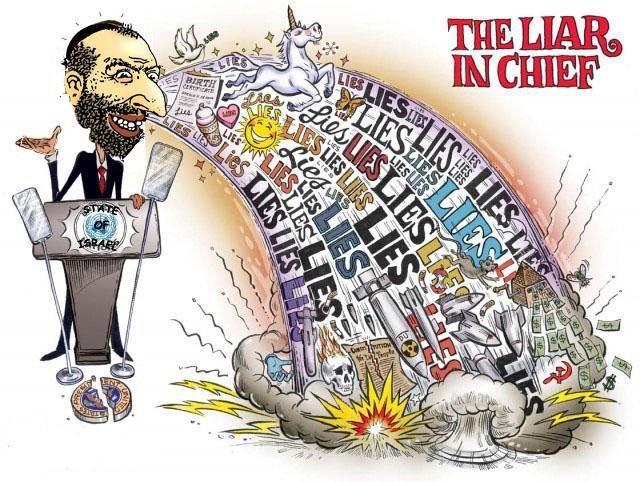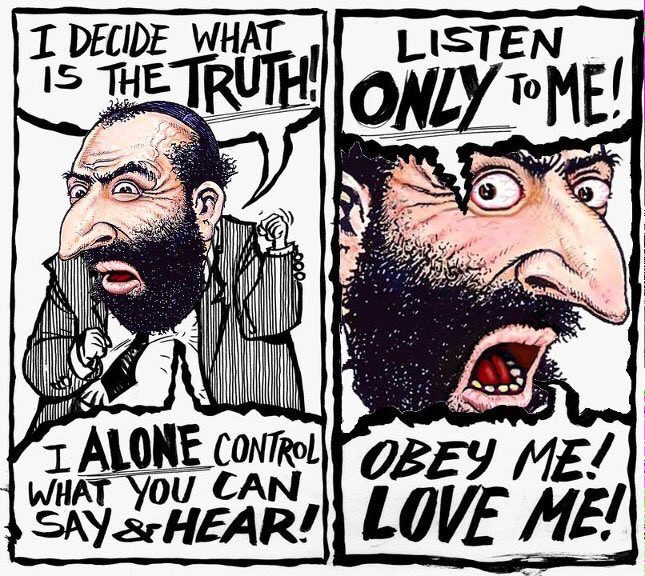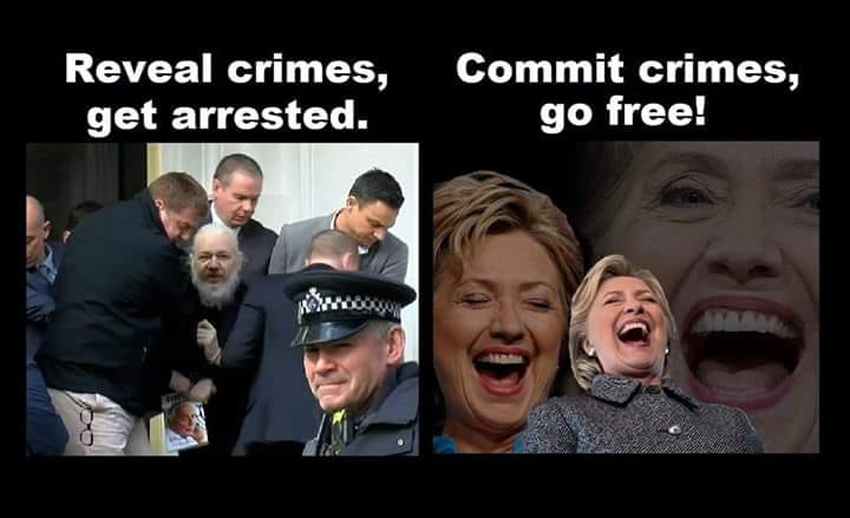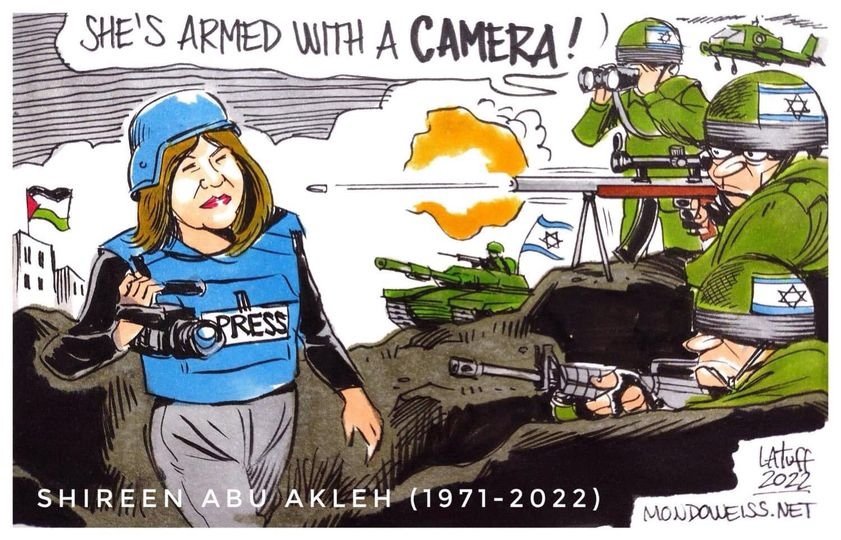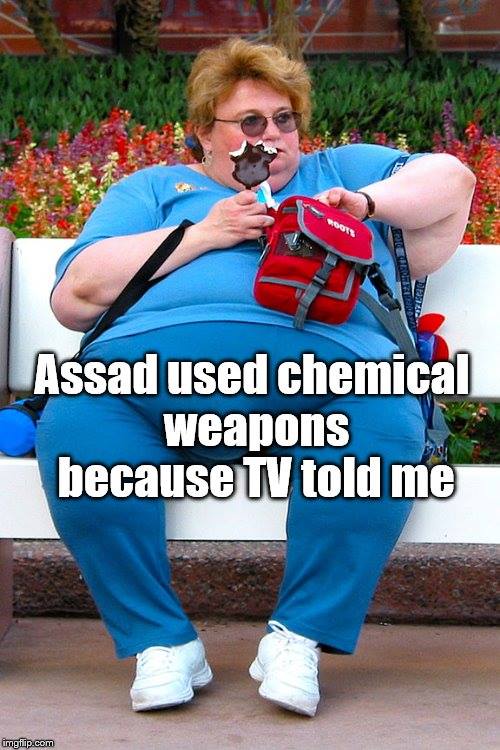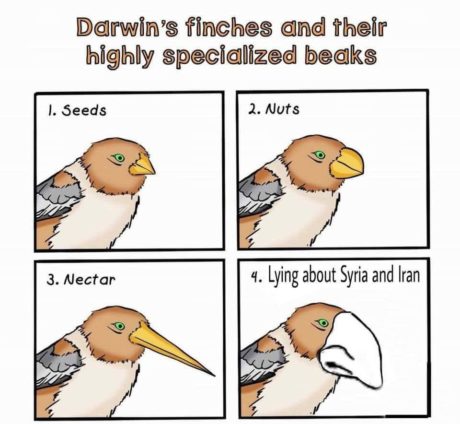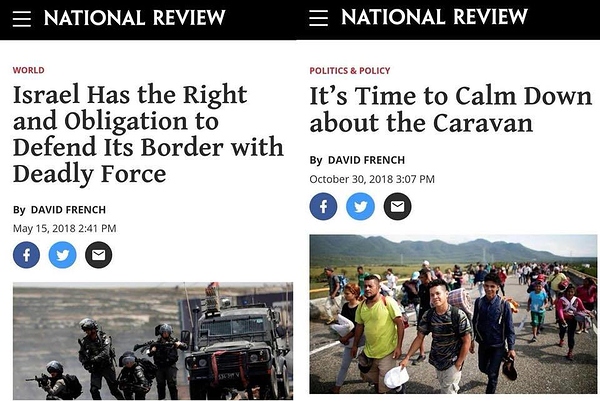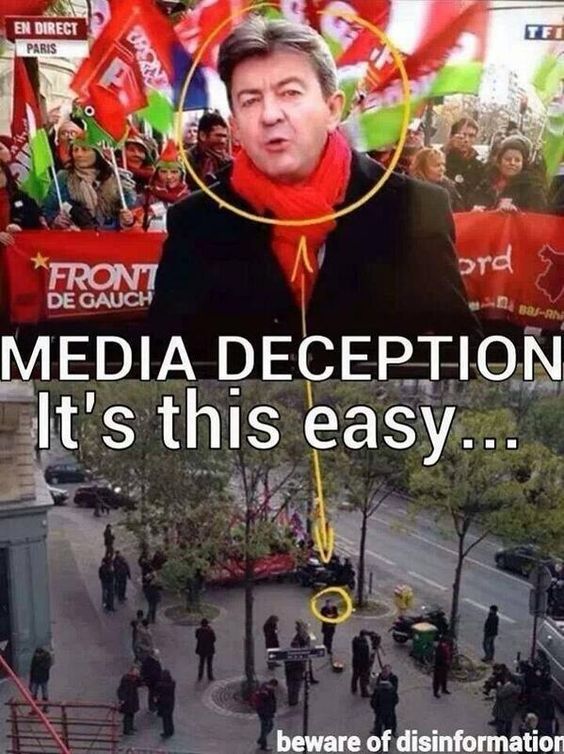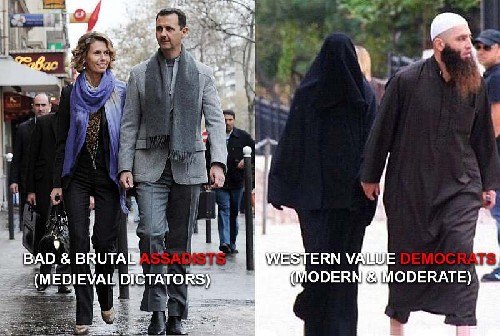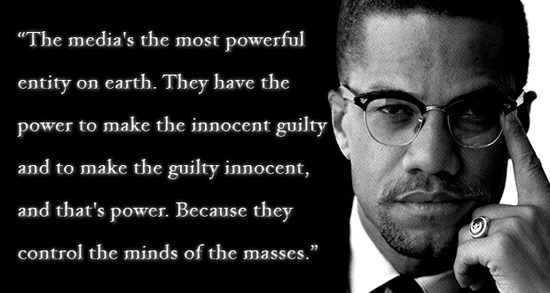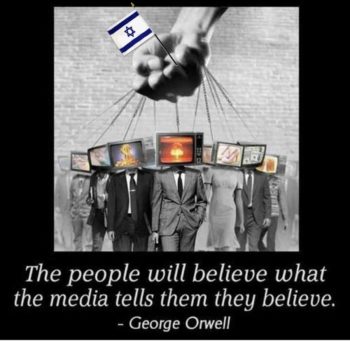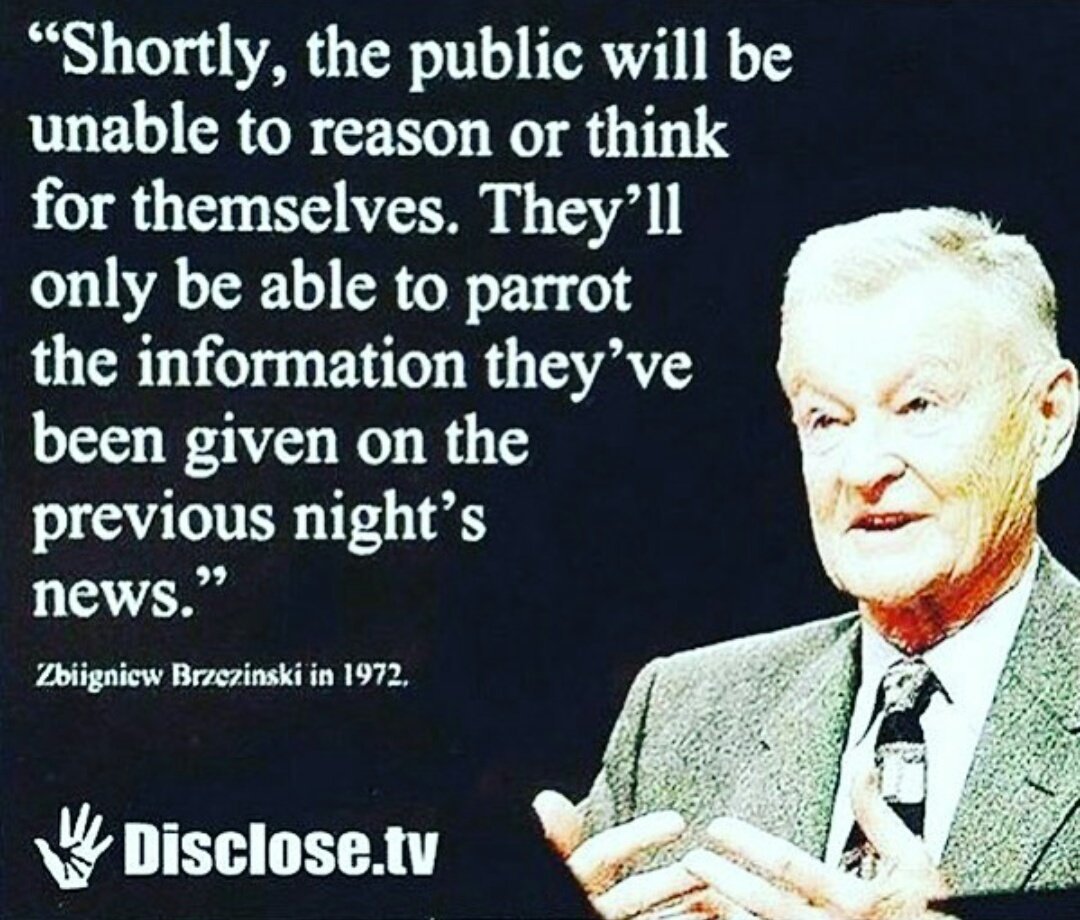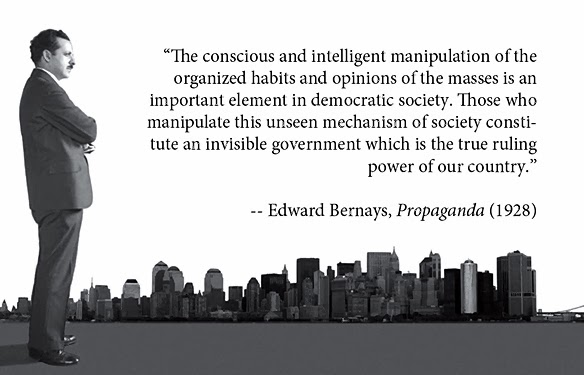 The Jewish expert on propaganda, Edward Bernays - a close relative of Sigmund Freud...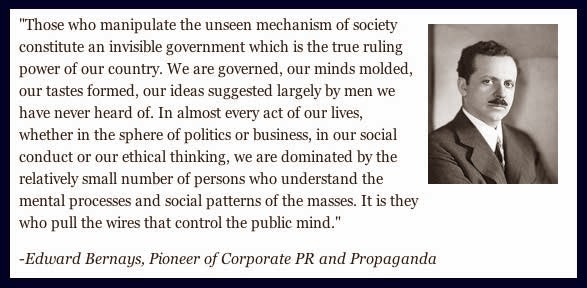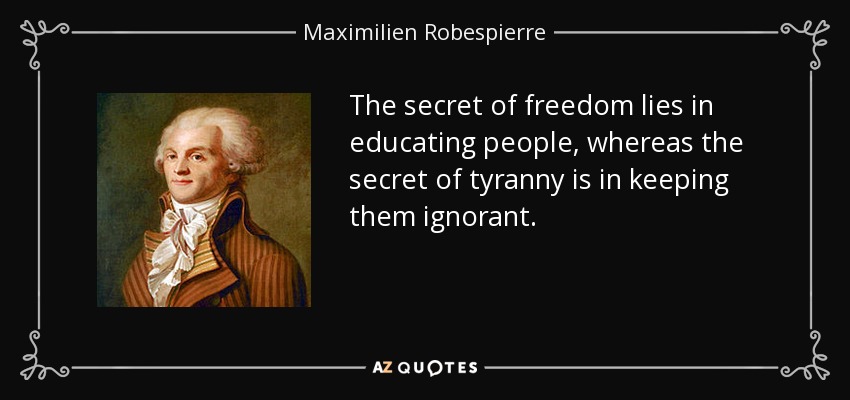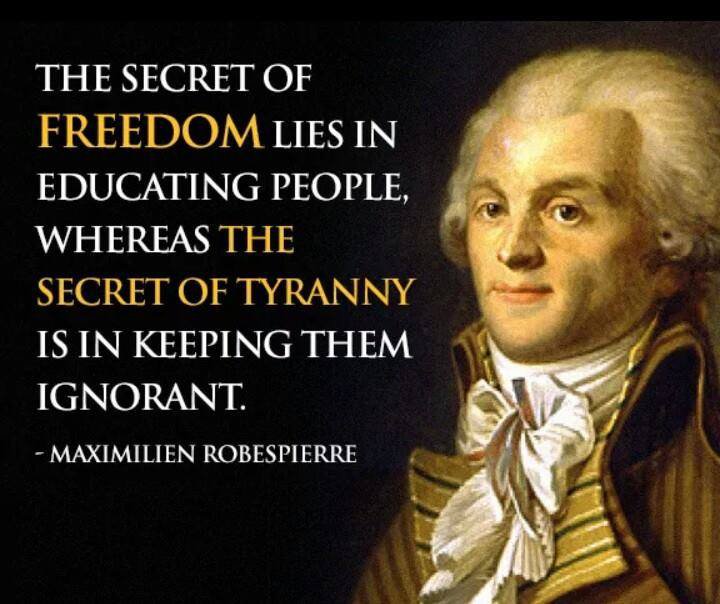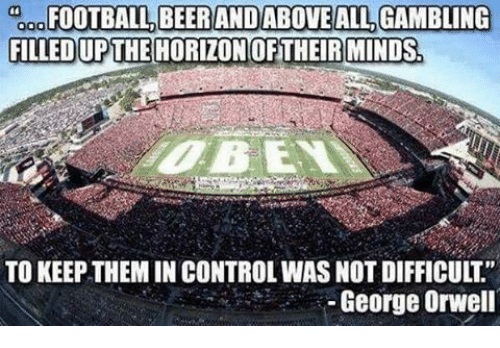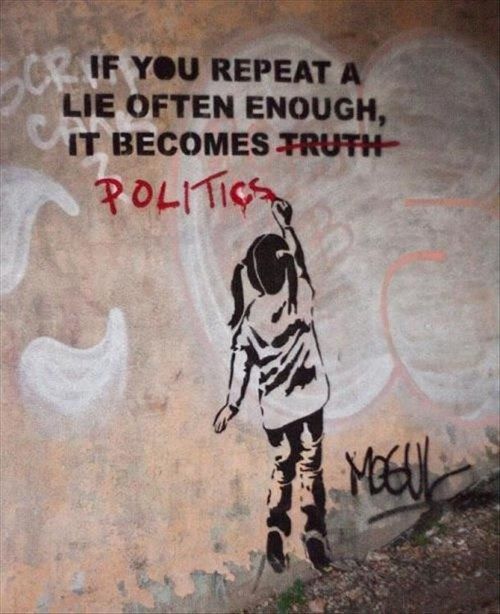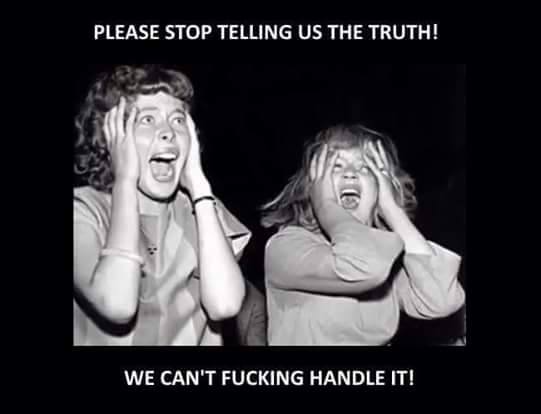 ---
---