Cartoons/caricatures on Jews, Israel and Politics


Note:

For Jews and U.S. Politics - see
separate section
For the Jewish Lobby/AIPAC - see
separate section
Cartoons/caricatures and memes are an excellent weapon in the war against Jewish chauvinism and propaganda.
Be a Freedom Fighter yourself and spread these pics through blogs, sites, mails - whatever channels you can access!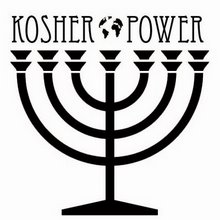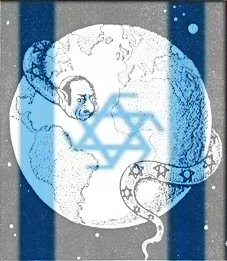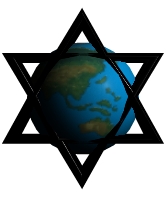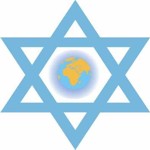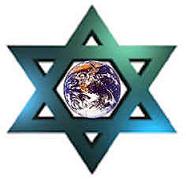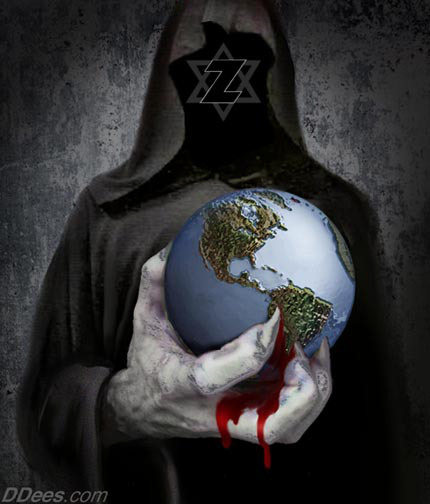 Britain/U.K.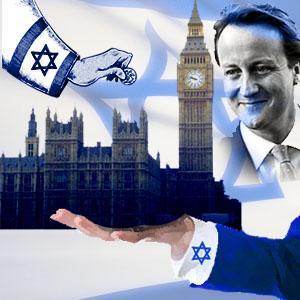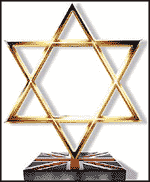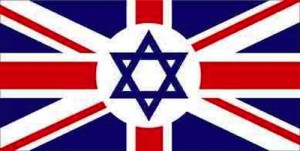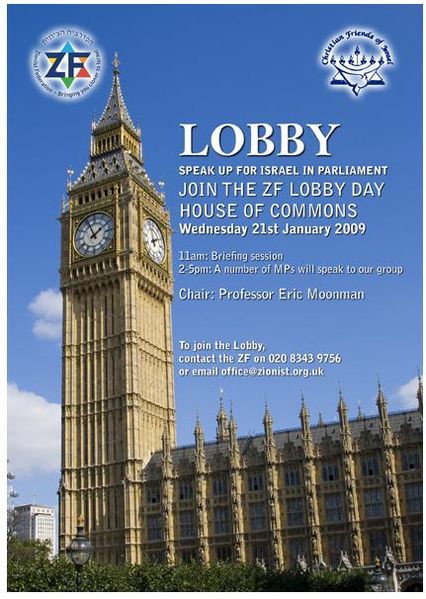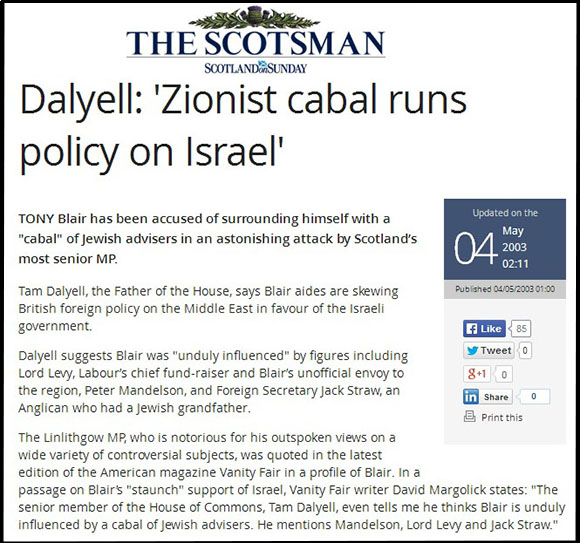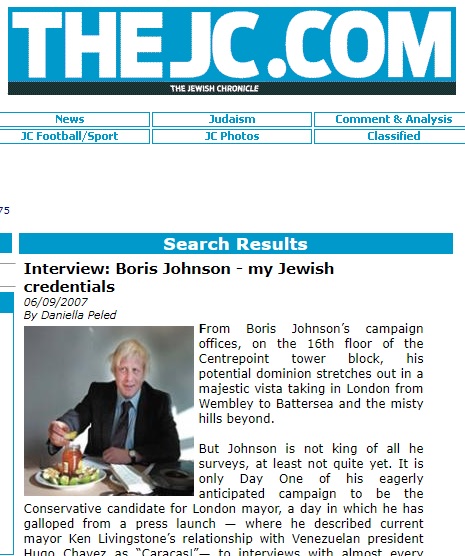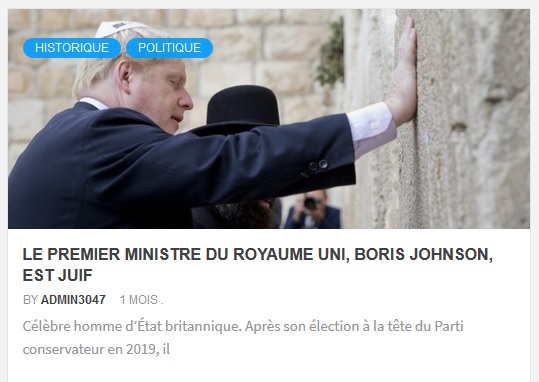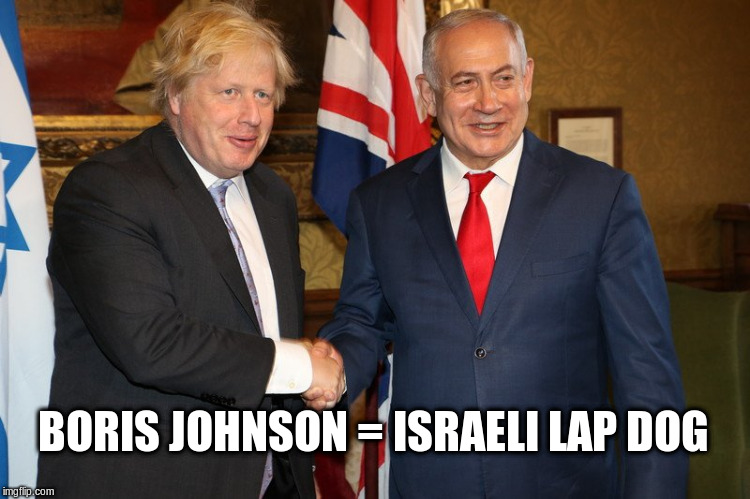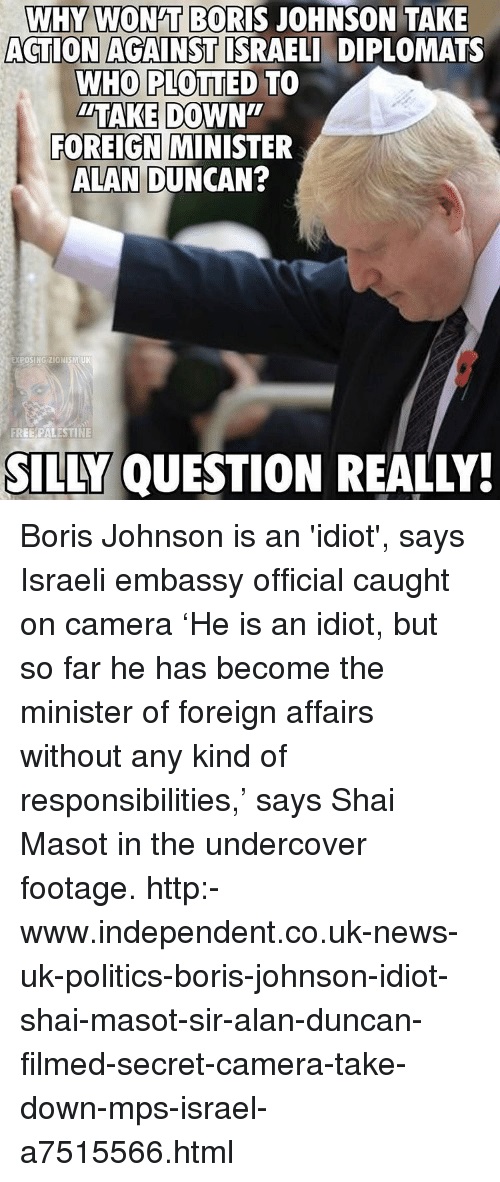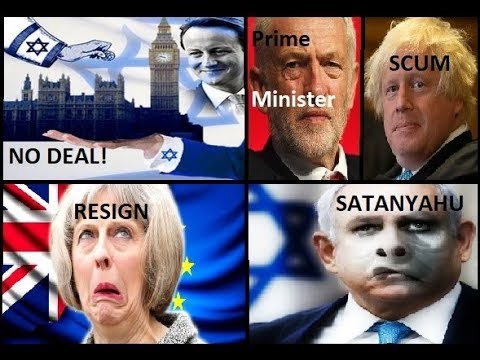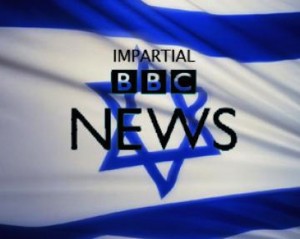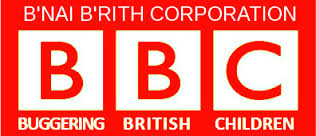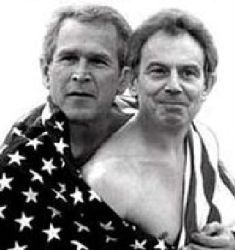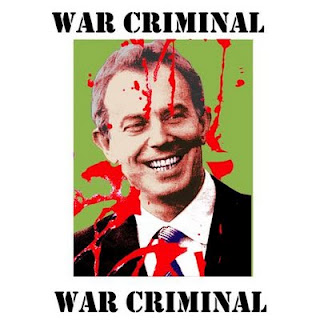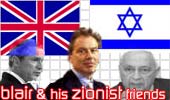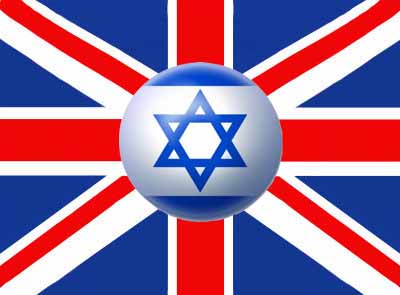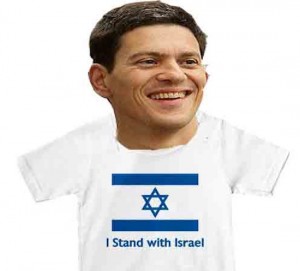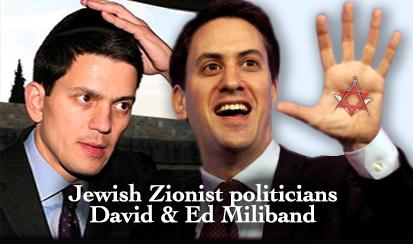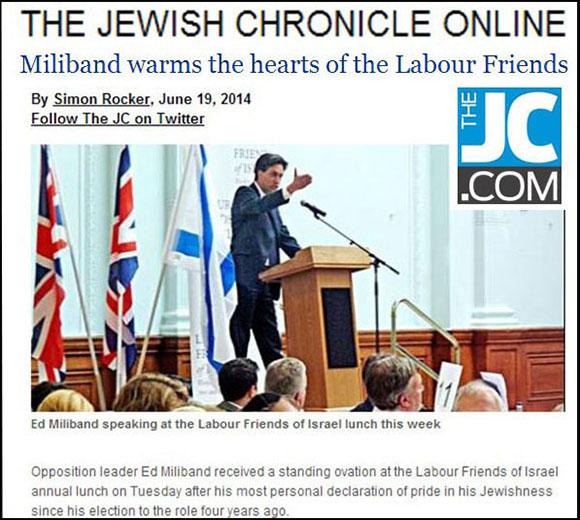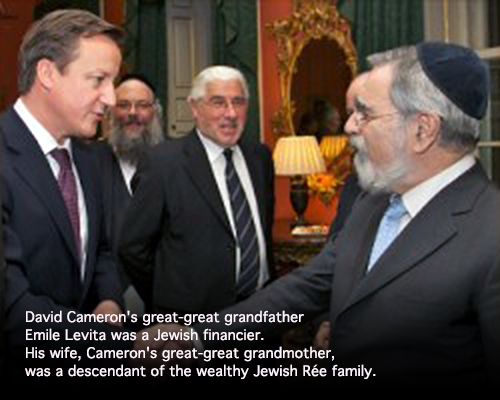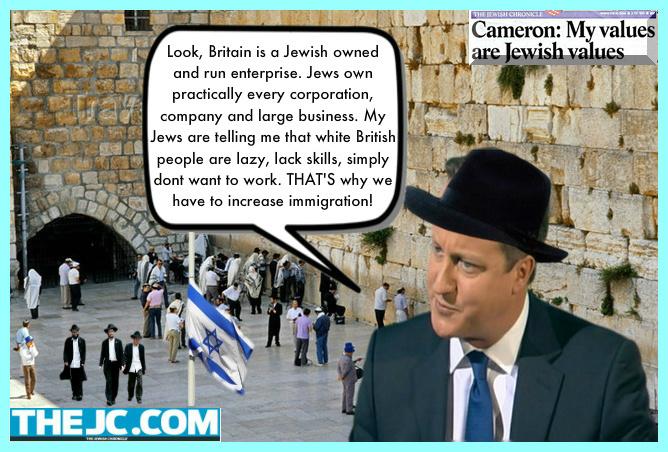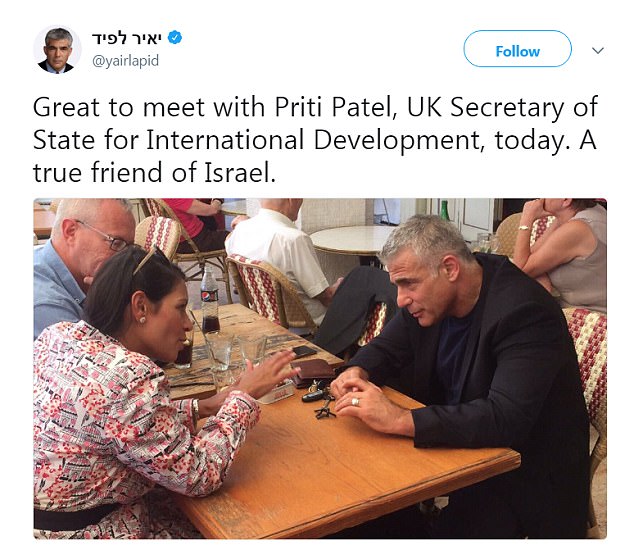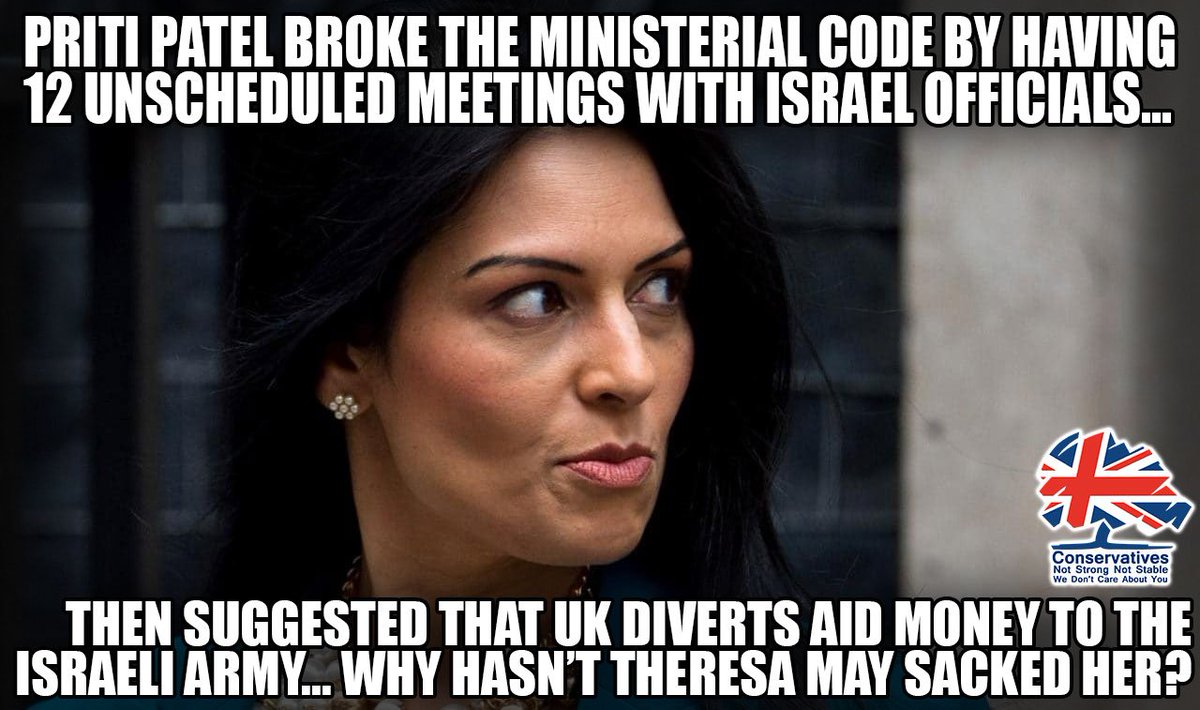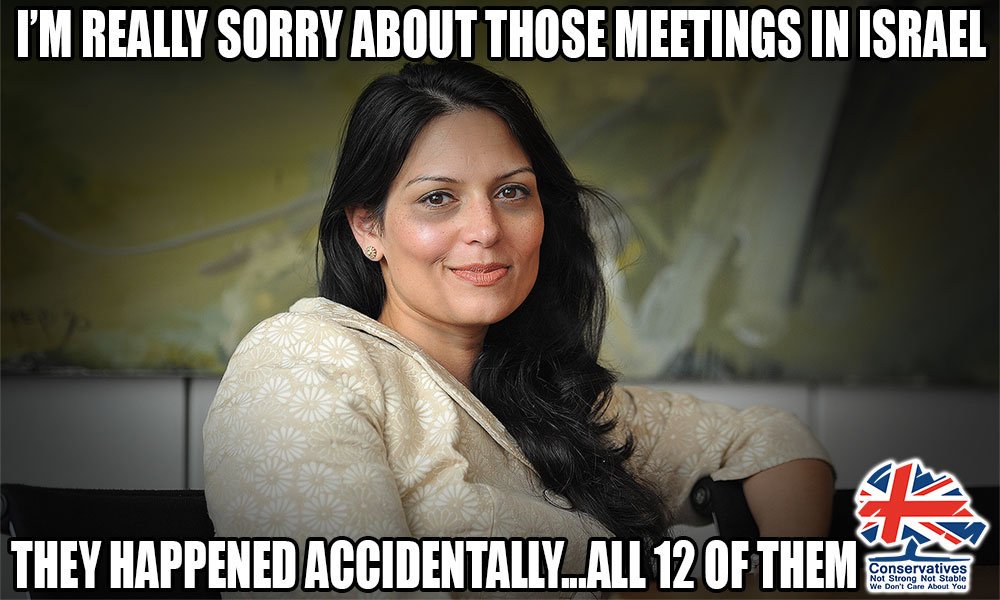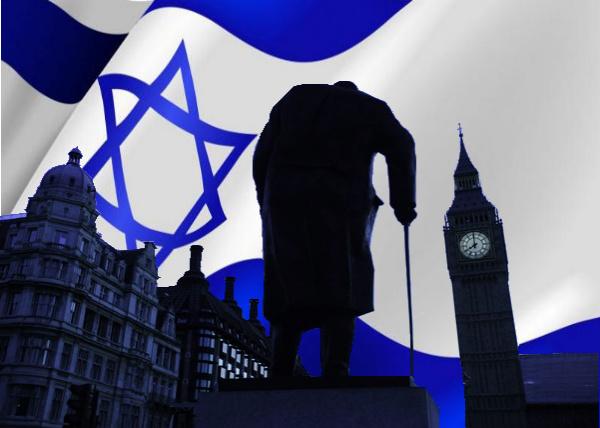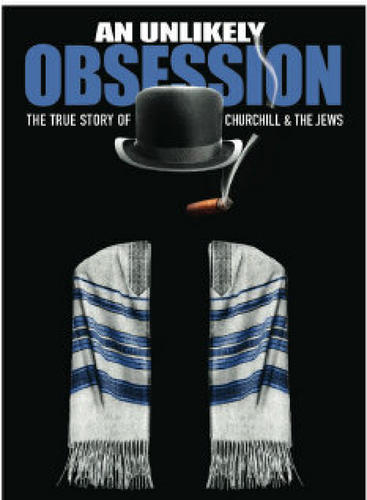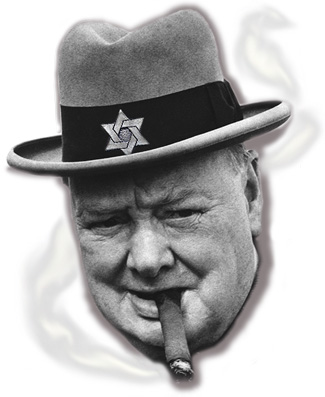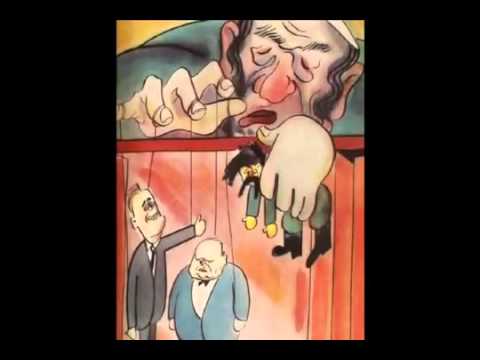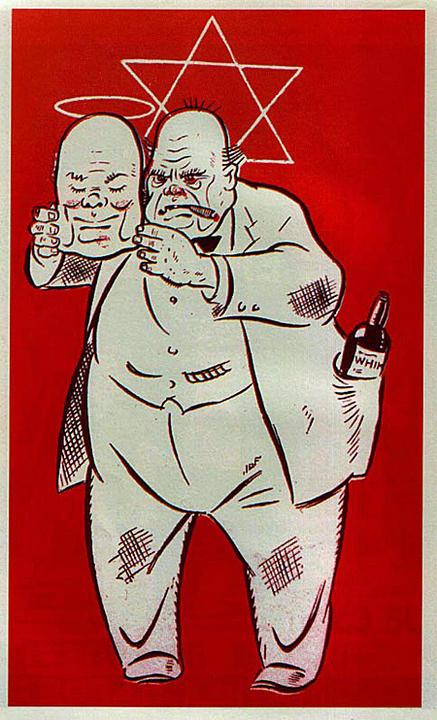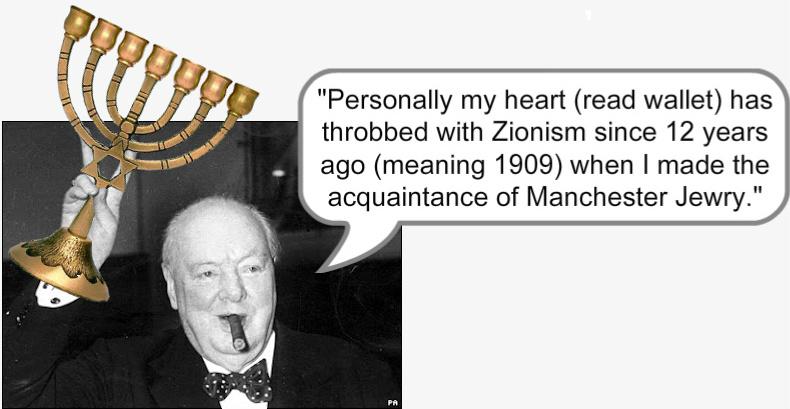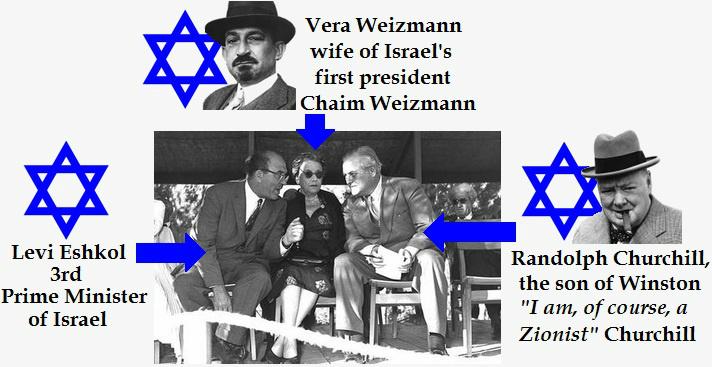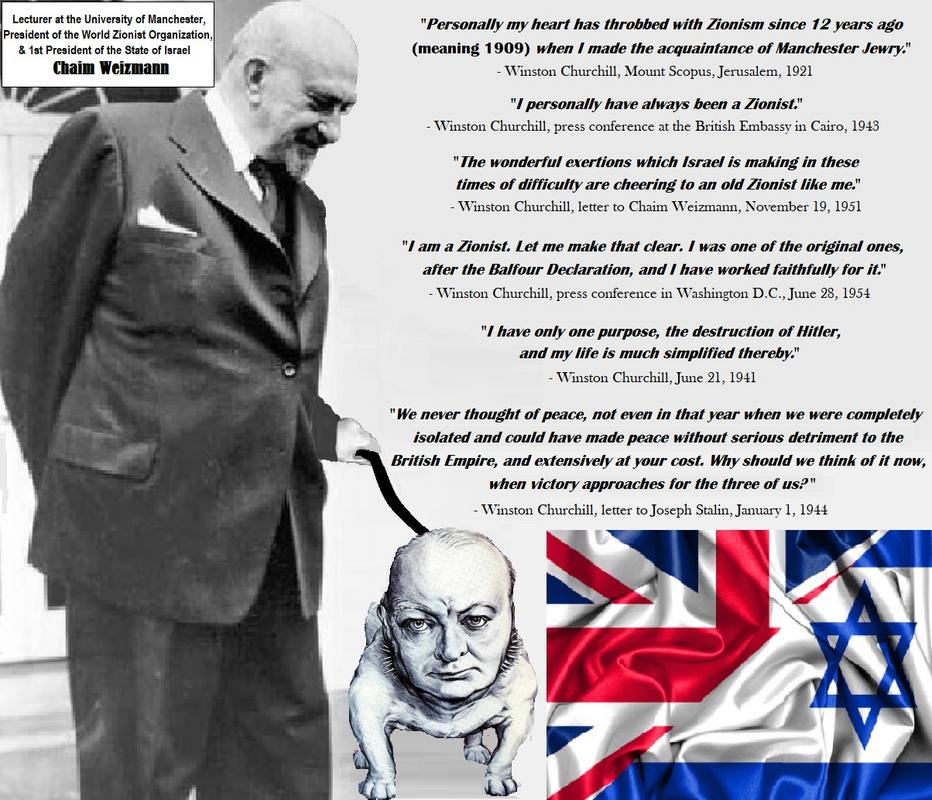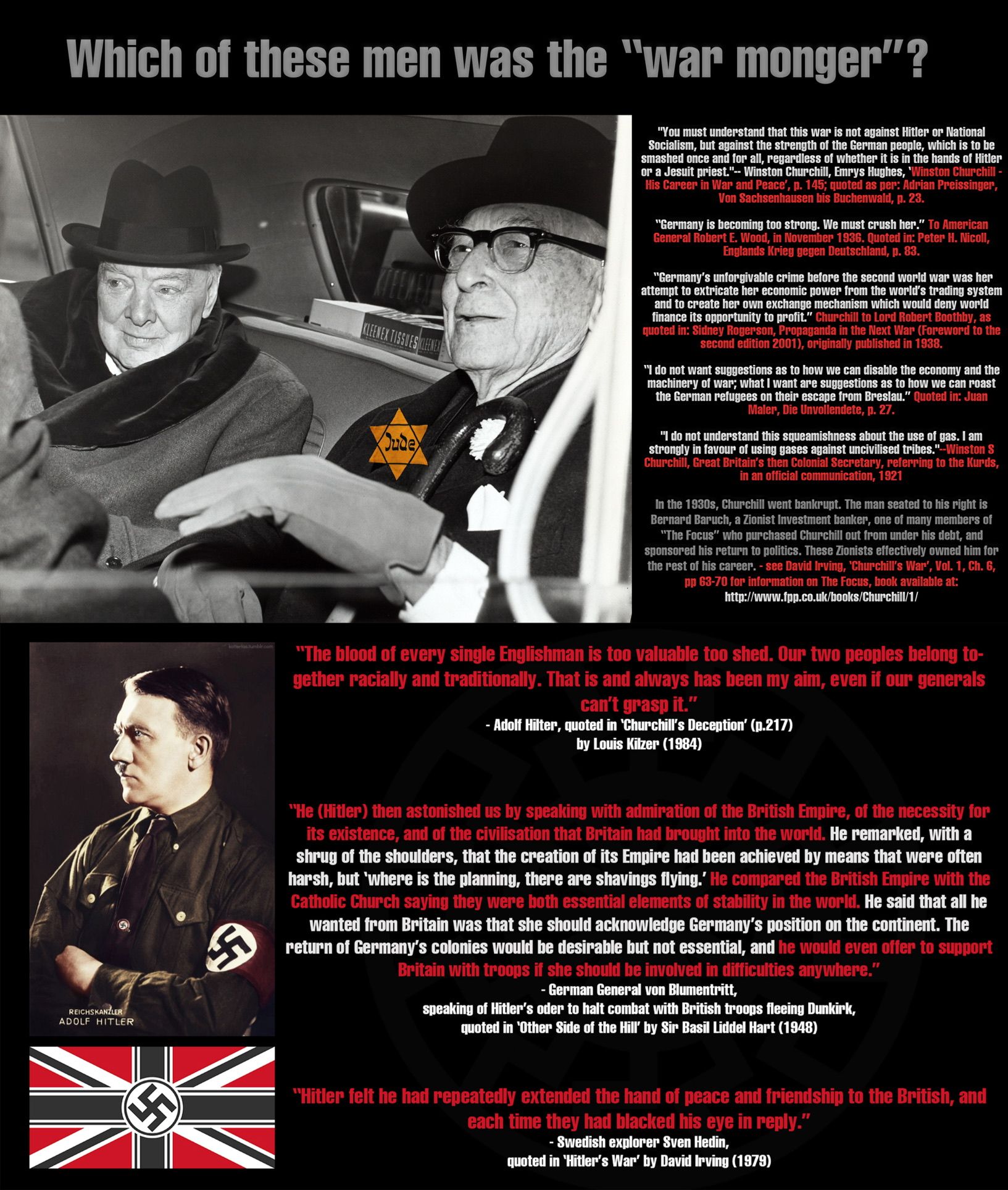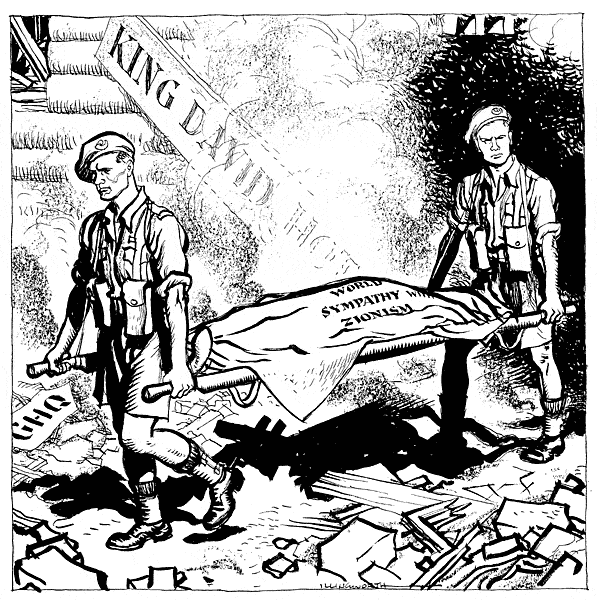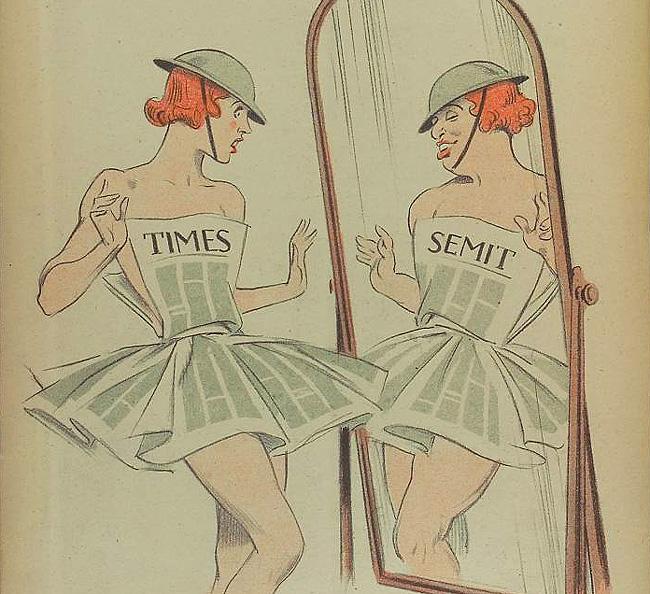 Germany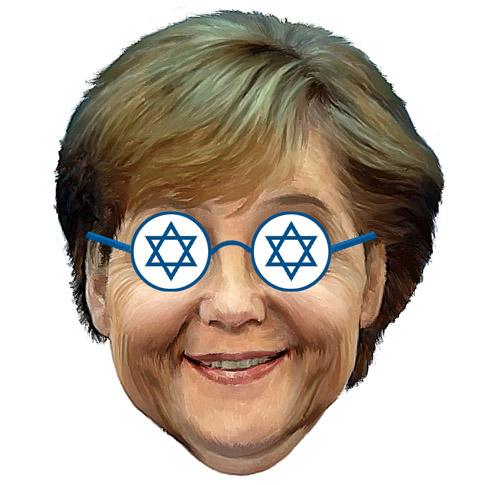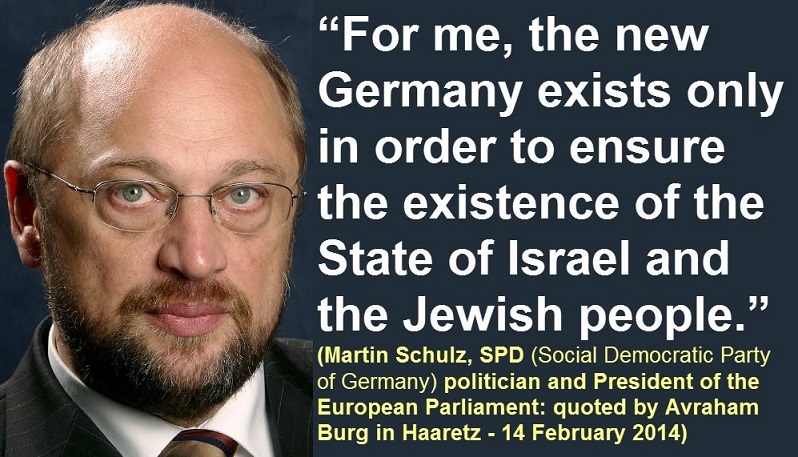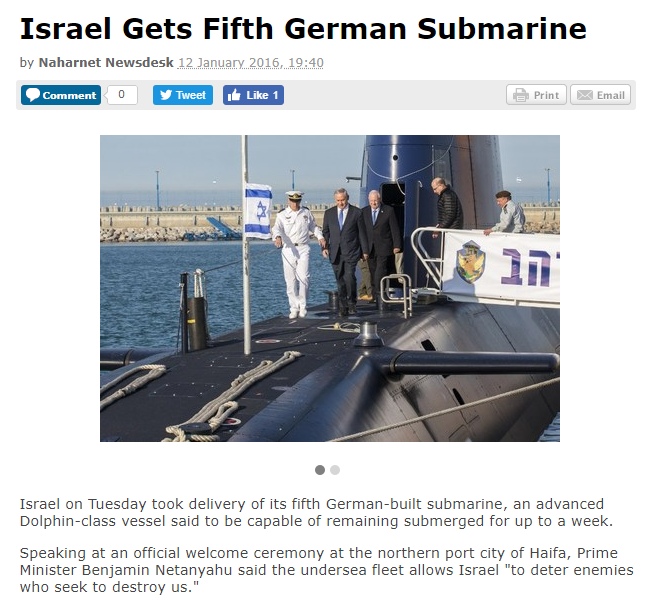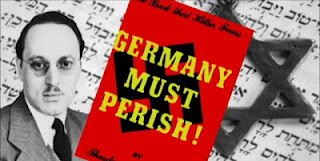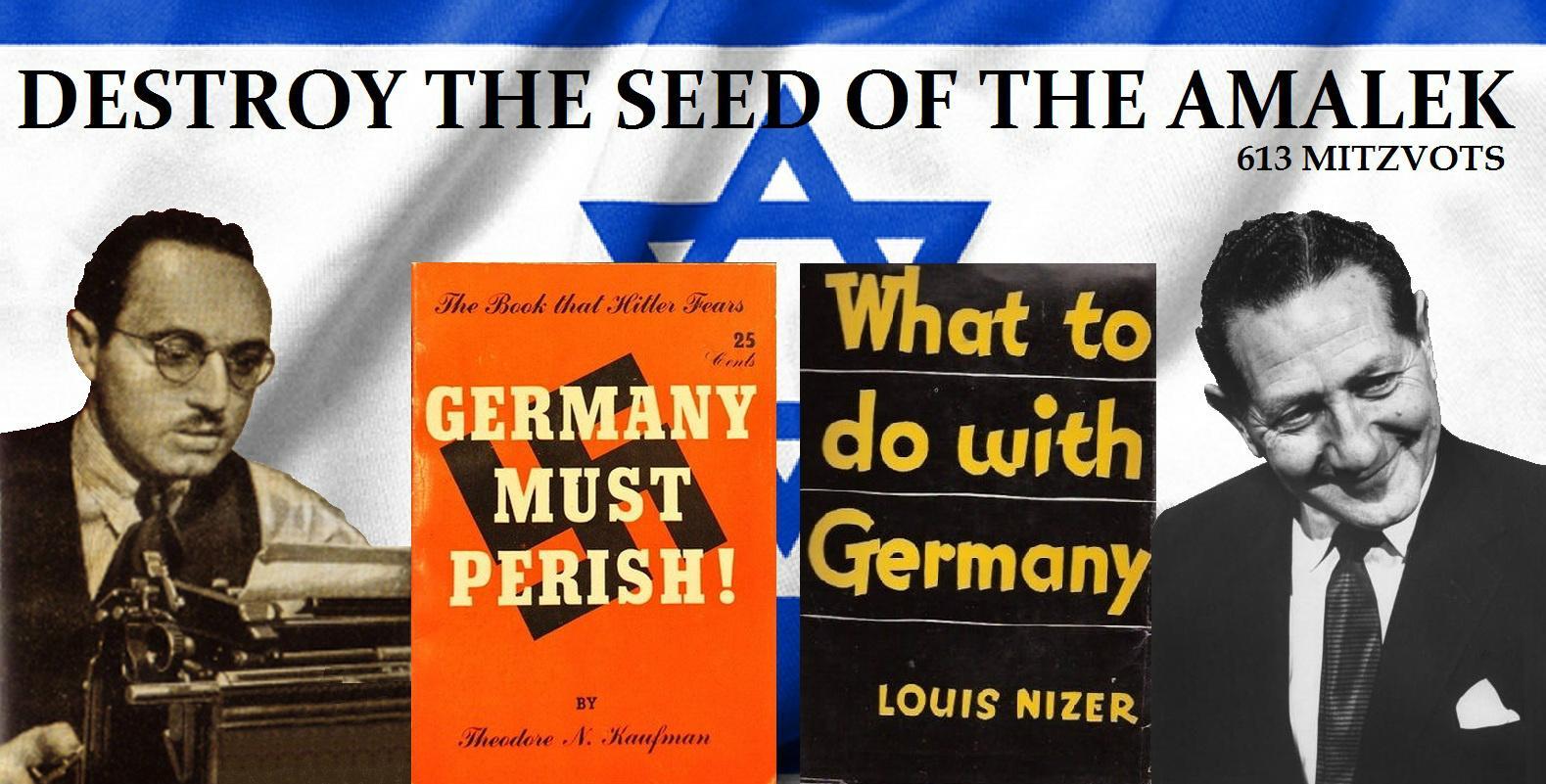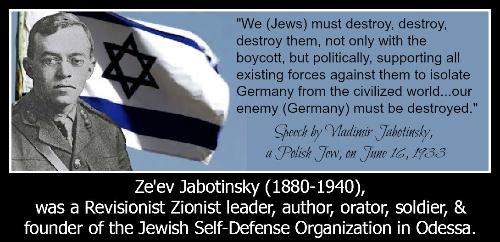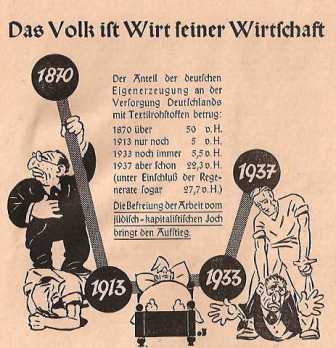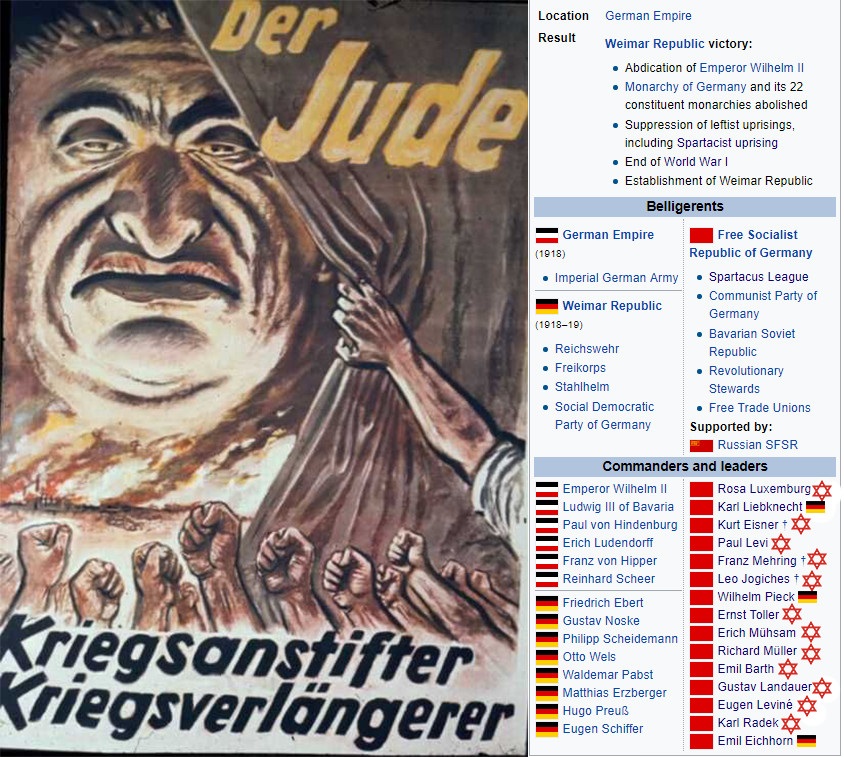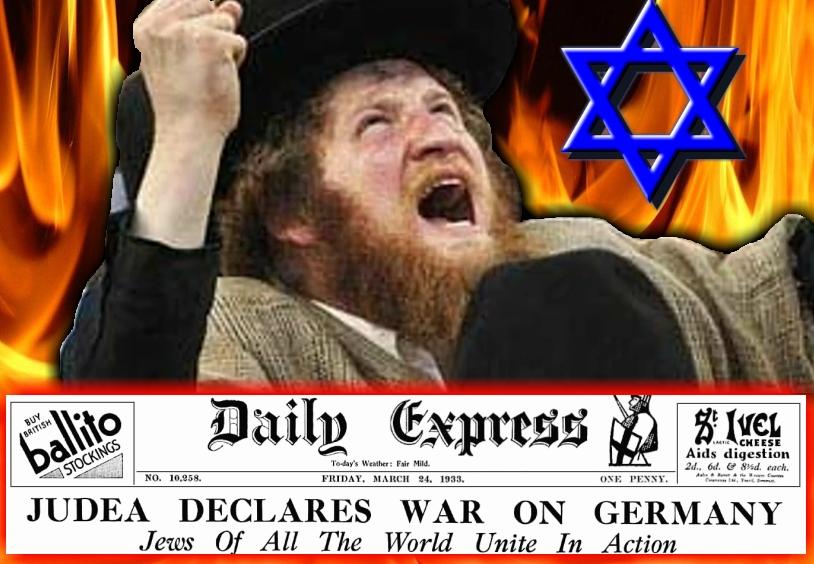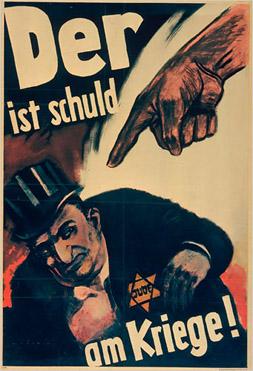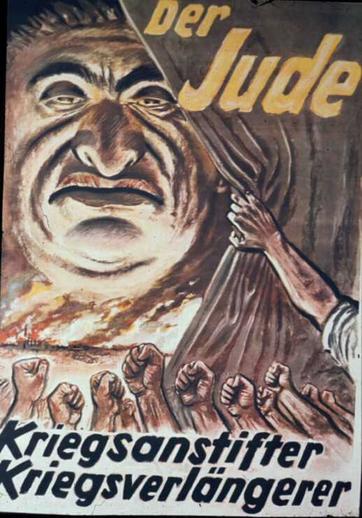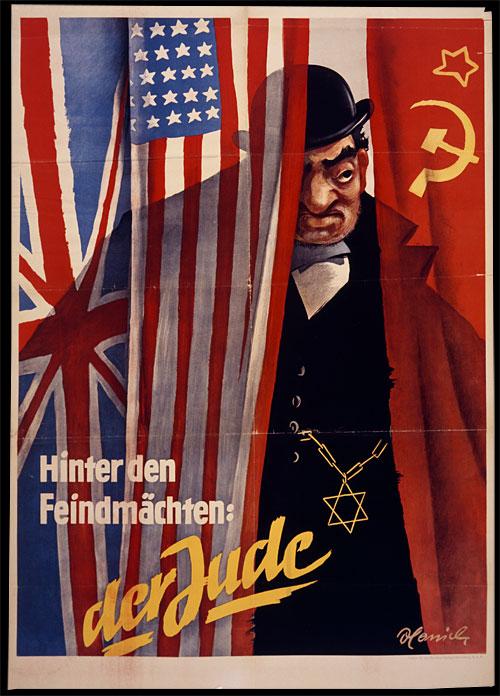 Fore more German cartoons, see also:
World War II German cartoons
and our
Miscellaneous Cartoon section
Canada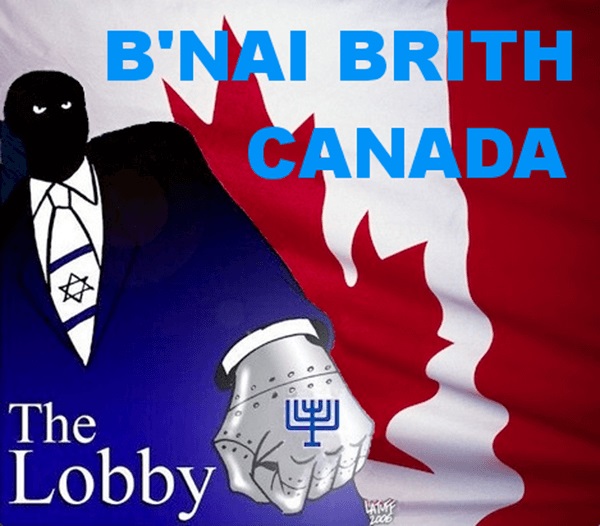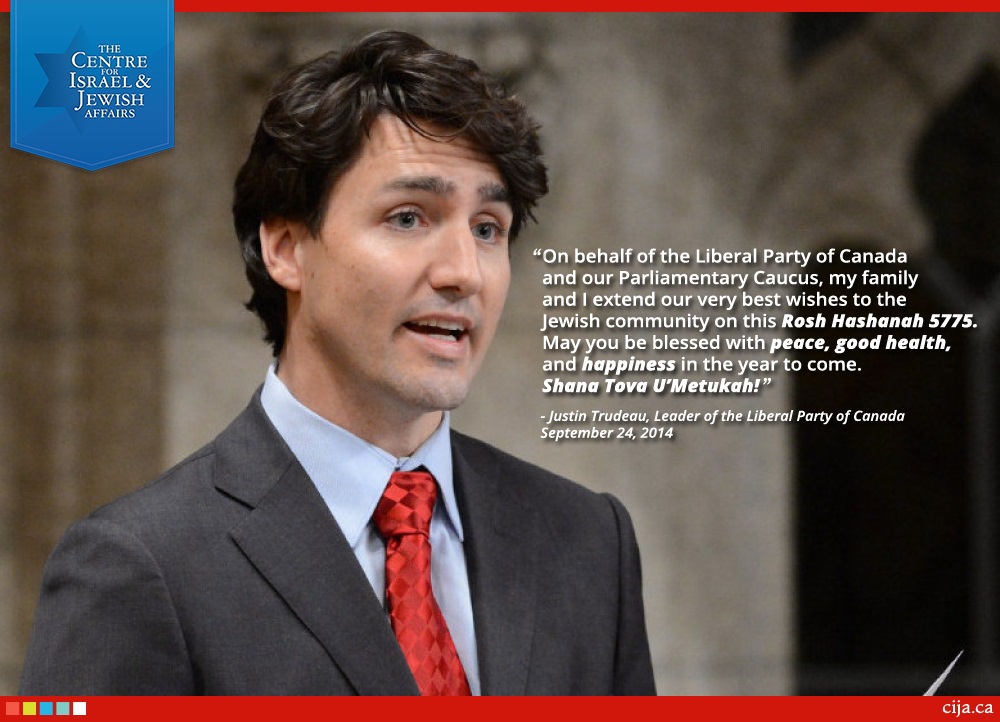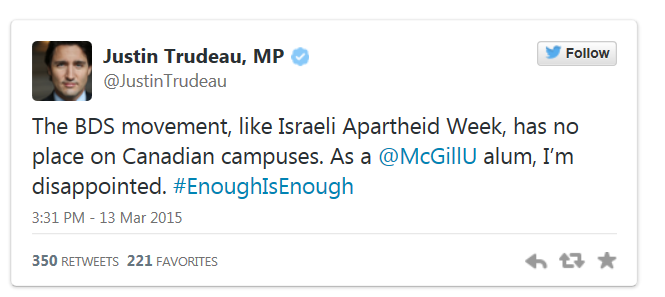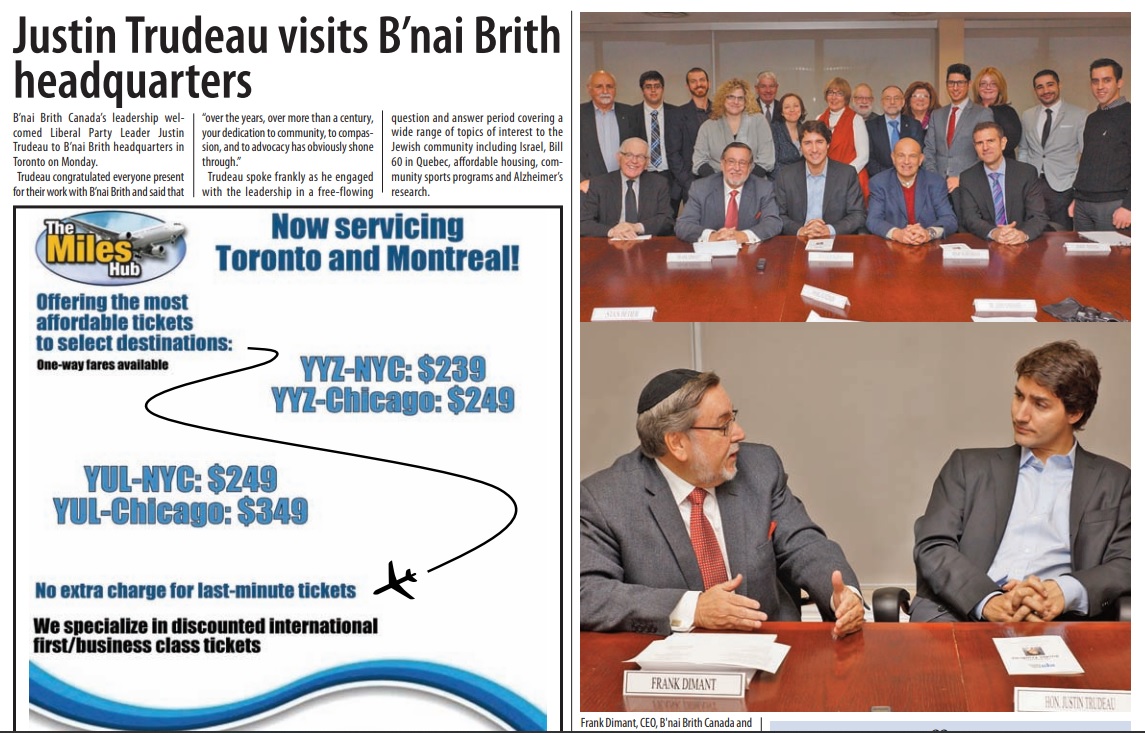 Justin Trudeau visits the B'nai Brith Canada HQ, Jewish Tribune, 12 December, 2013.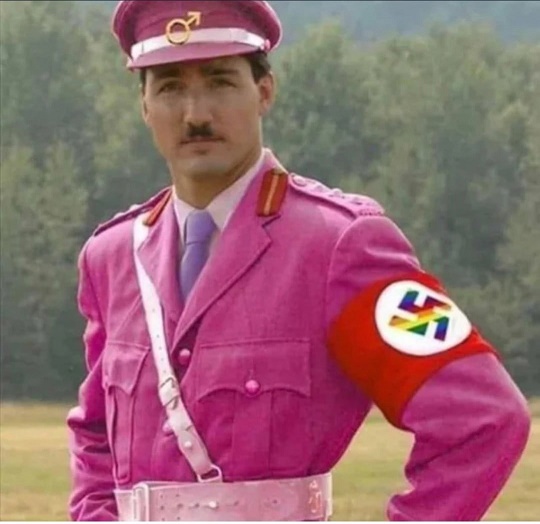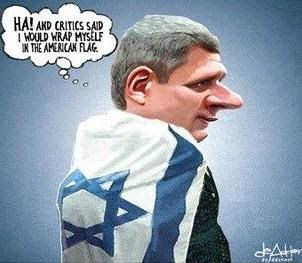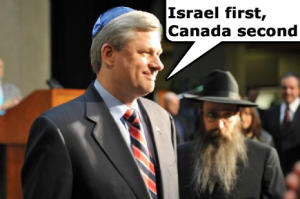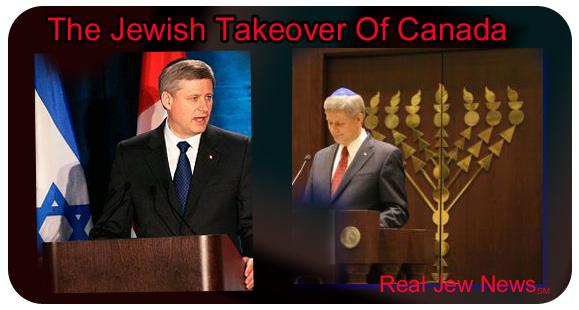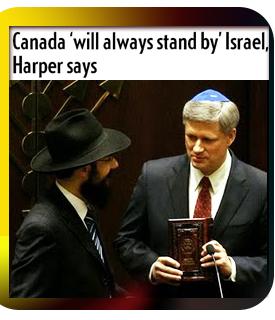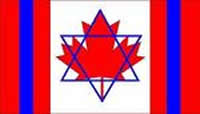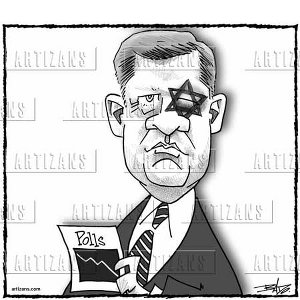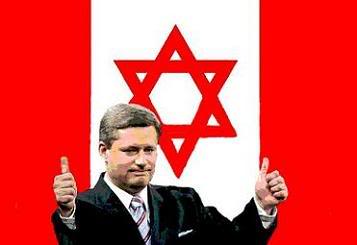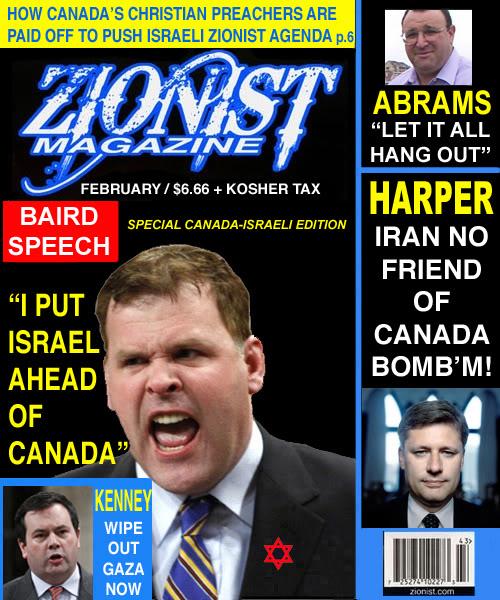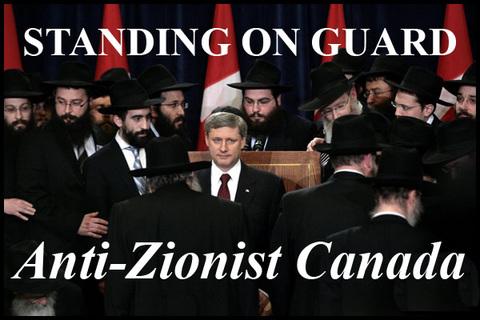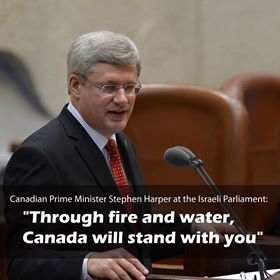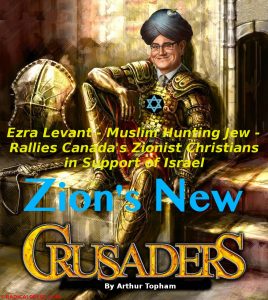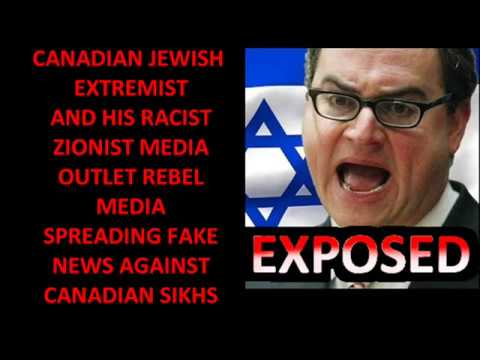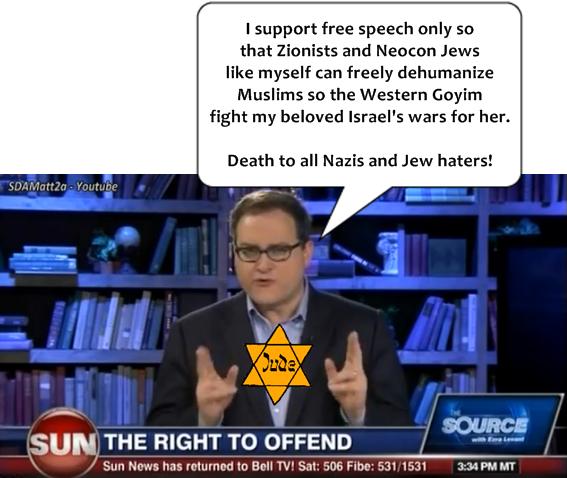 Sweden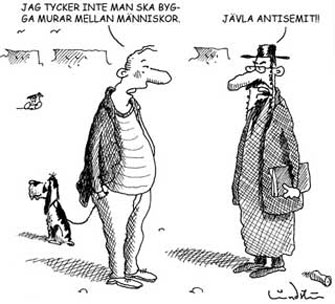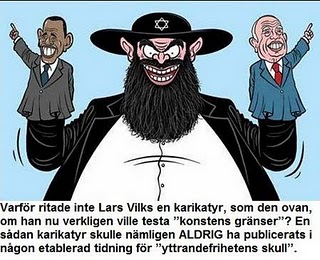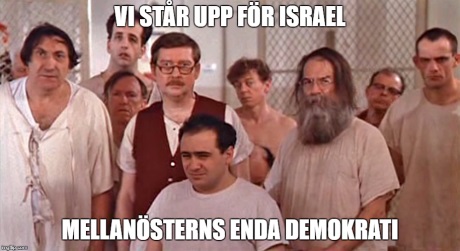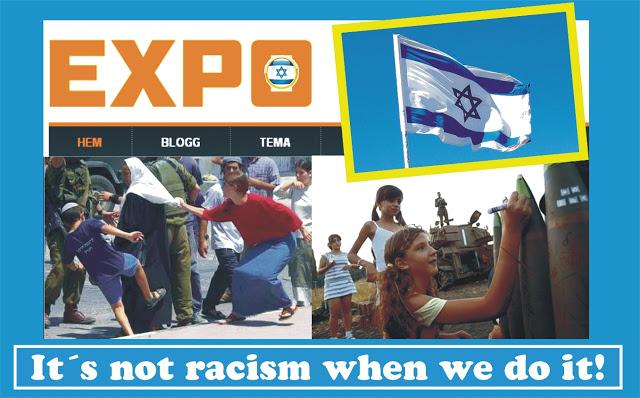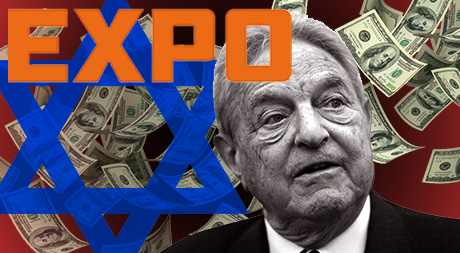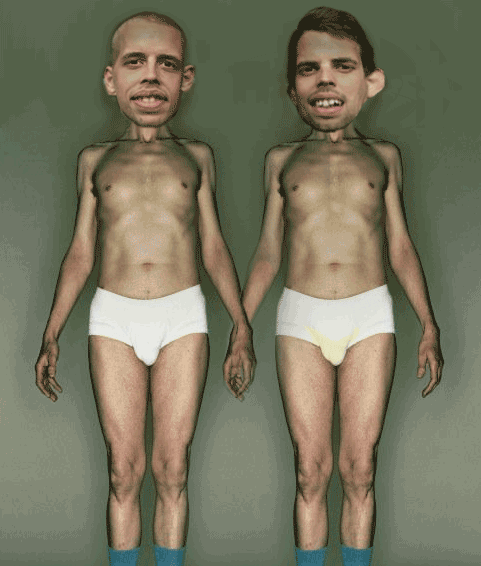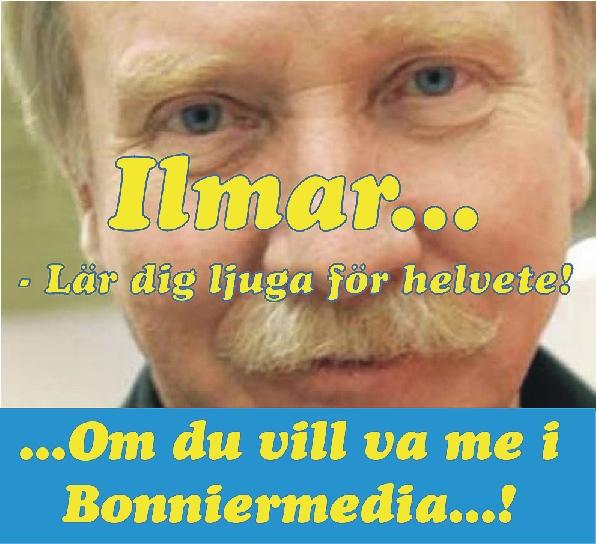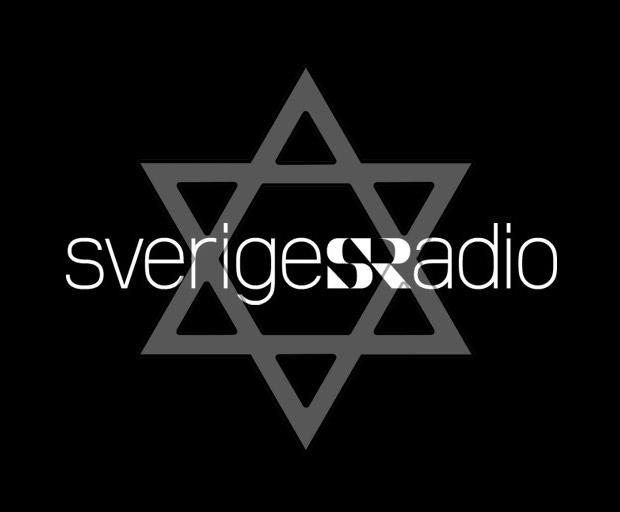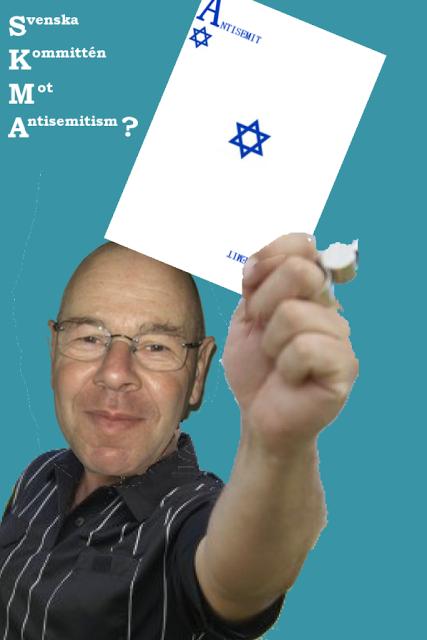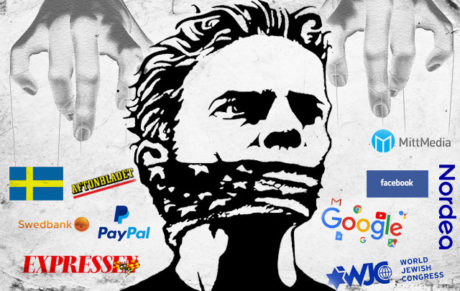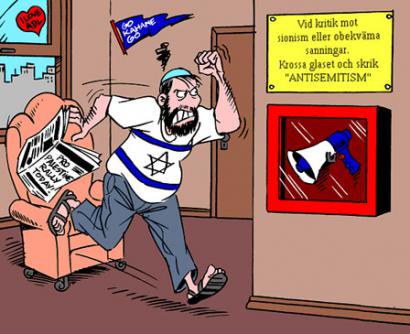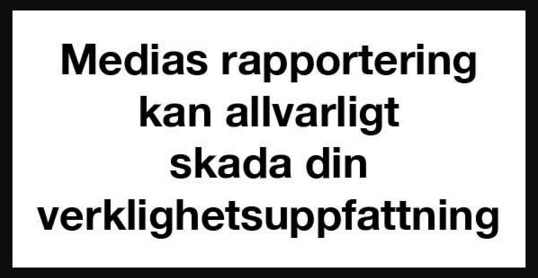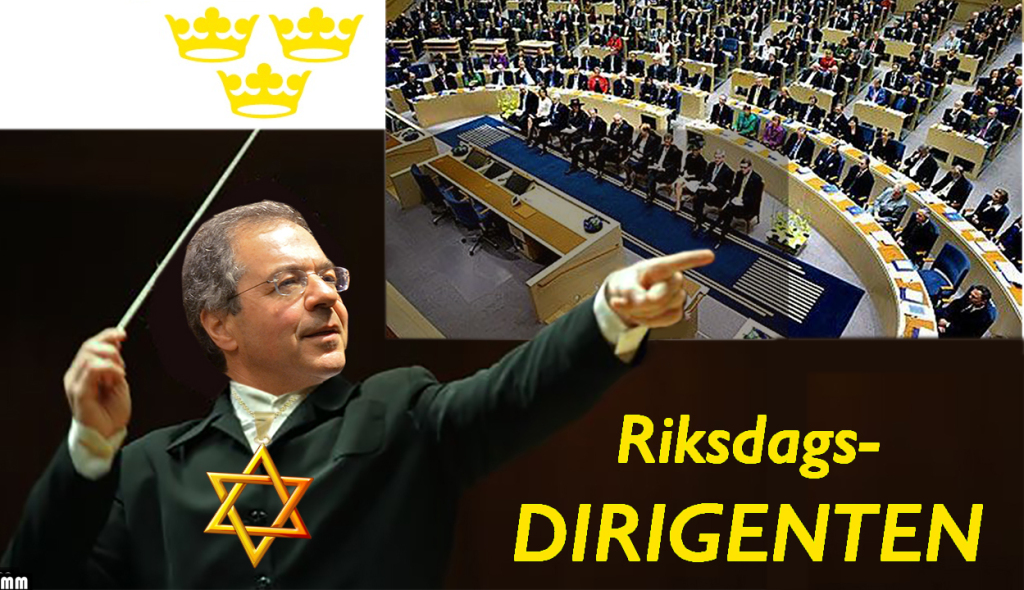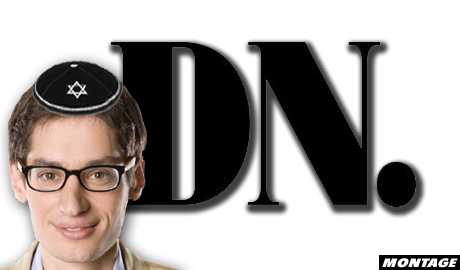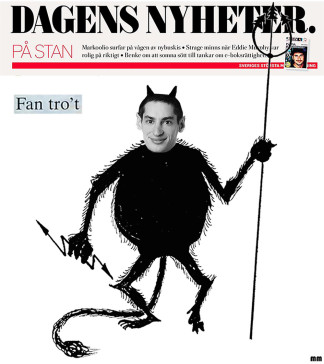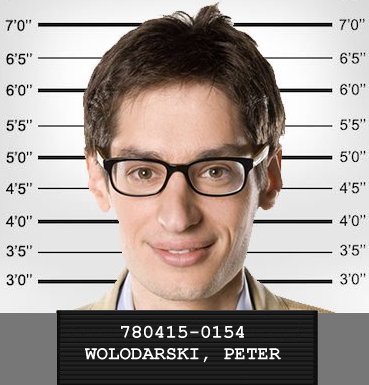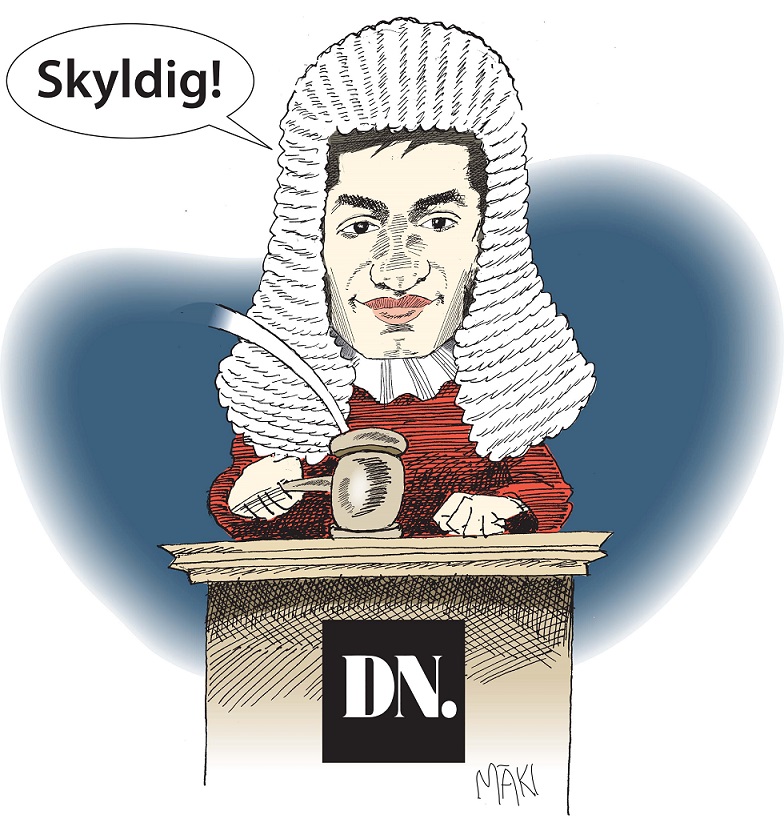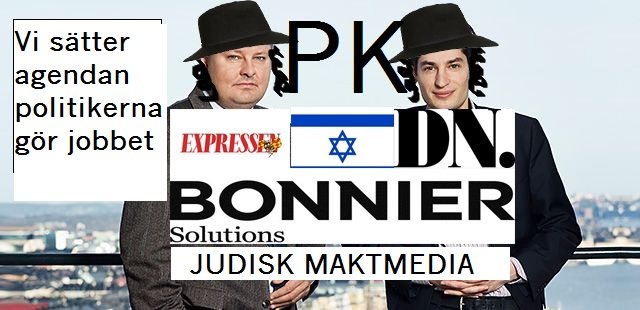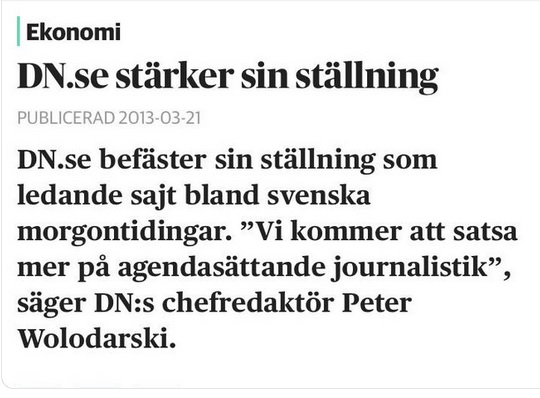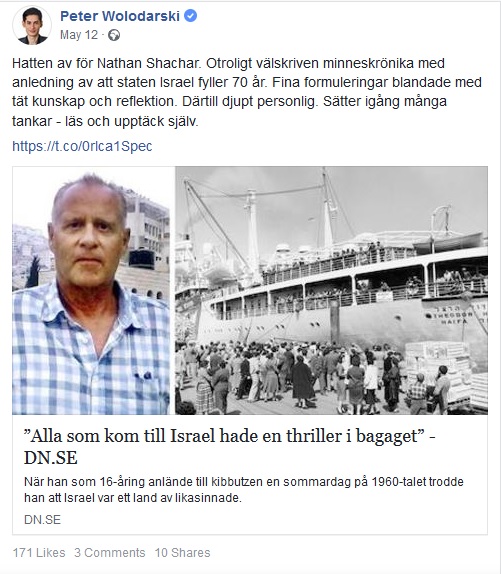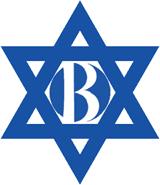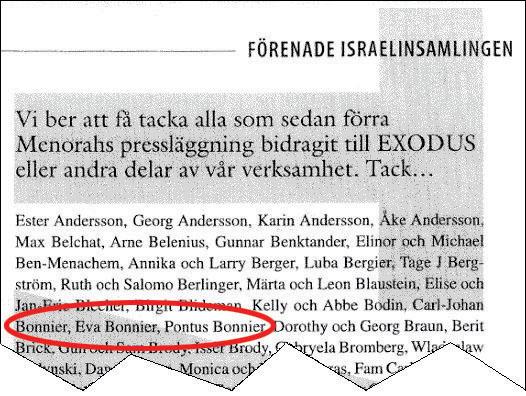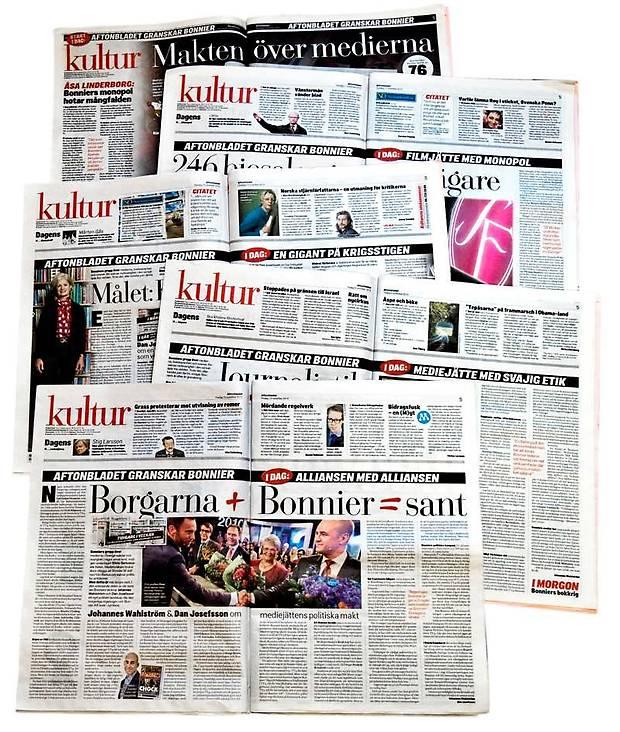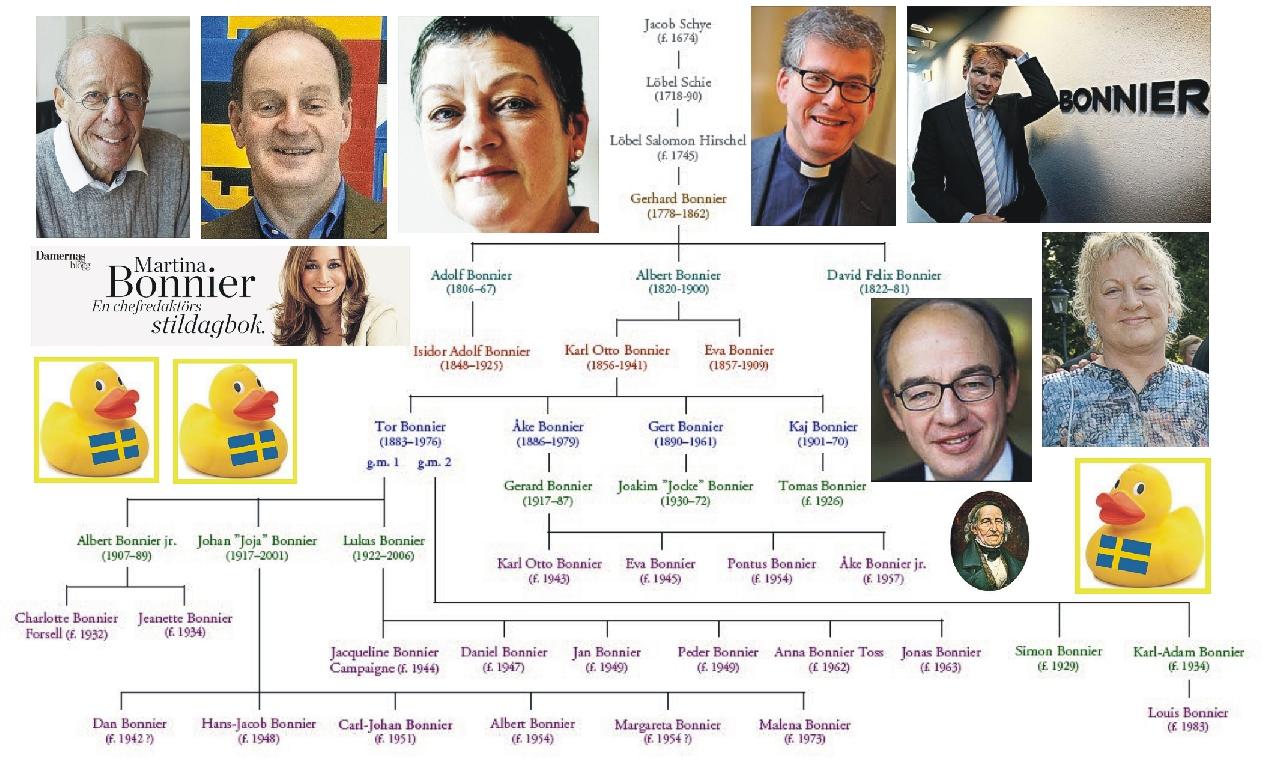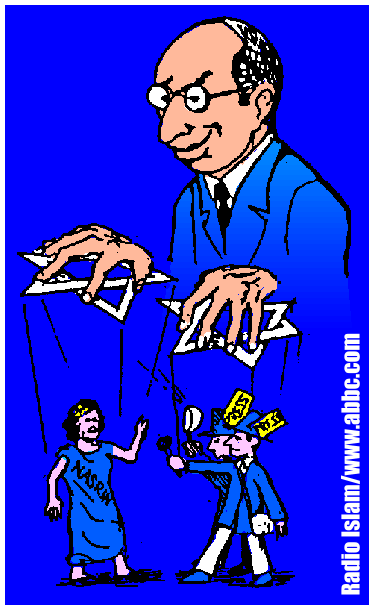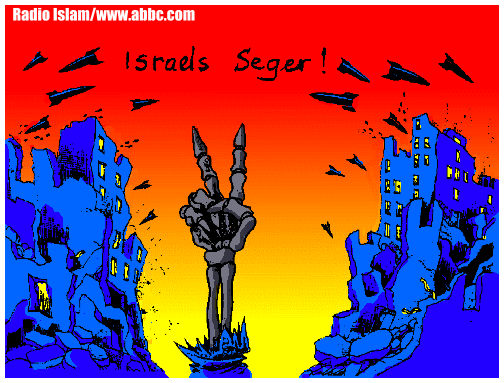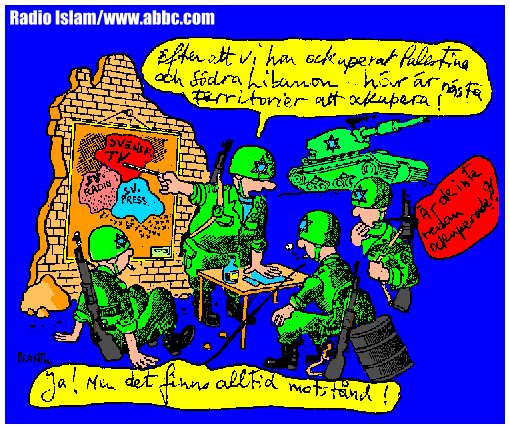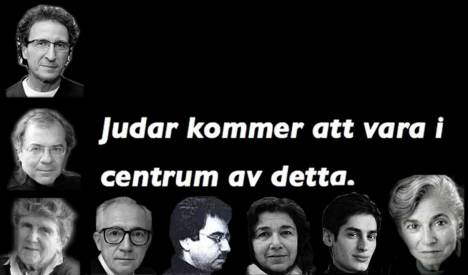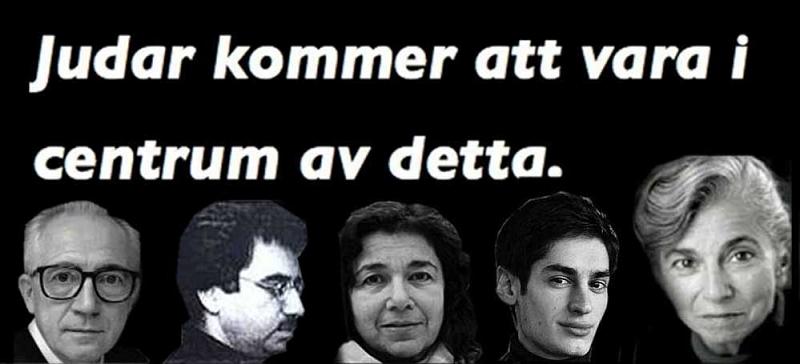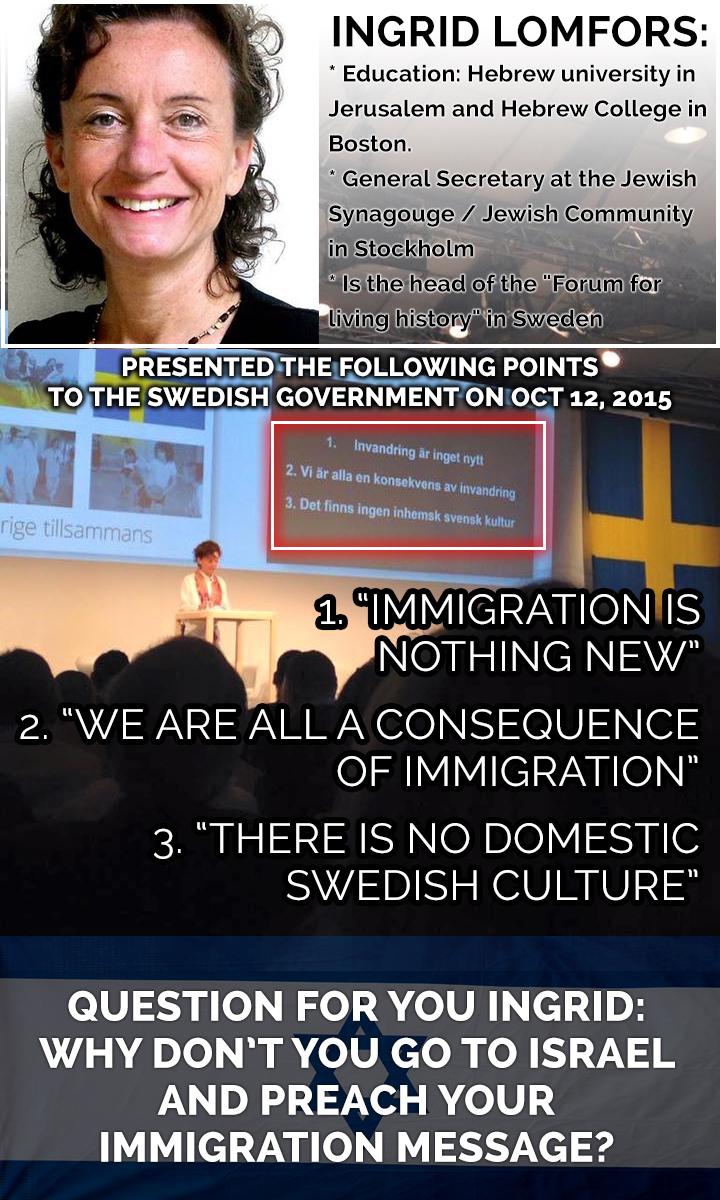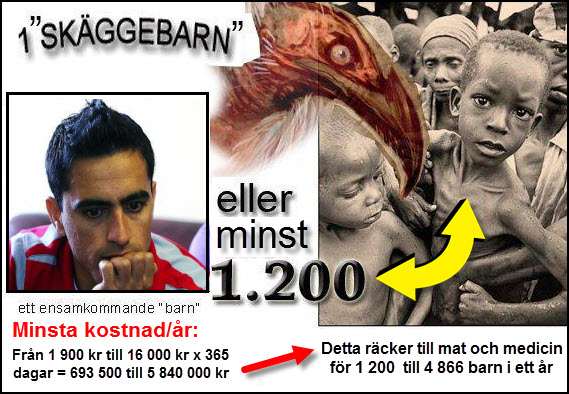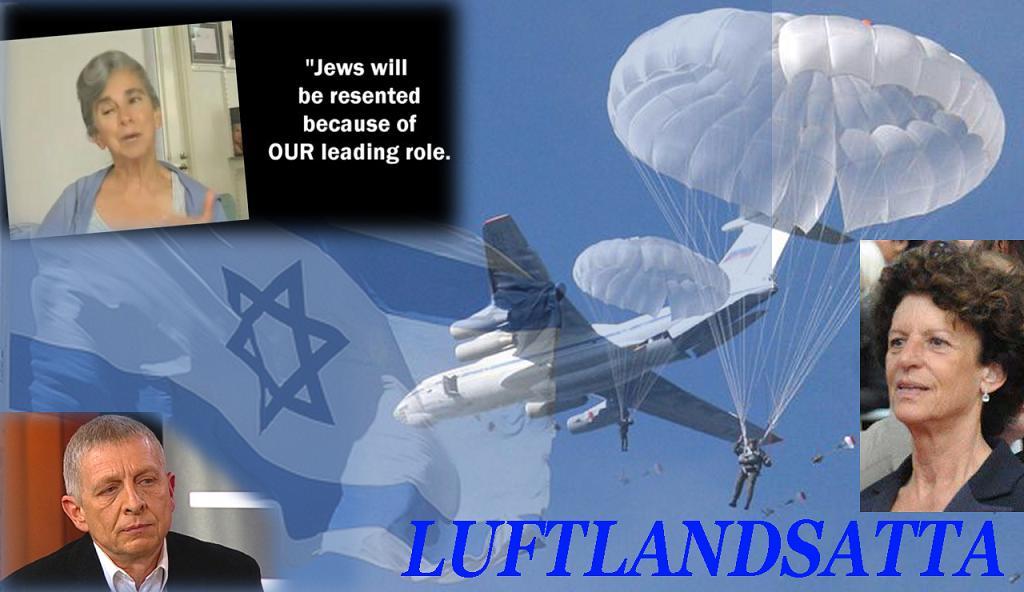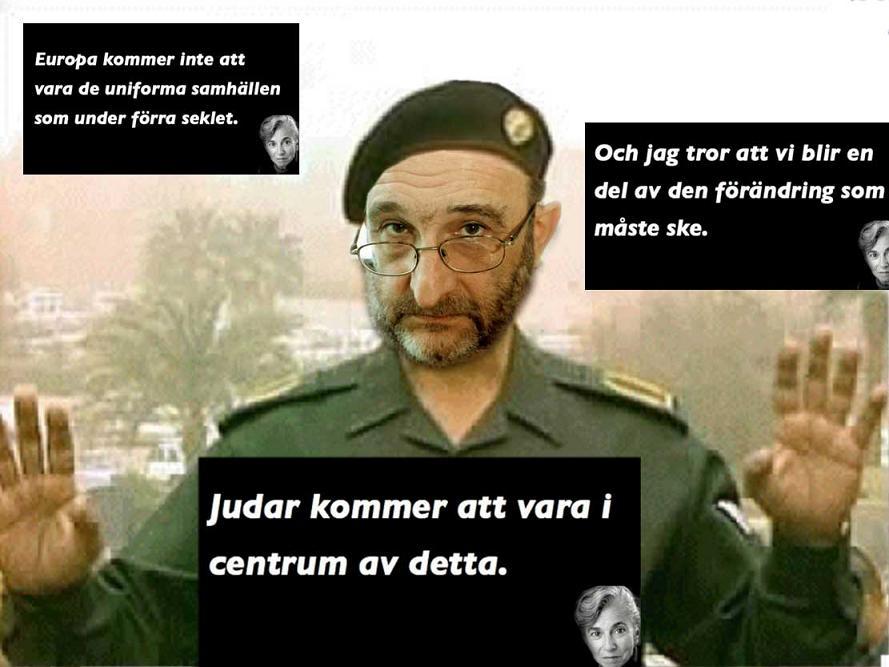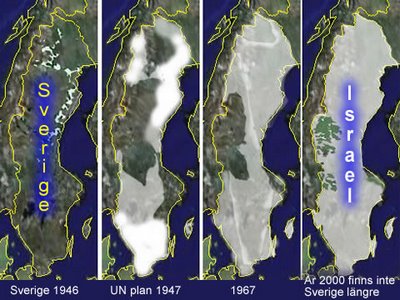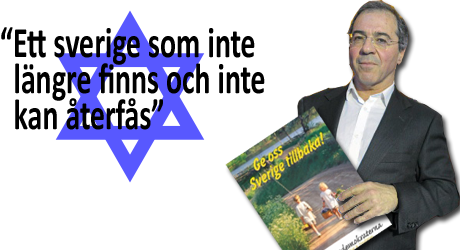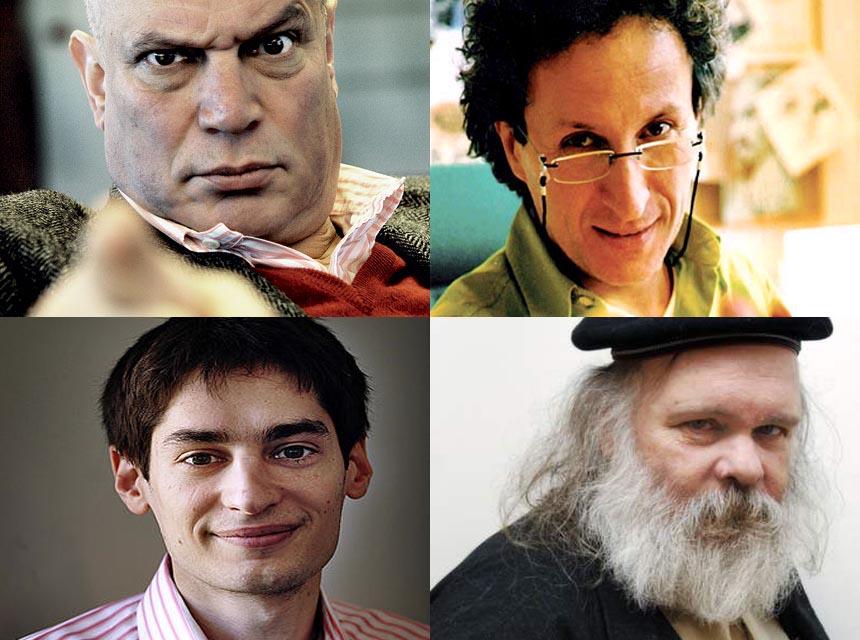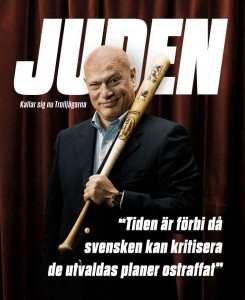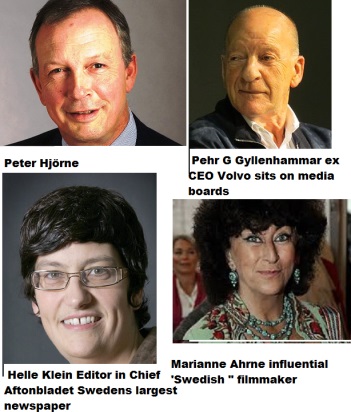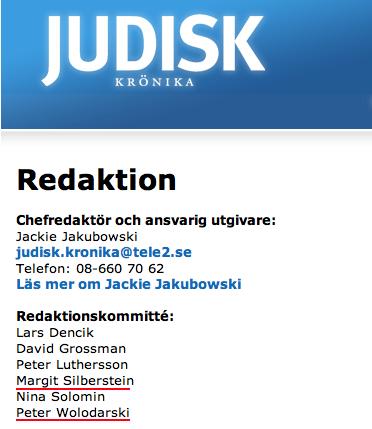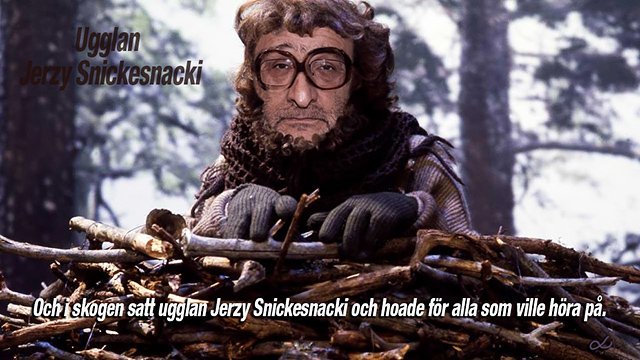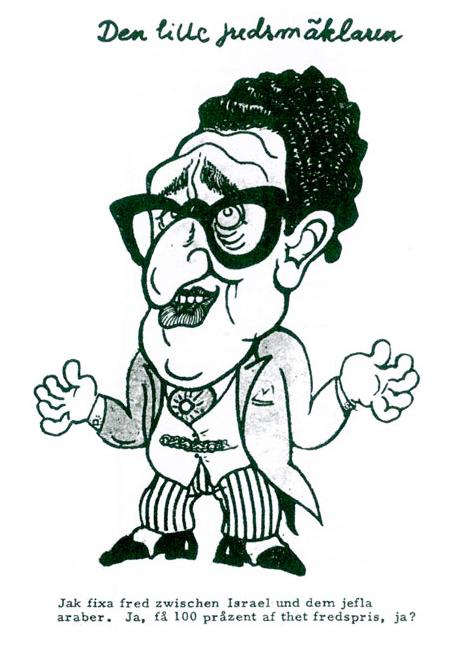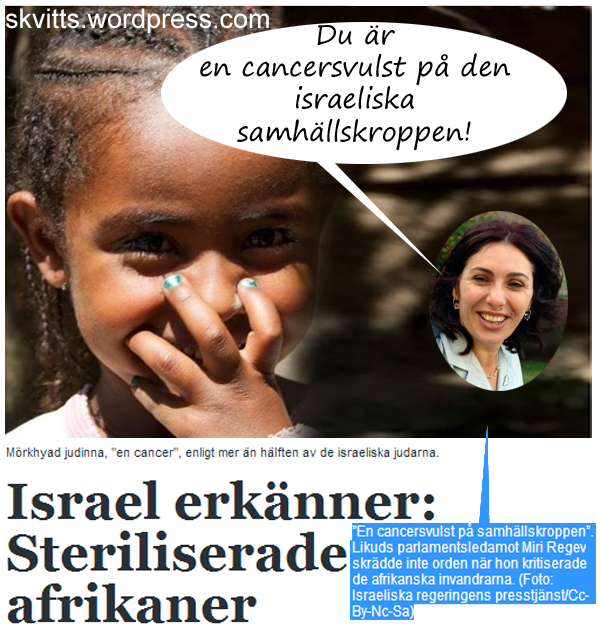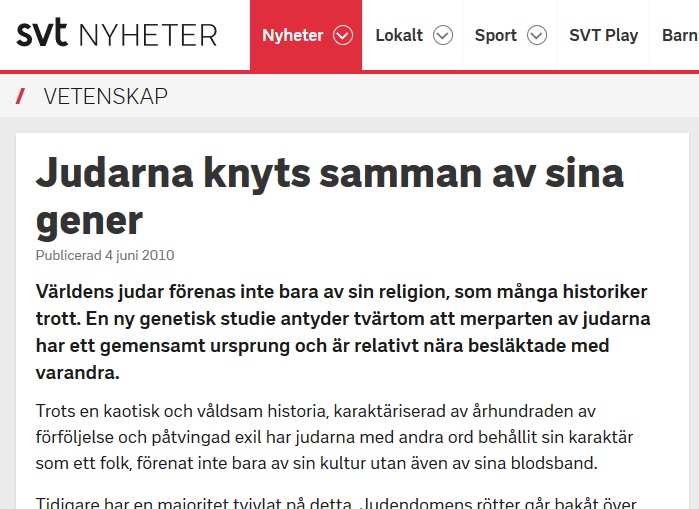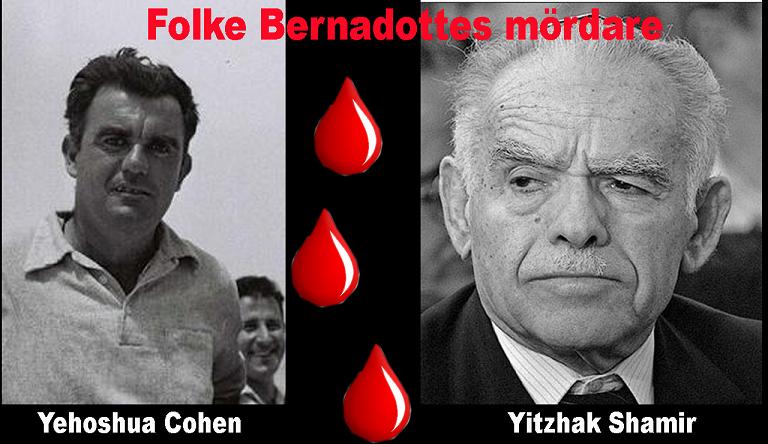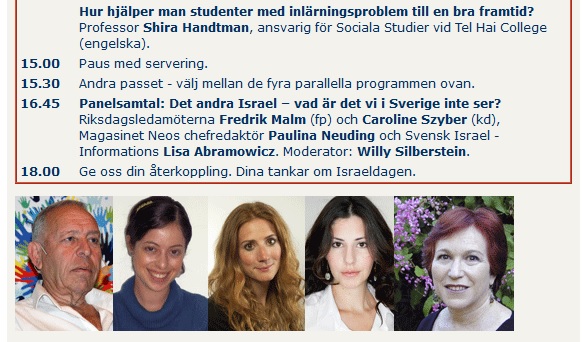 Program "Israeldagen" 2012; W. Silberstein, F. Malm, P. Neuding, C. Szyber, L. Abramowicz.


Deltagare "Manifestation för Israel" - "Take back Zionism", 2016; Ebba Busch-Thor, Birgitta Ohlsson och Judiska Församlingens Aron Verständig.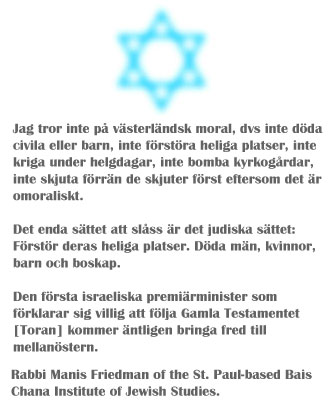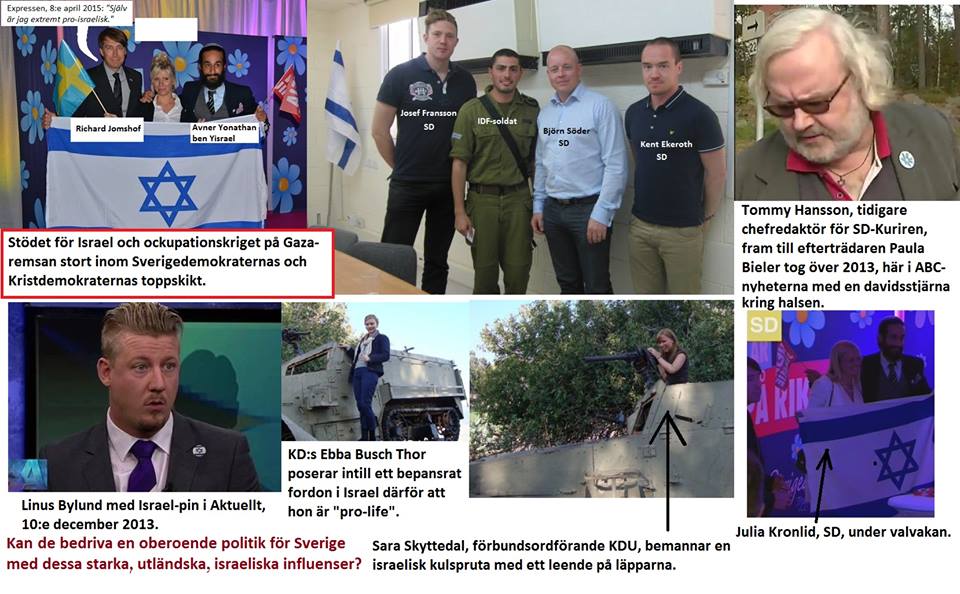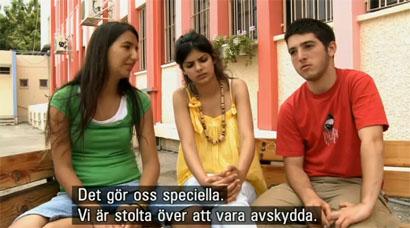 From the Israeli movie
"Defamation"
.


Iceland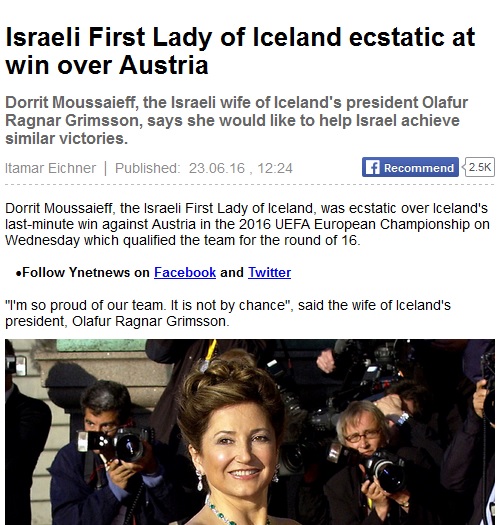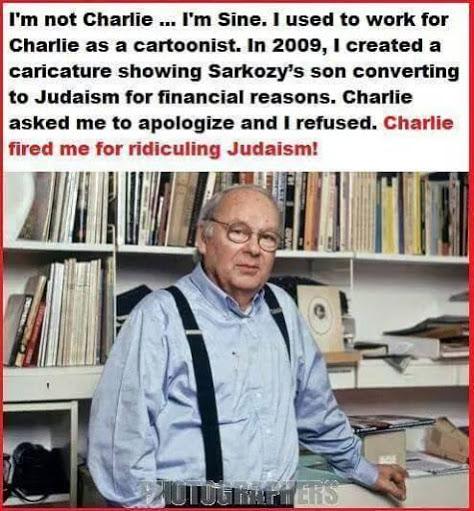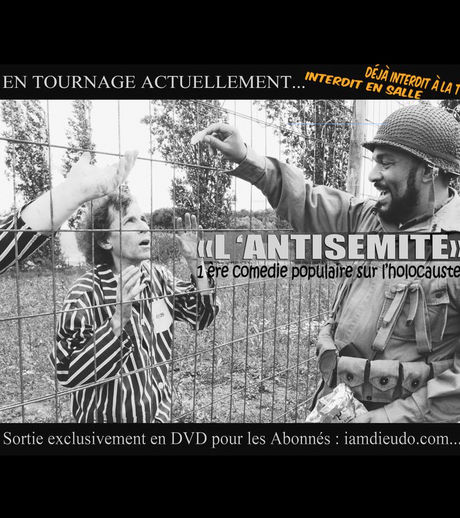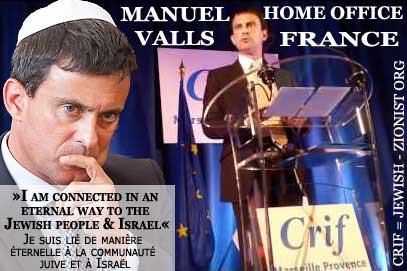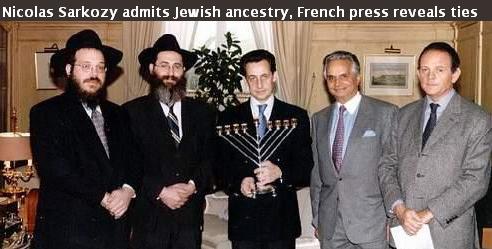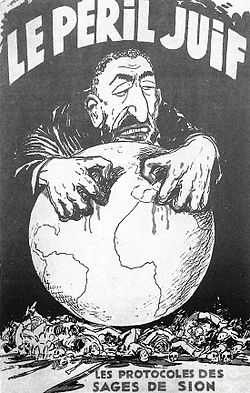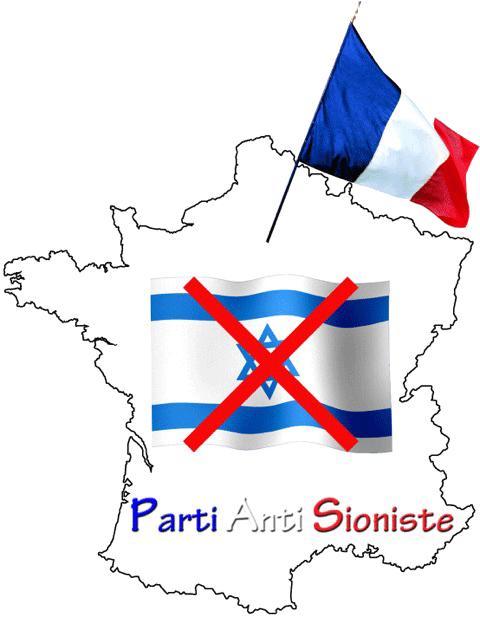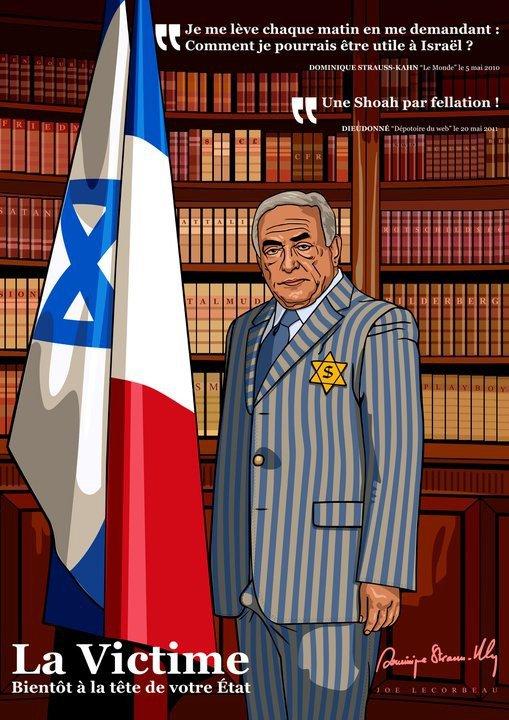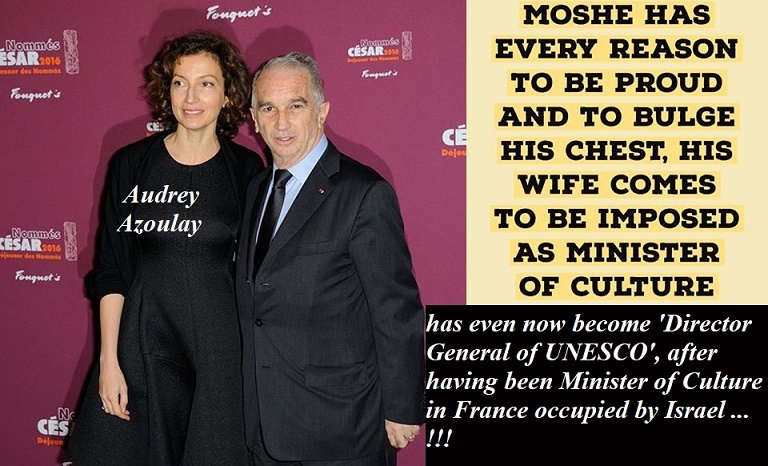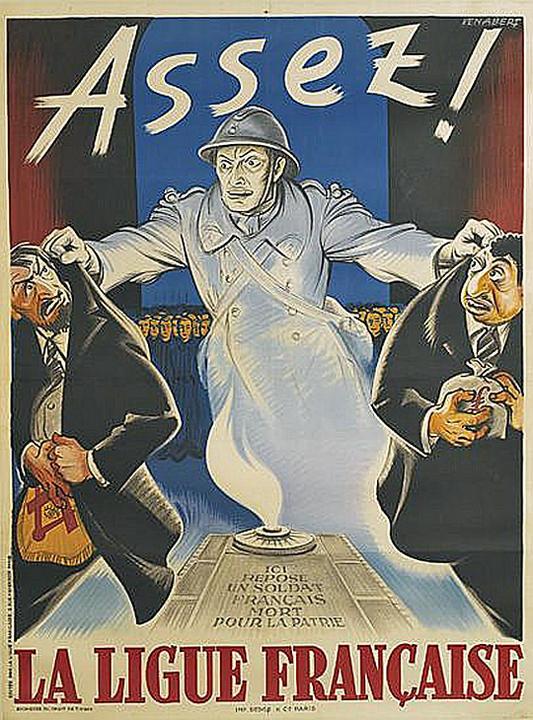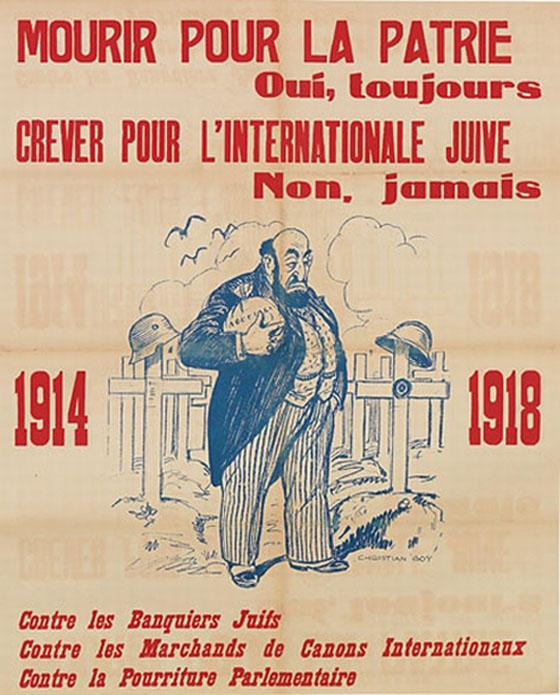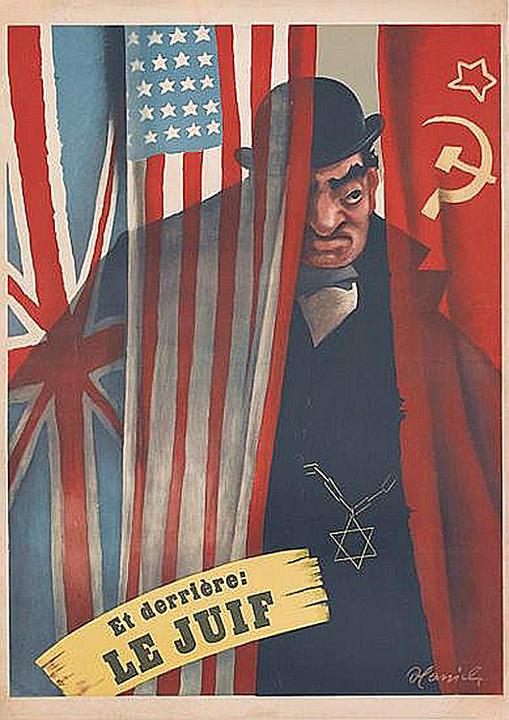 For France: See also French Jewish President Nicolas Sarkozy part 1 and part 2
See our collection of caricatures in our French language section
See the images and caricatures in our article Bernard-Henri Lévy - Agent of Israel


Holland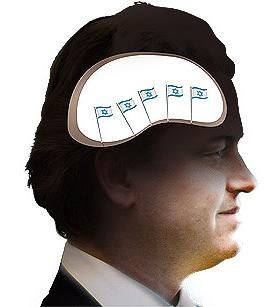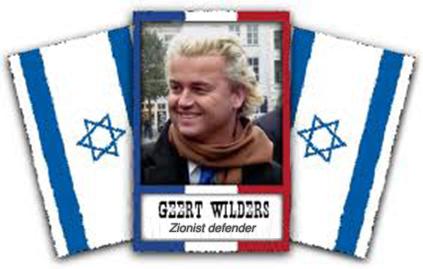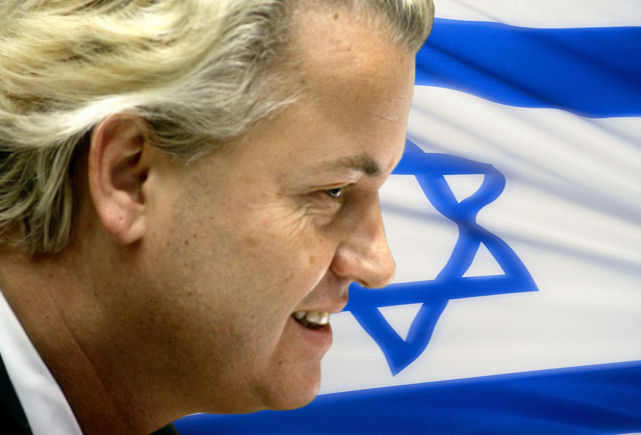 Turkey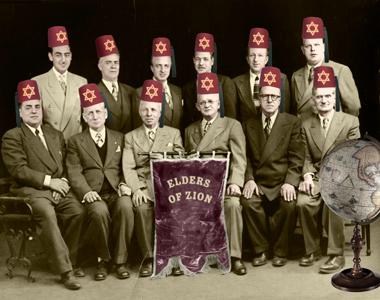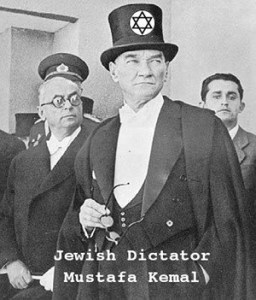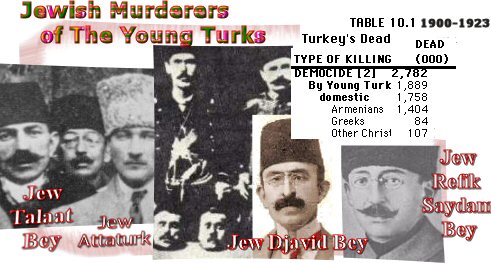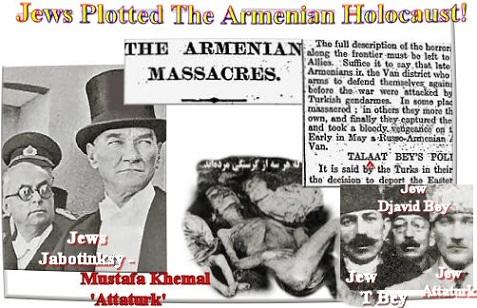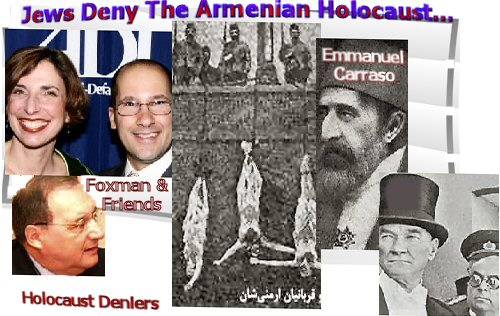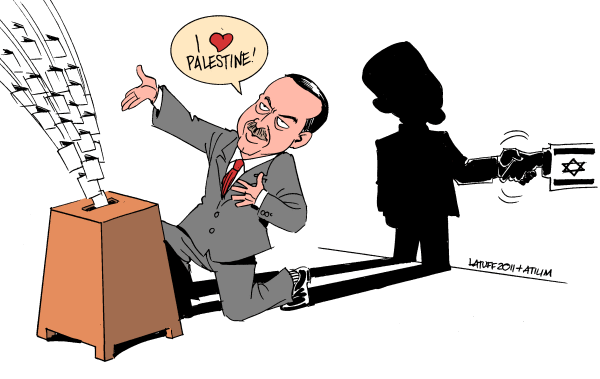 Ukraine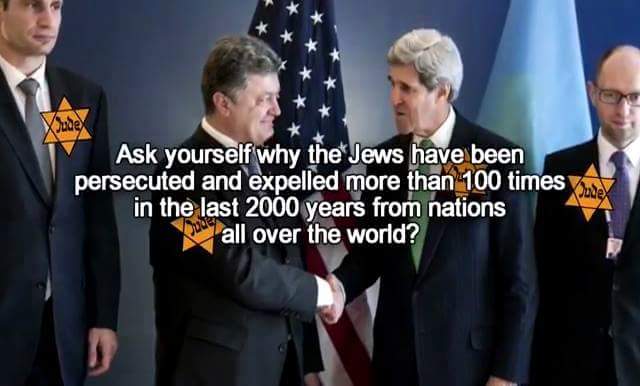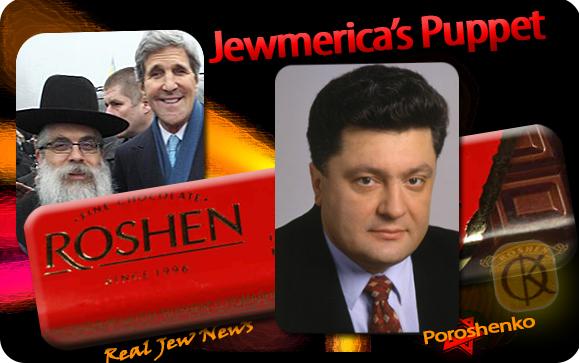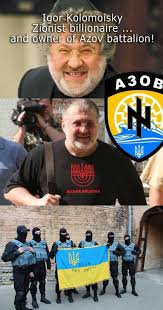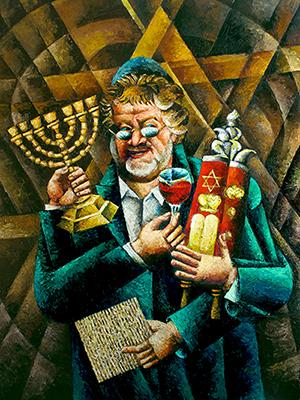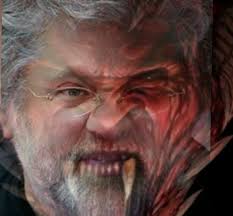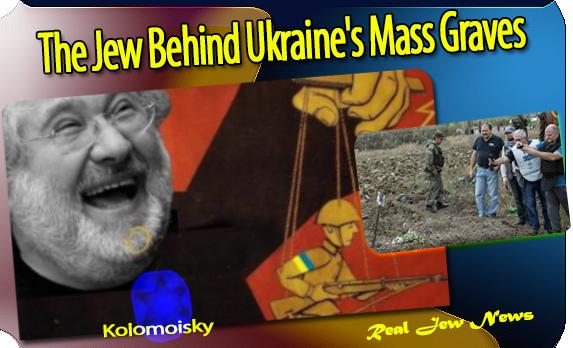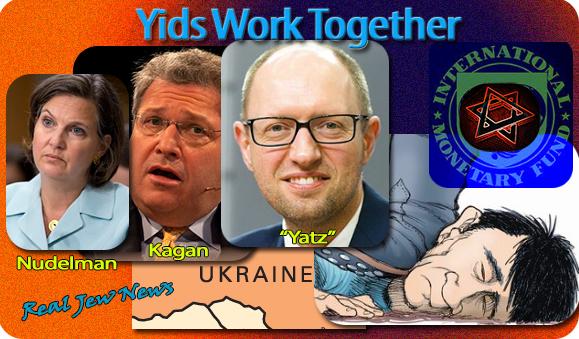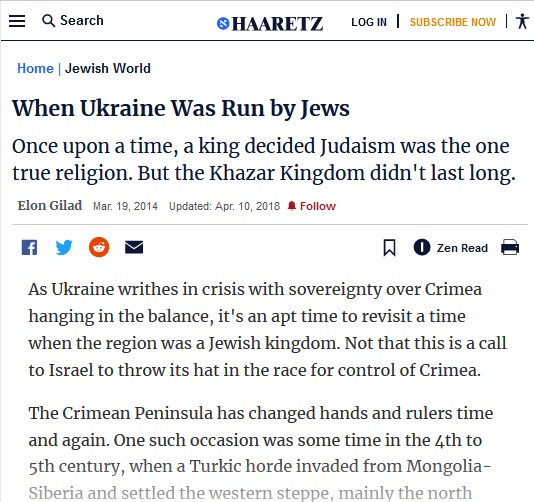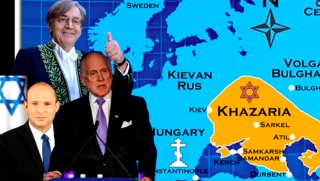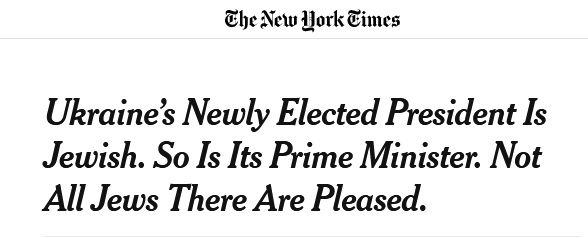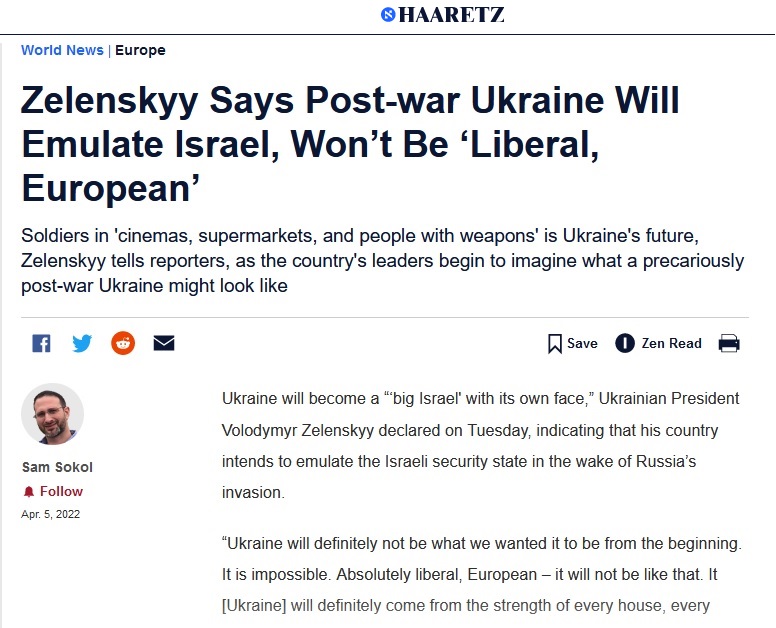 Israeli paper Ha'aretz: Ukraine's Jewish President, Volodymyr Zelenskyy says Ukraine will become a "big Israel"...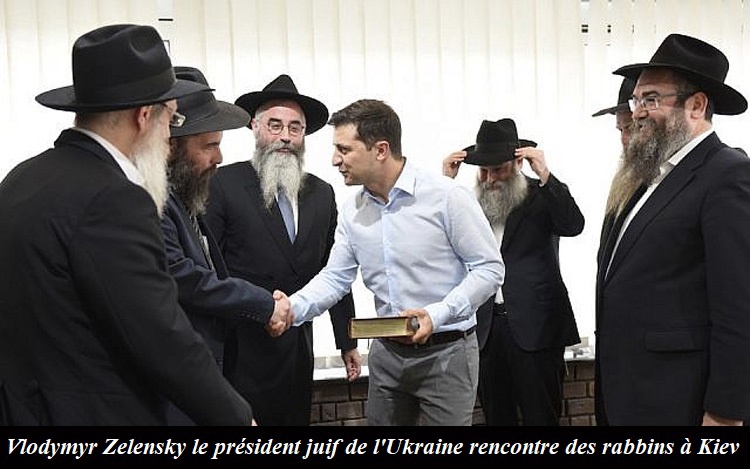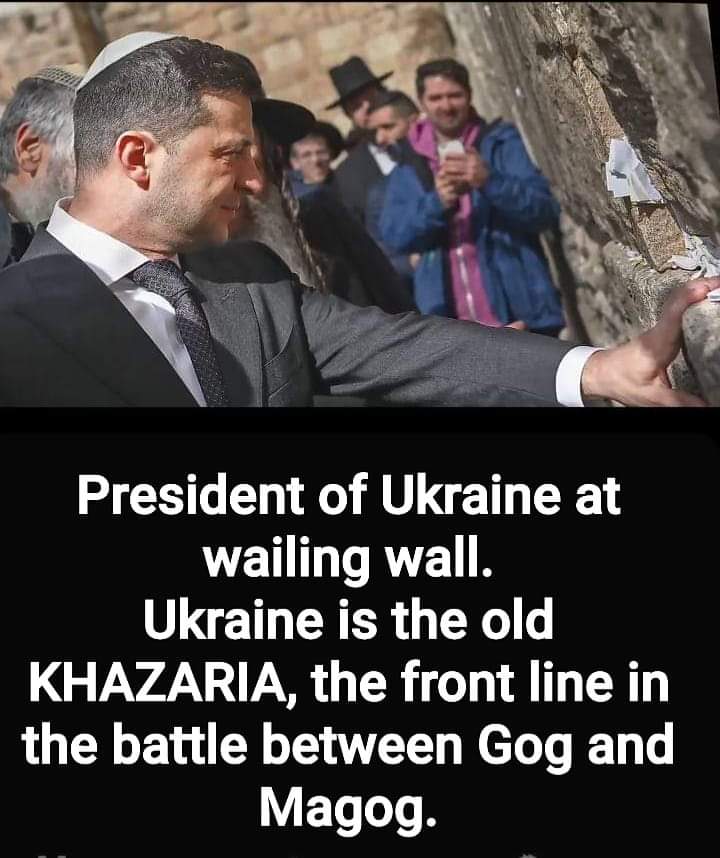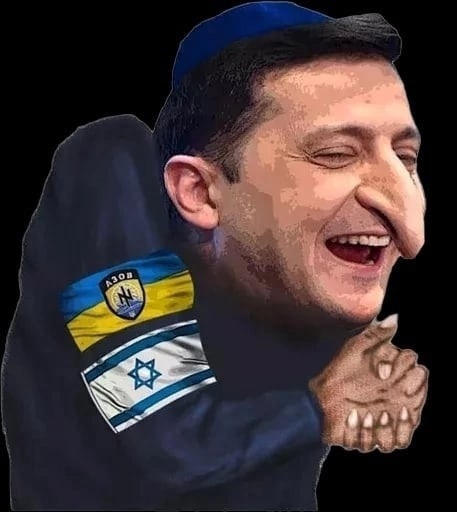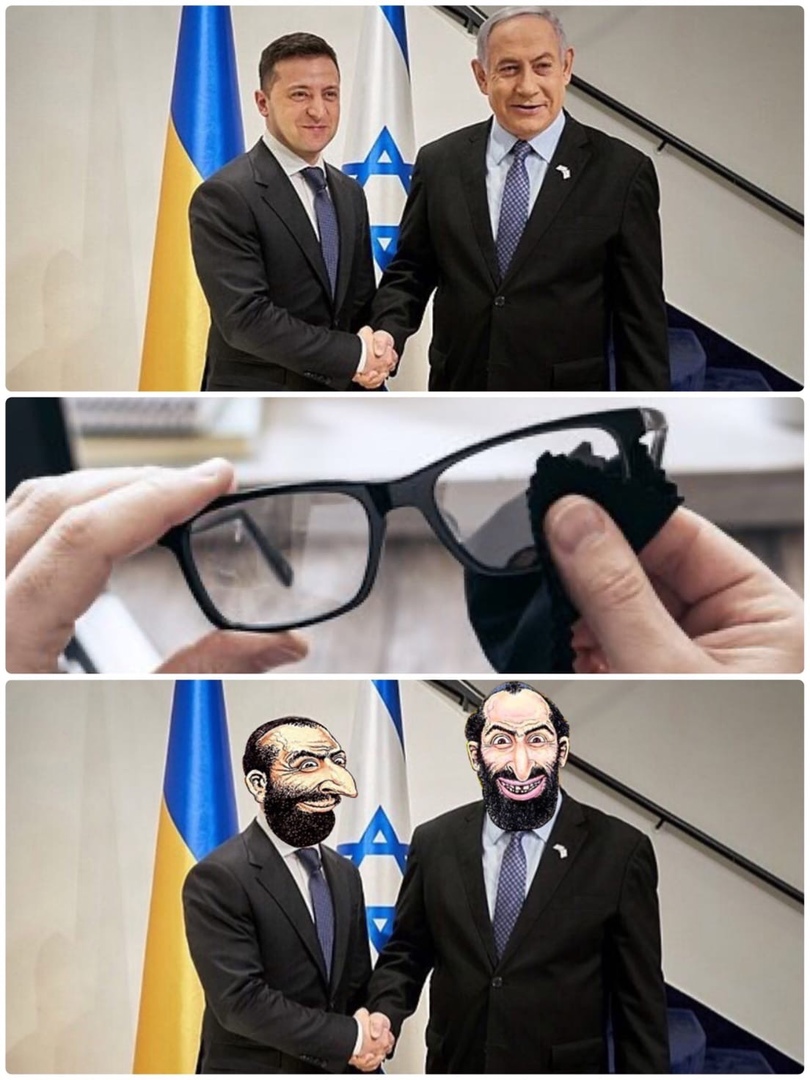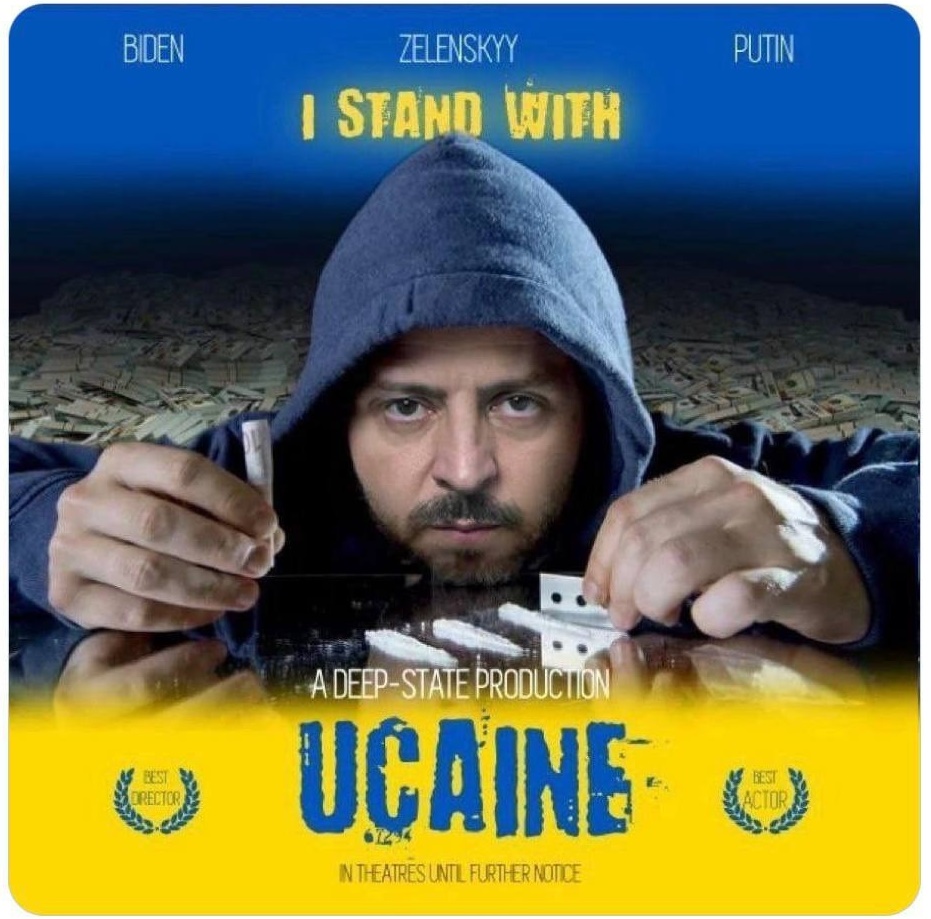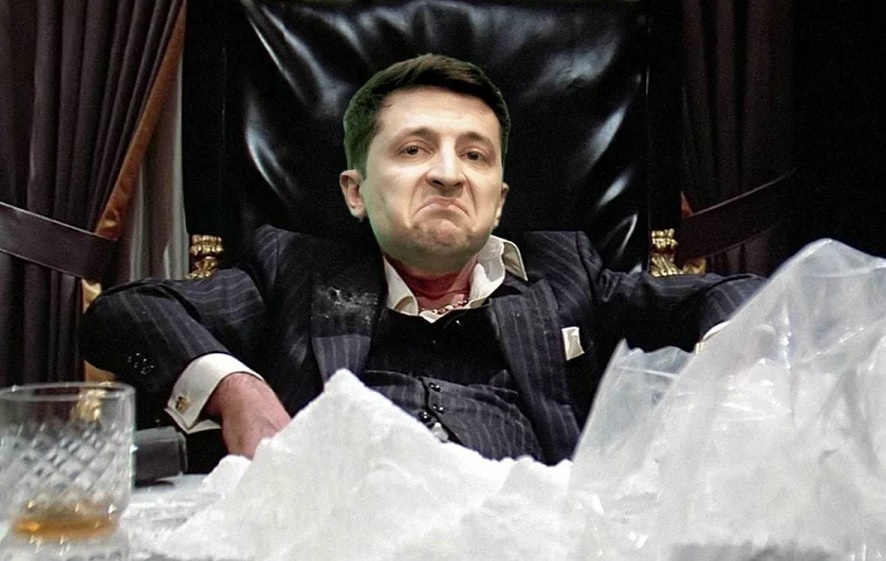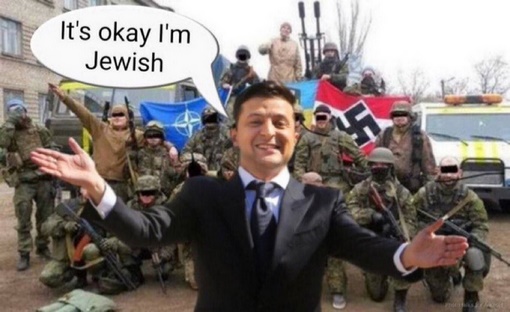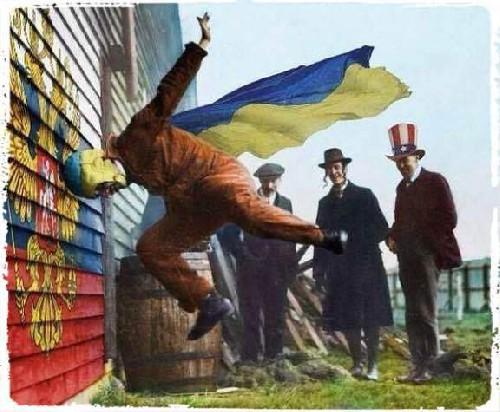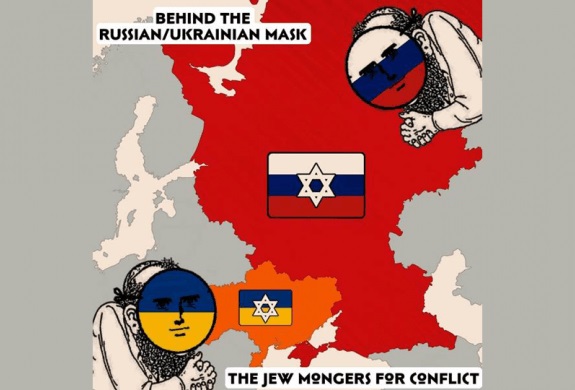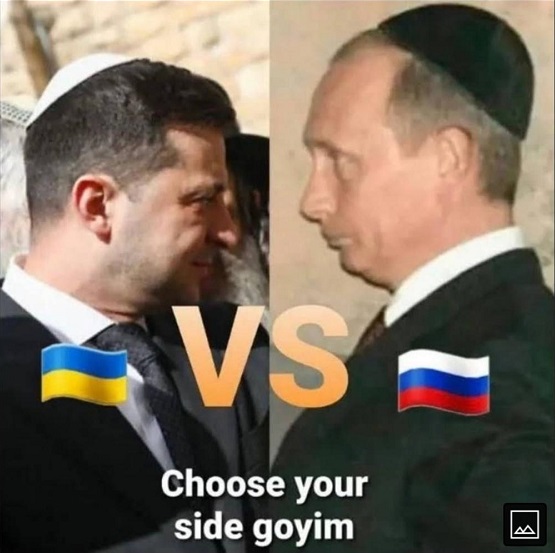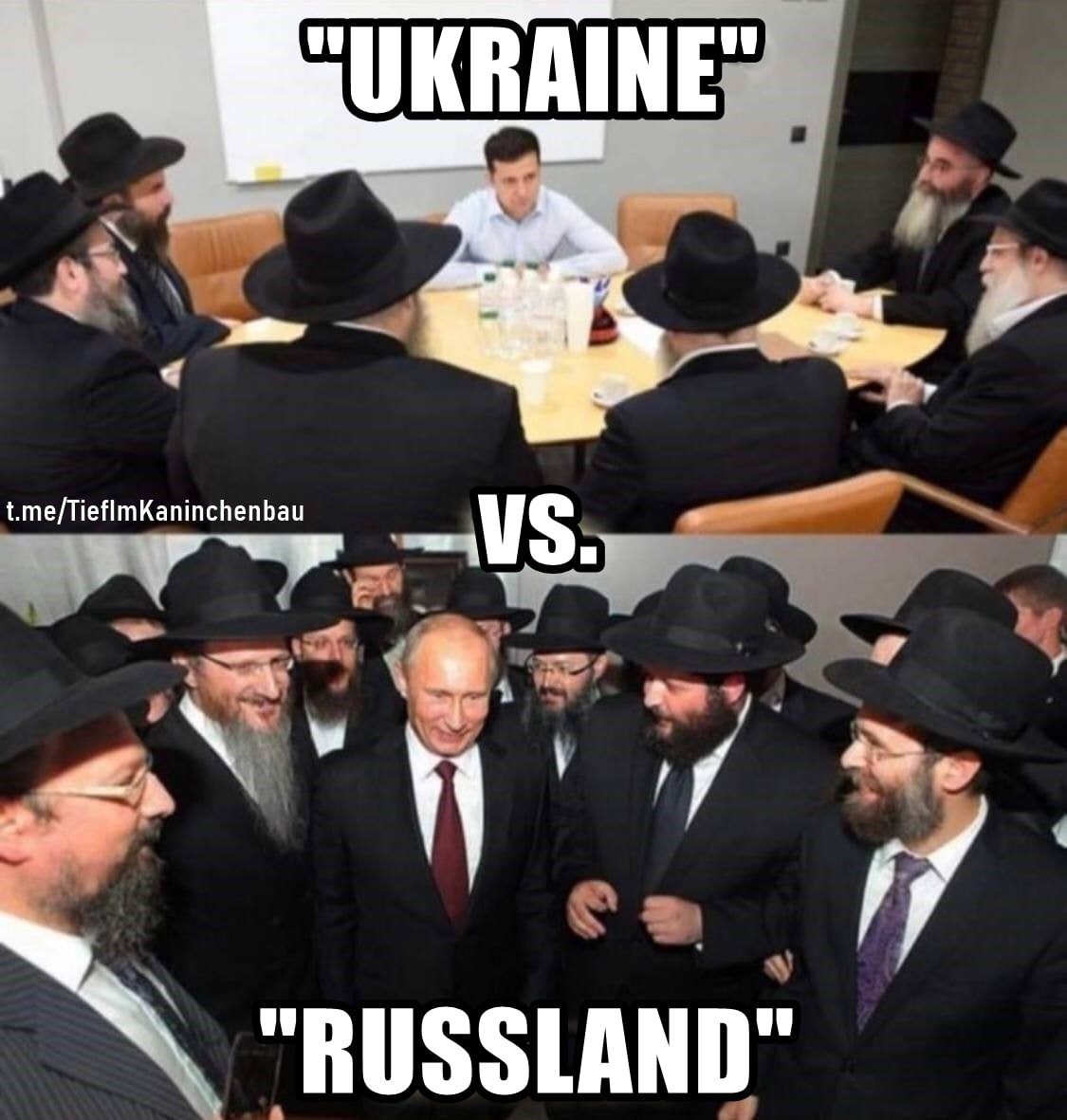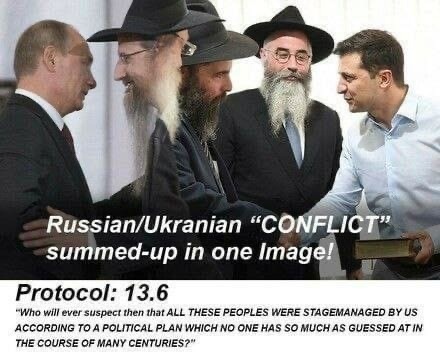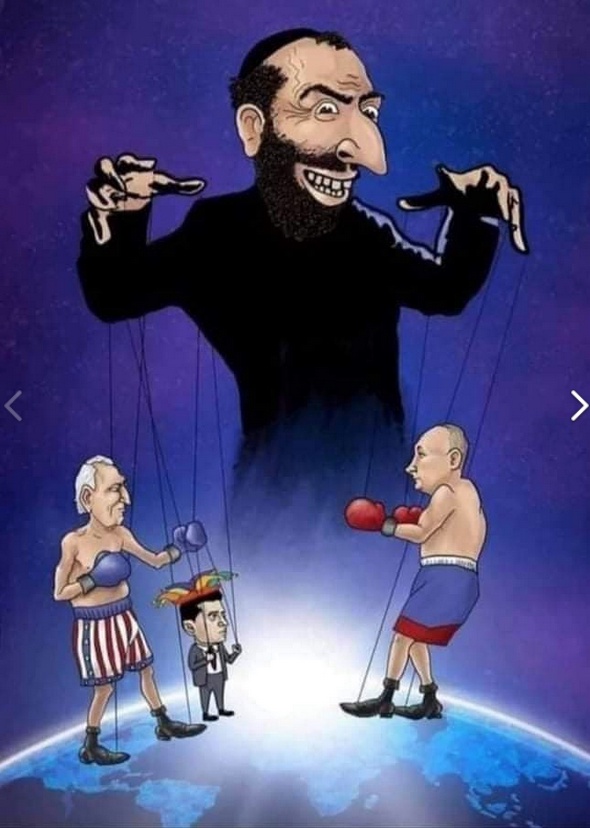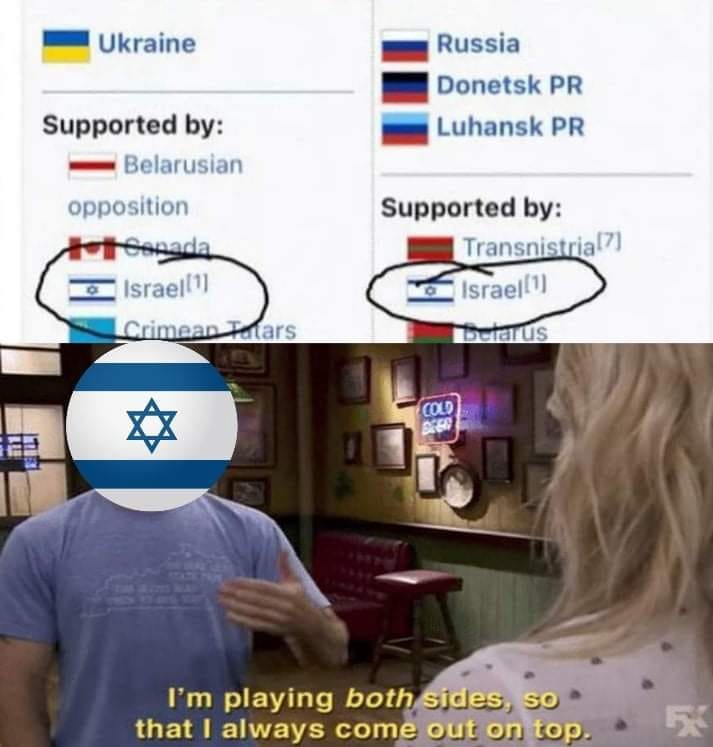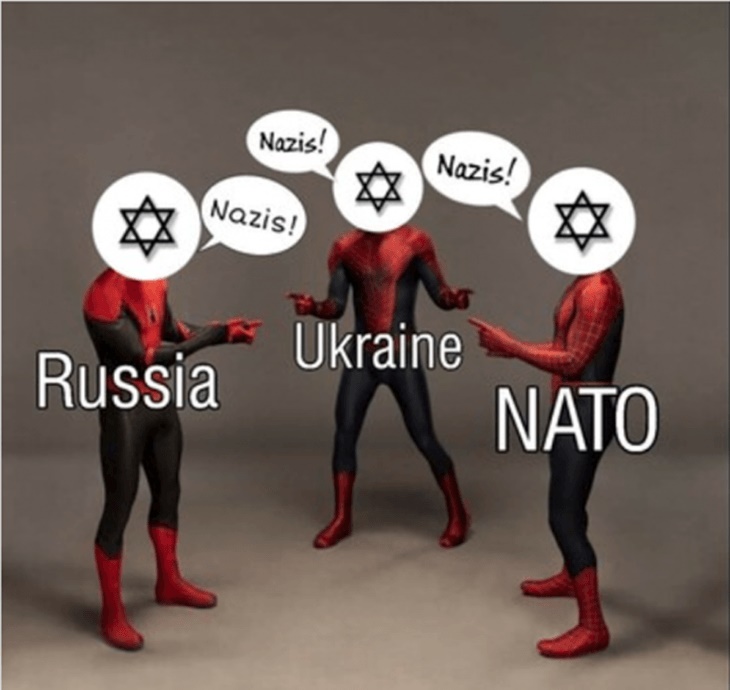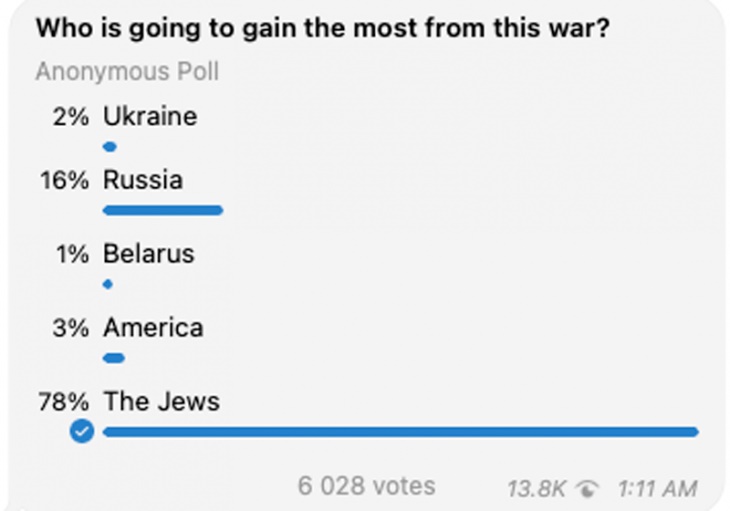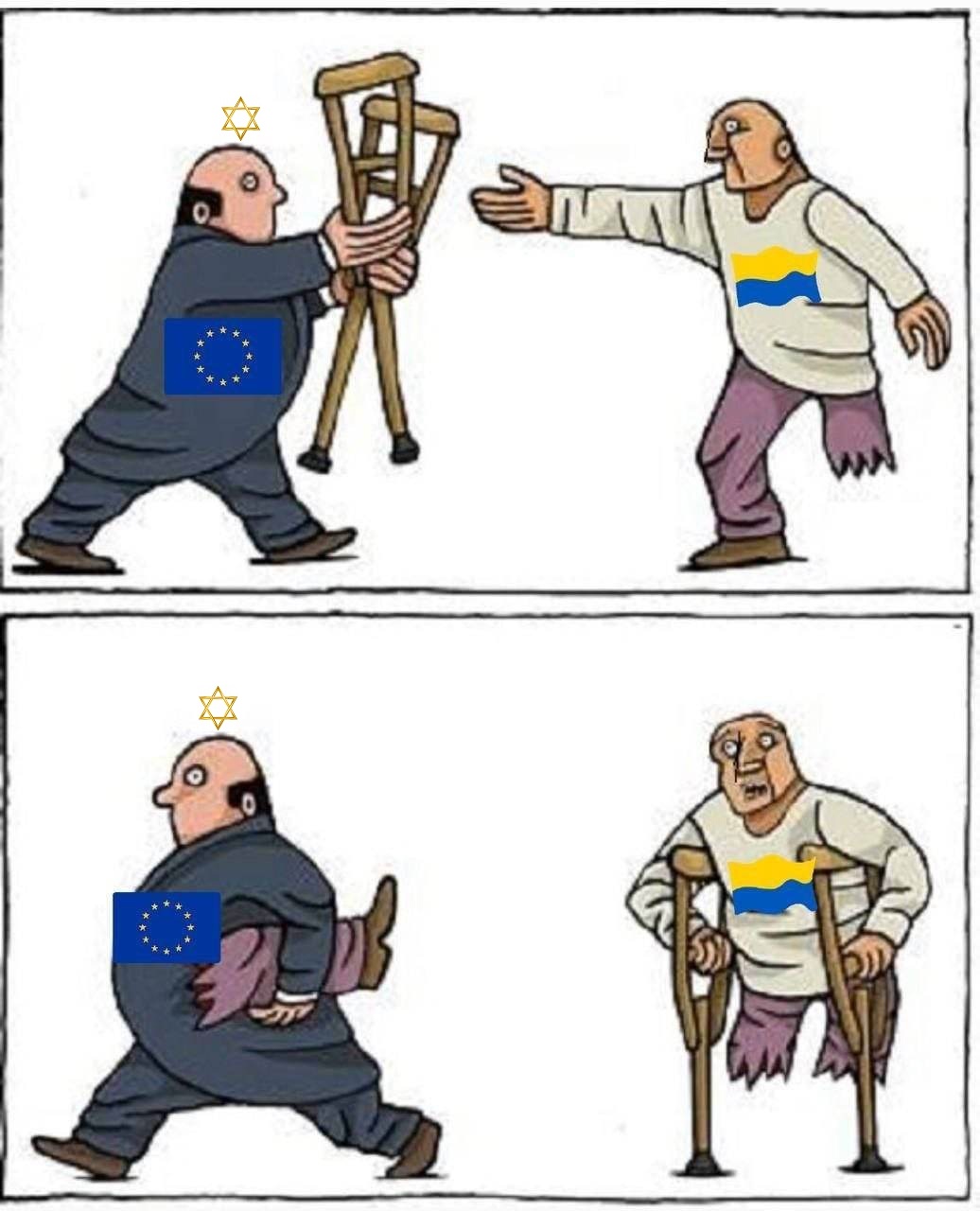 Russia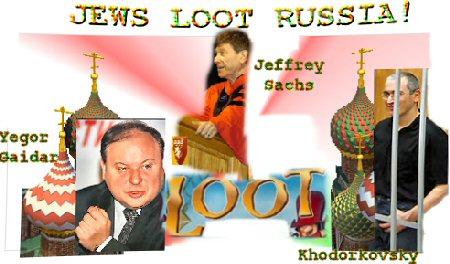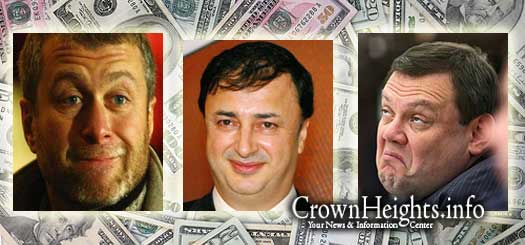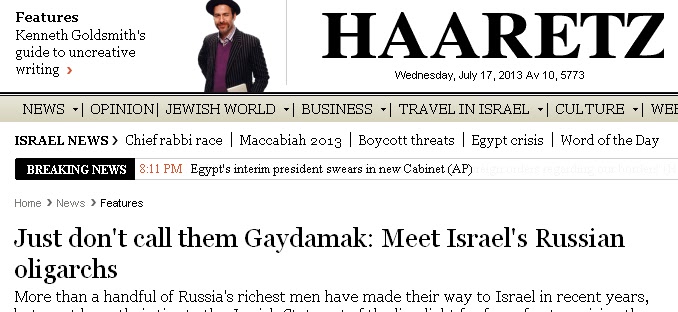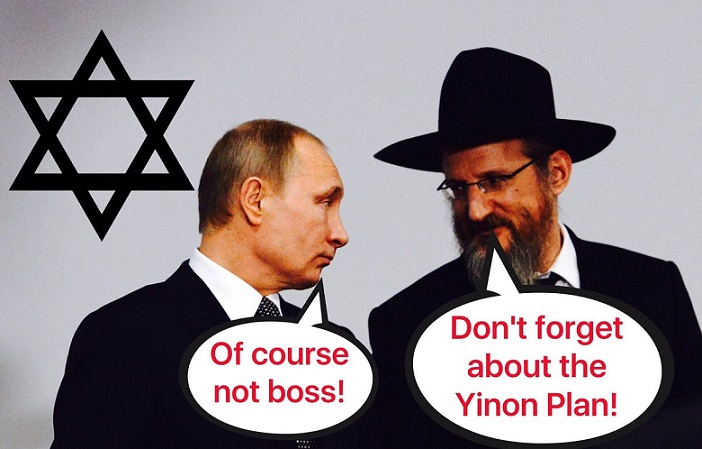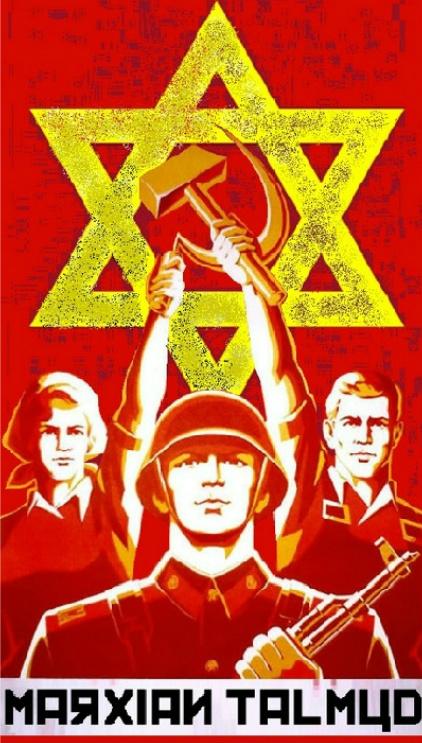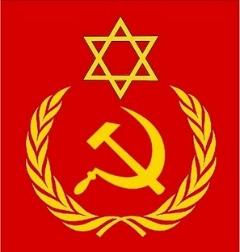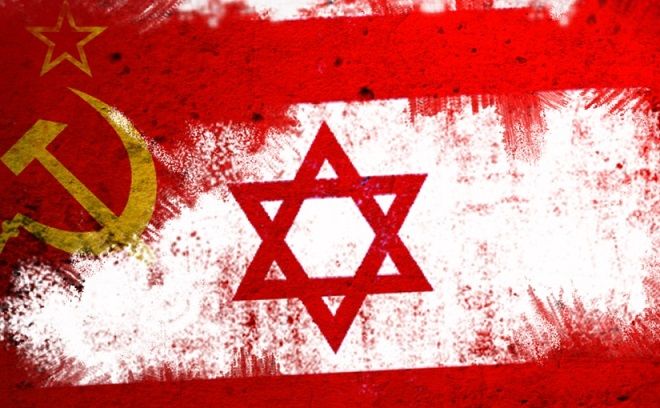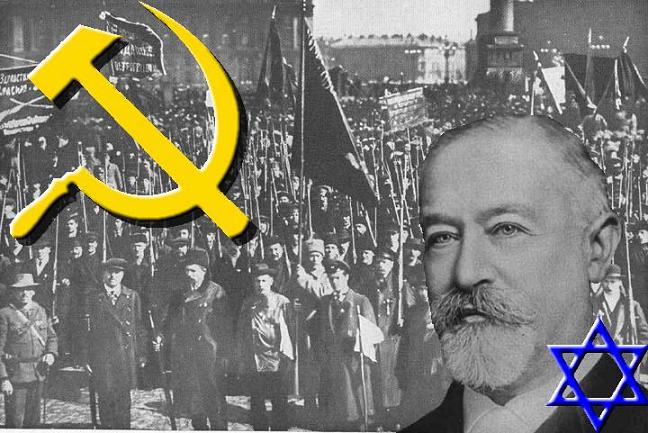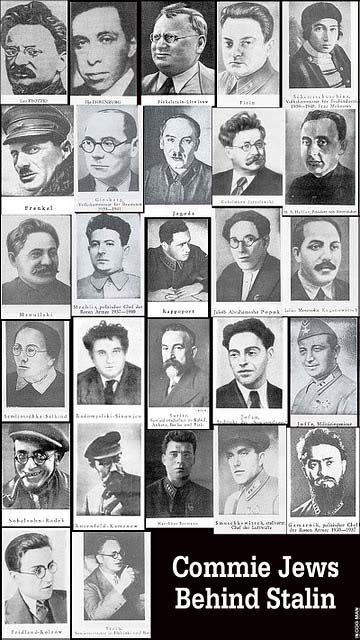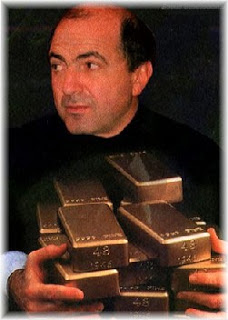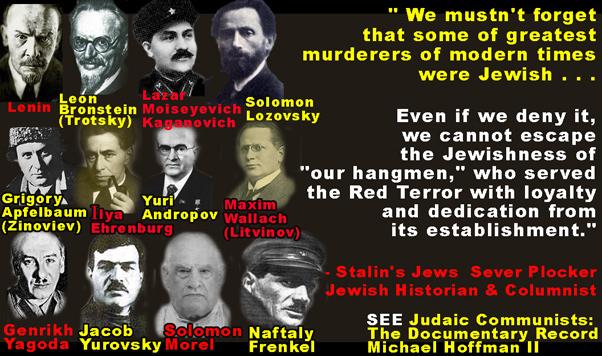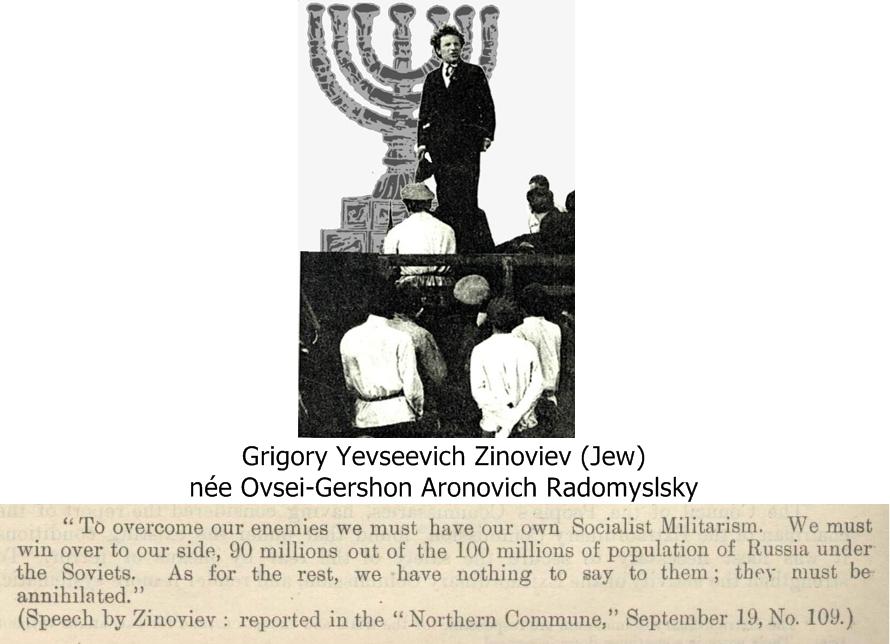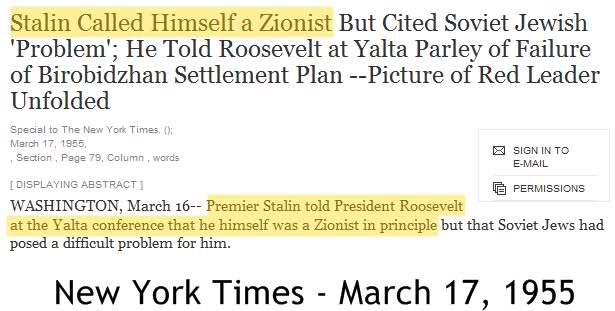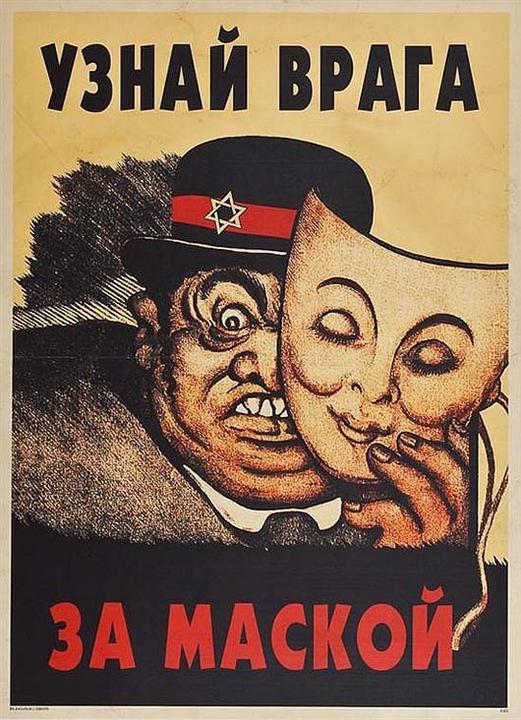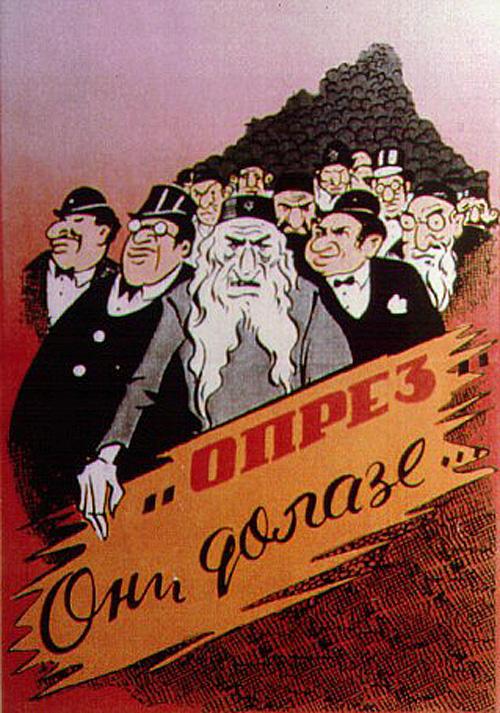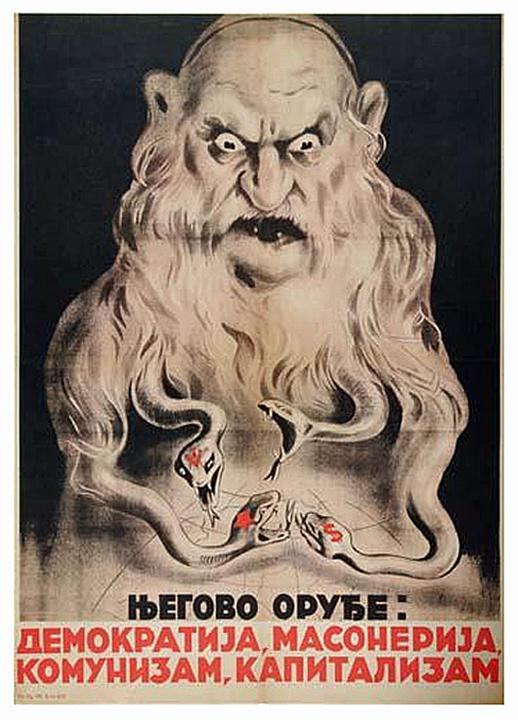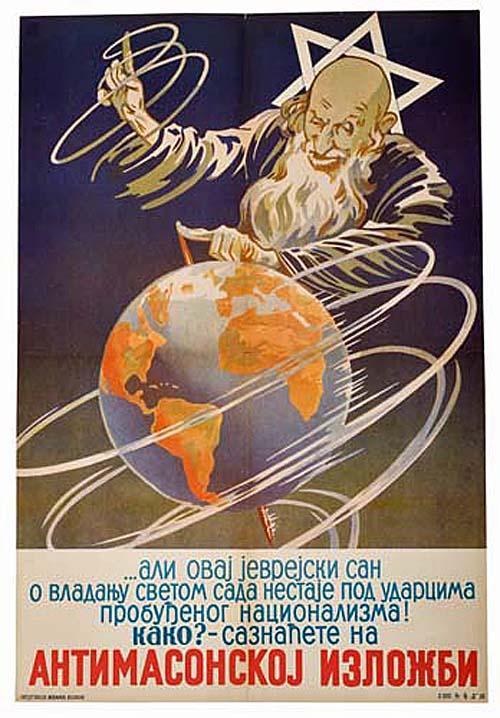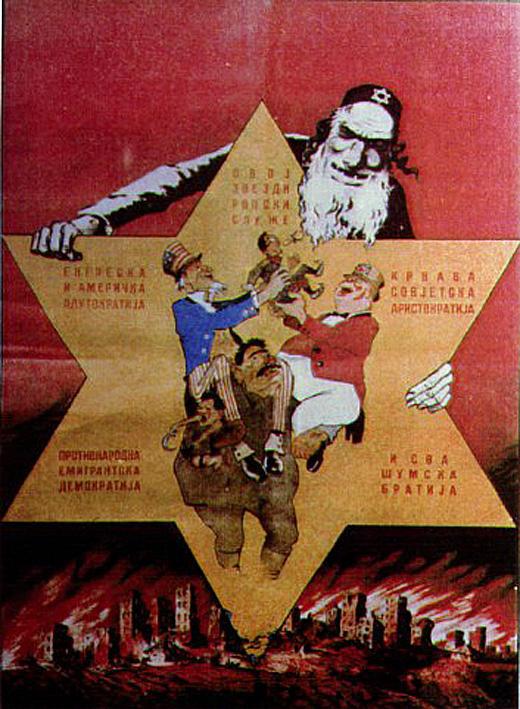 China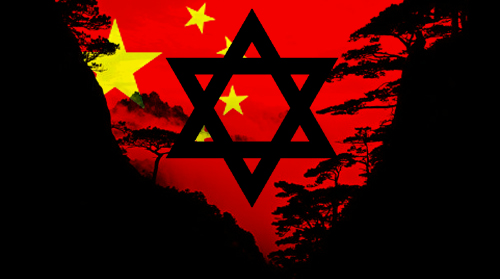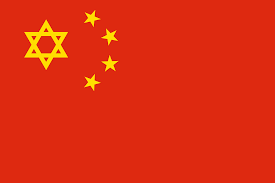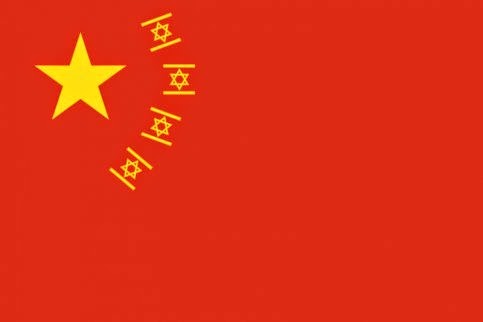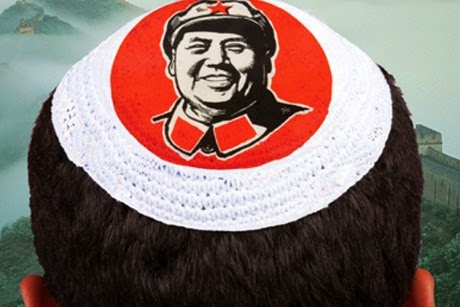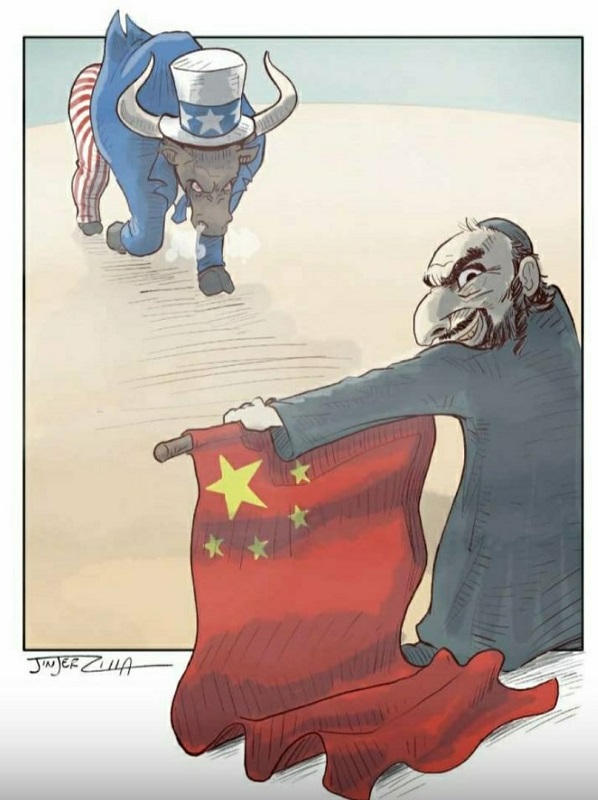 E.U. - NATO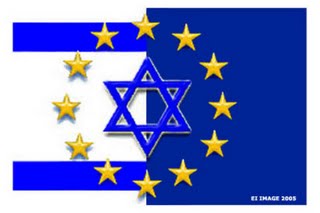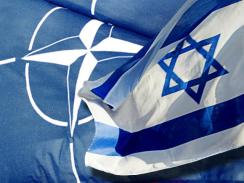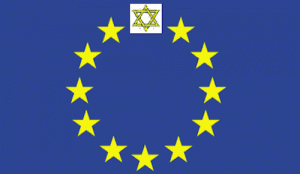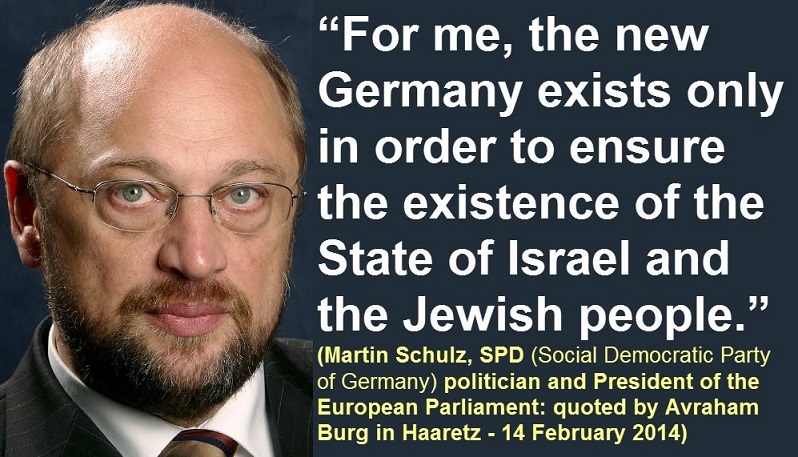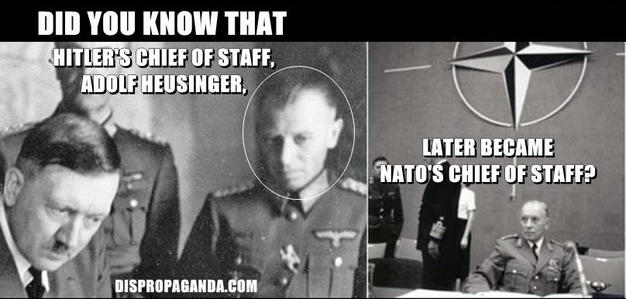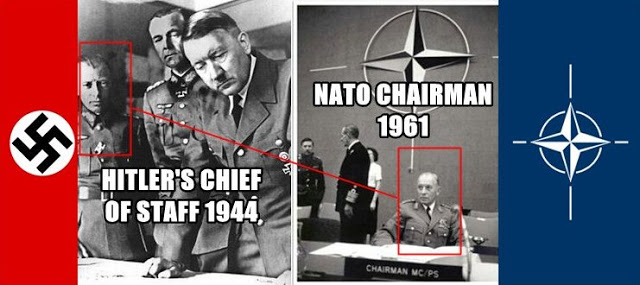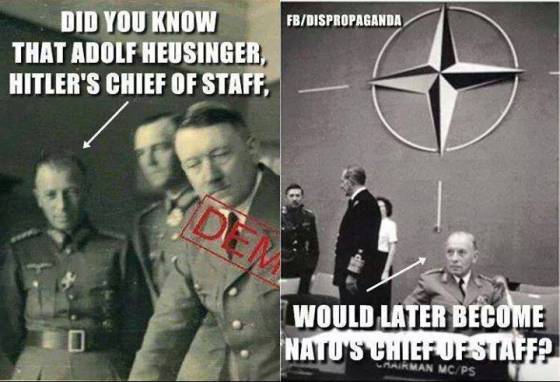 United Nations - U.N.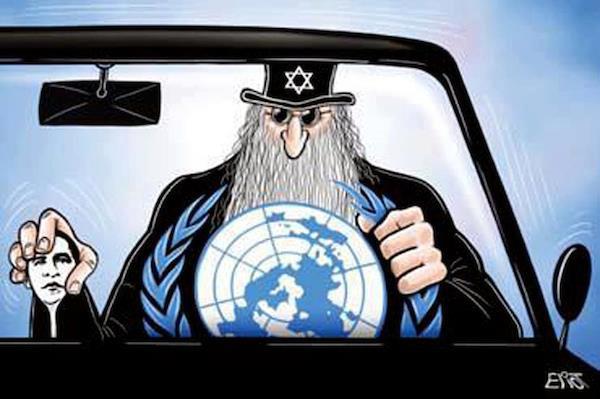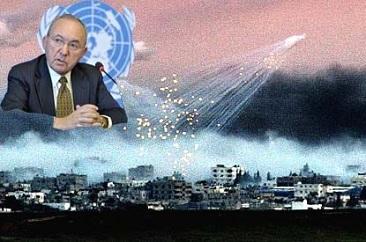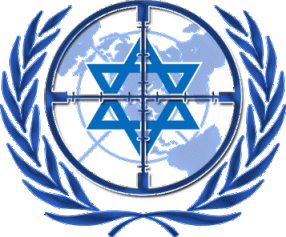 Radio Islam adheres to our slogan: "Races? Only one Human race". But apparantly our vision
of this "one Human race", differs fundamentally from the Jewish vision...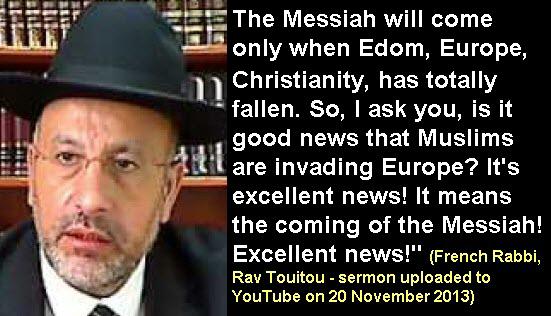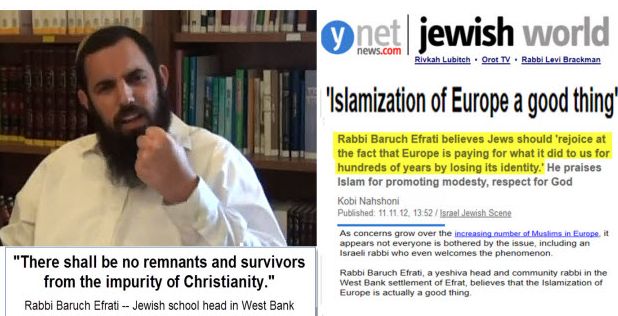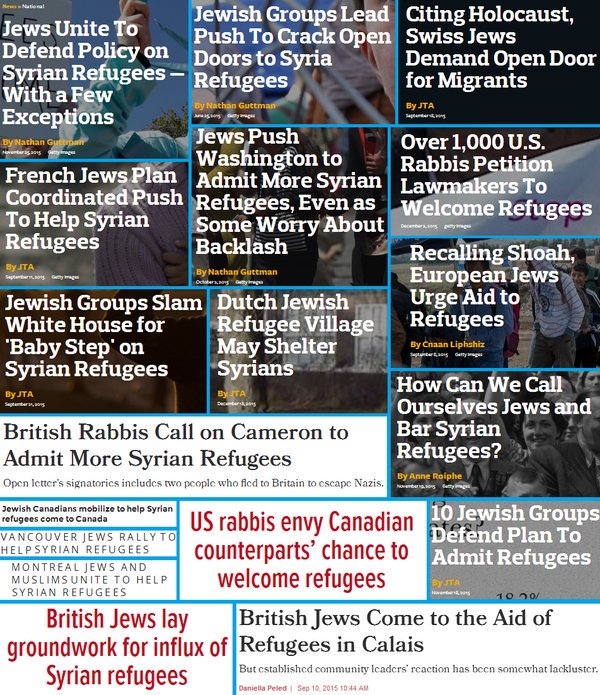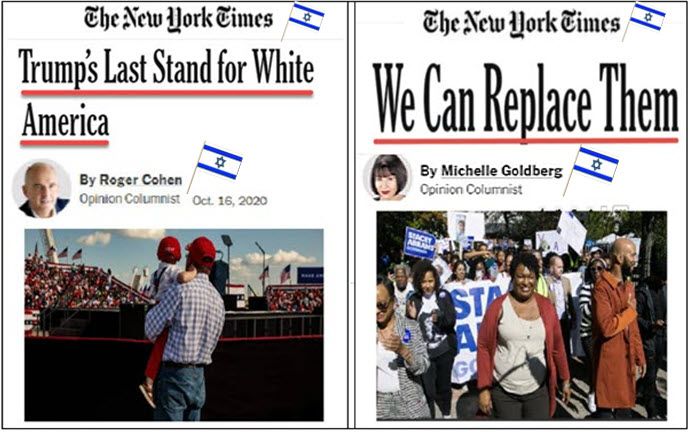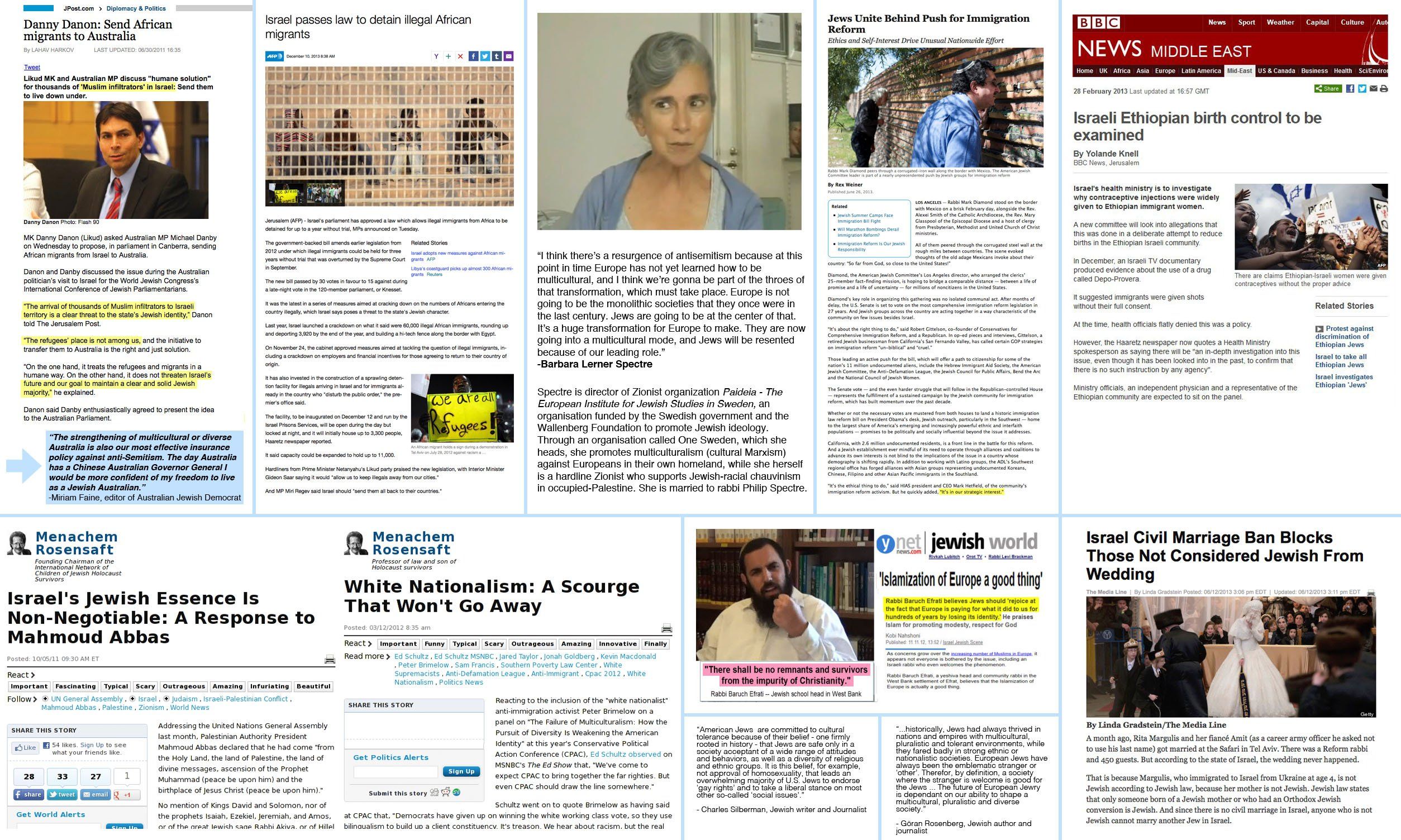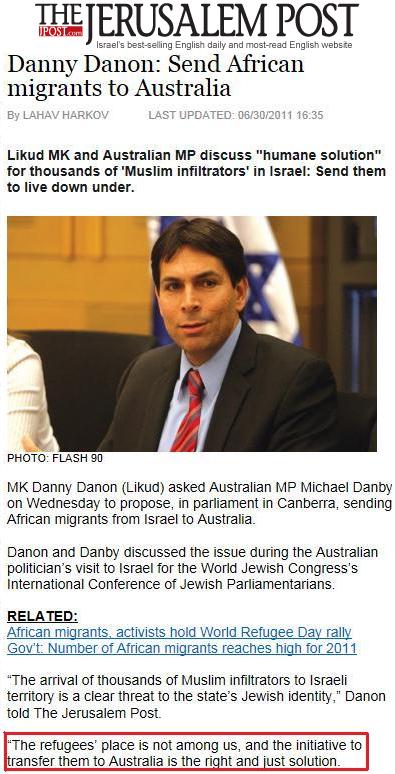 Jewish Hypocricy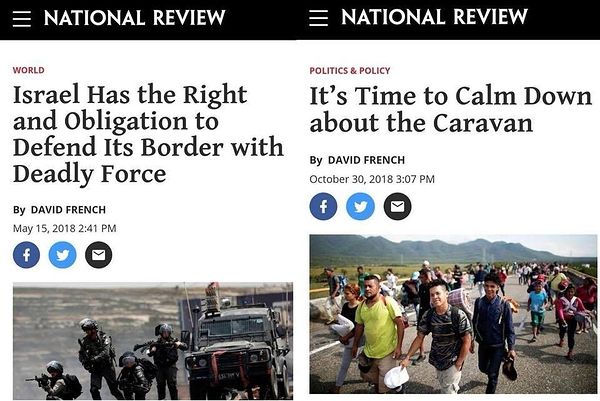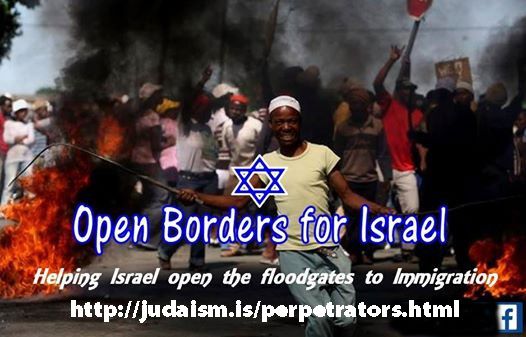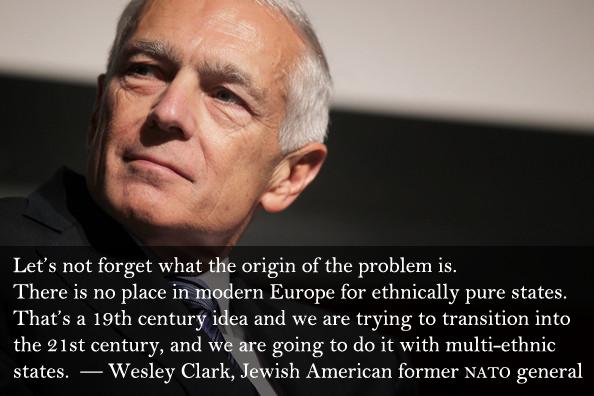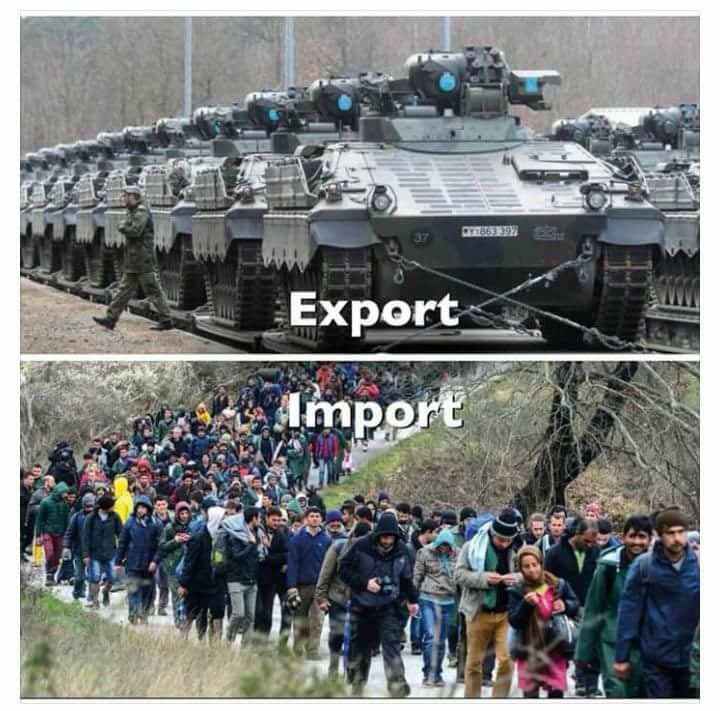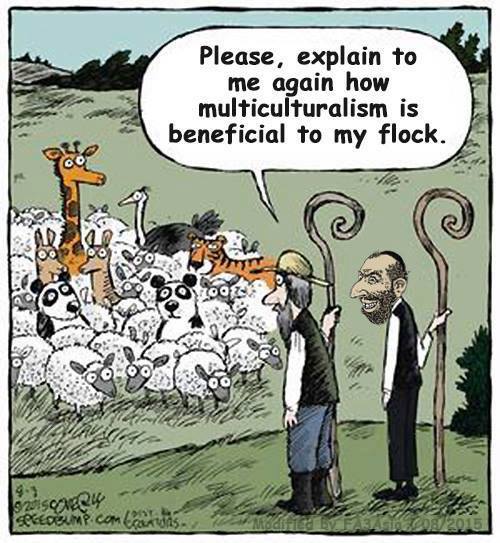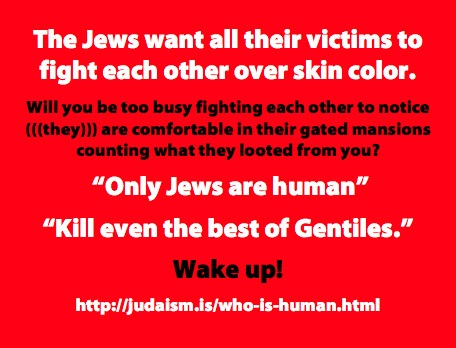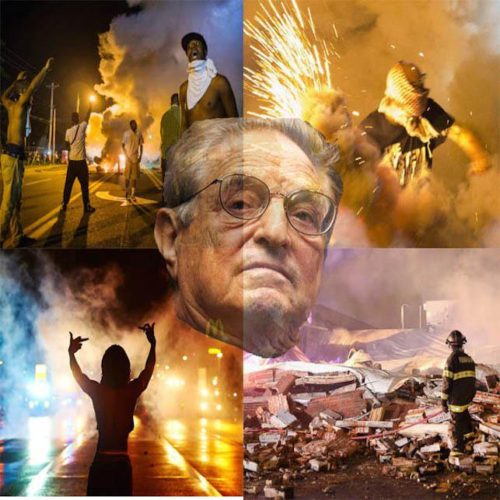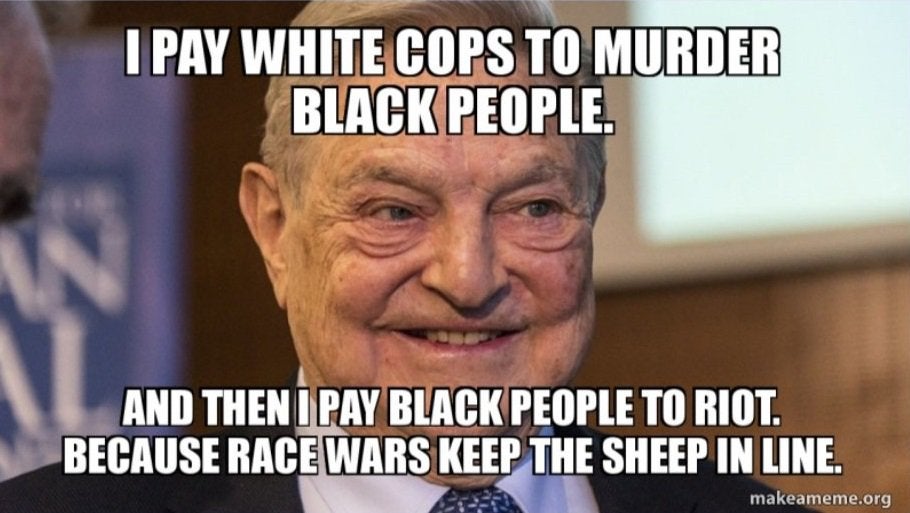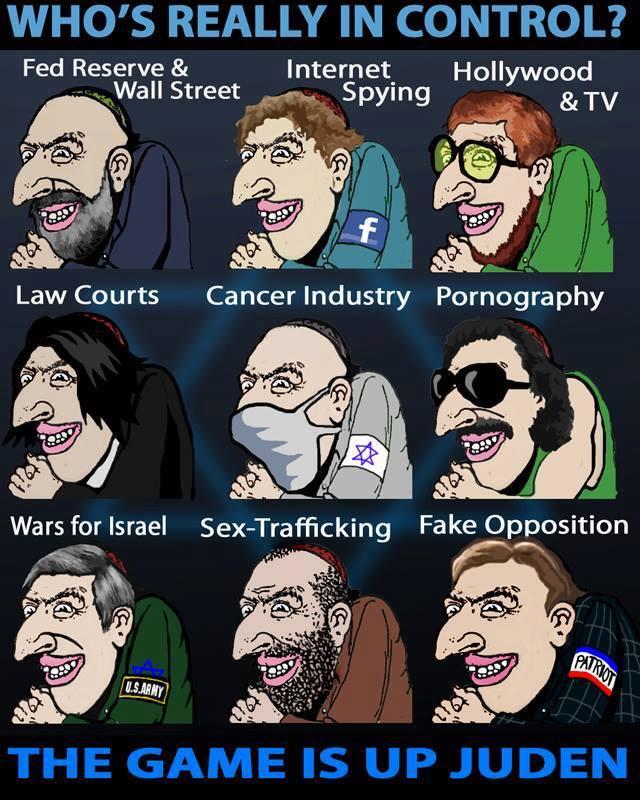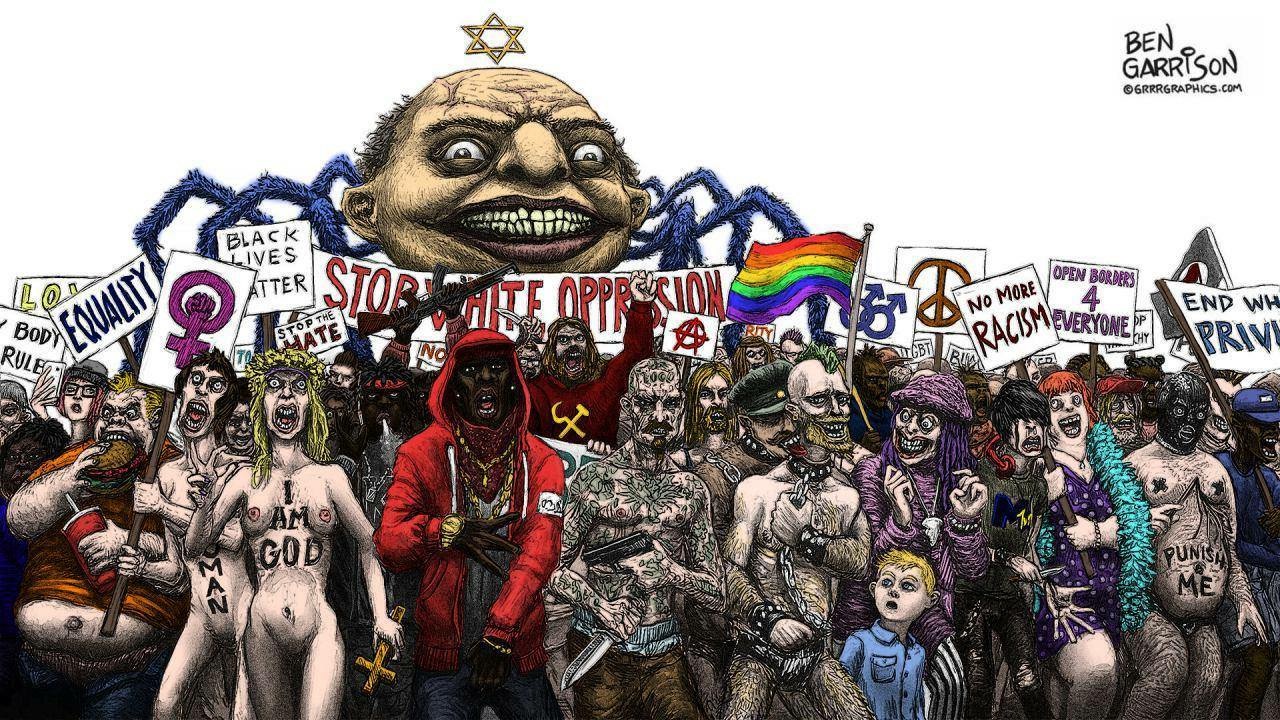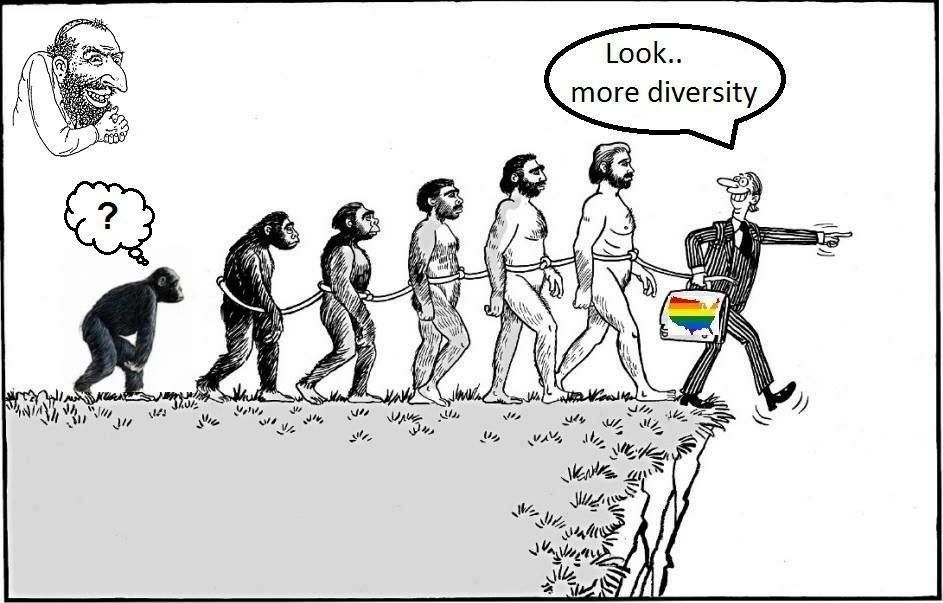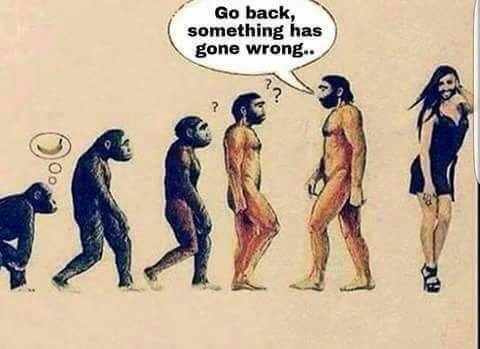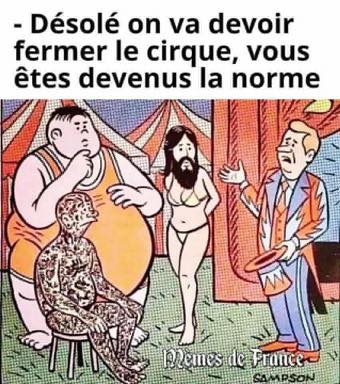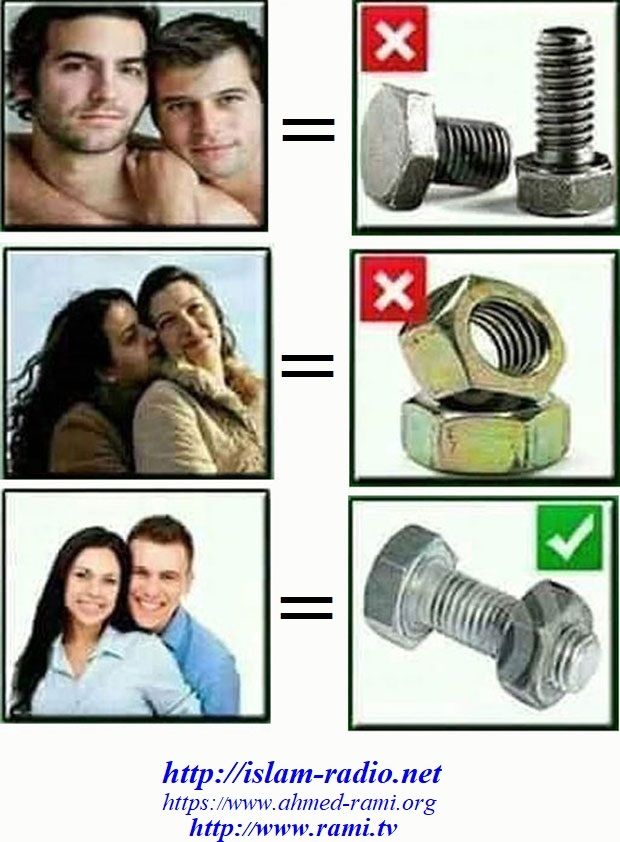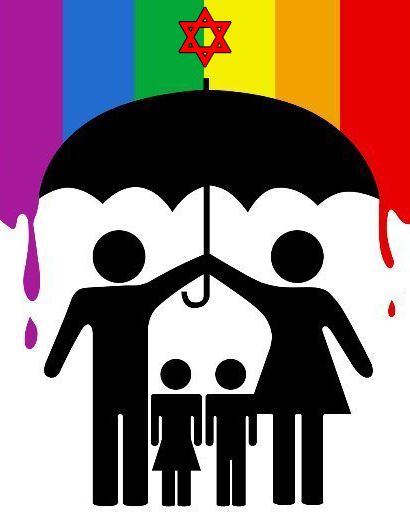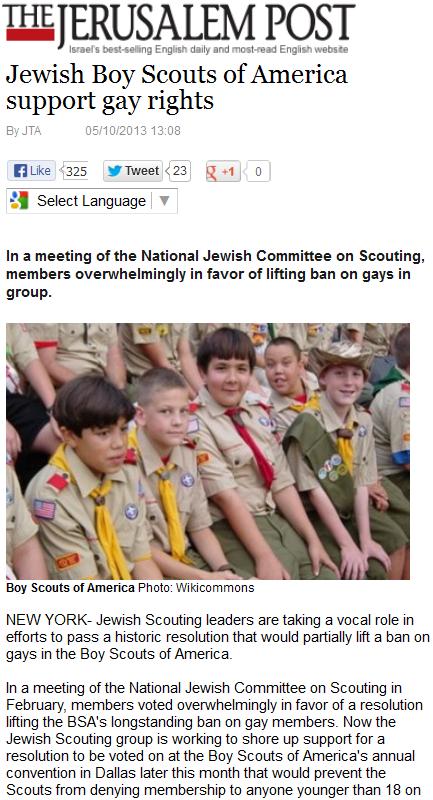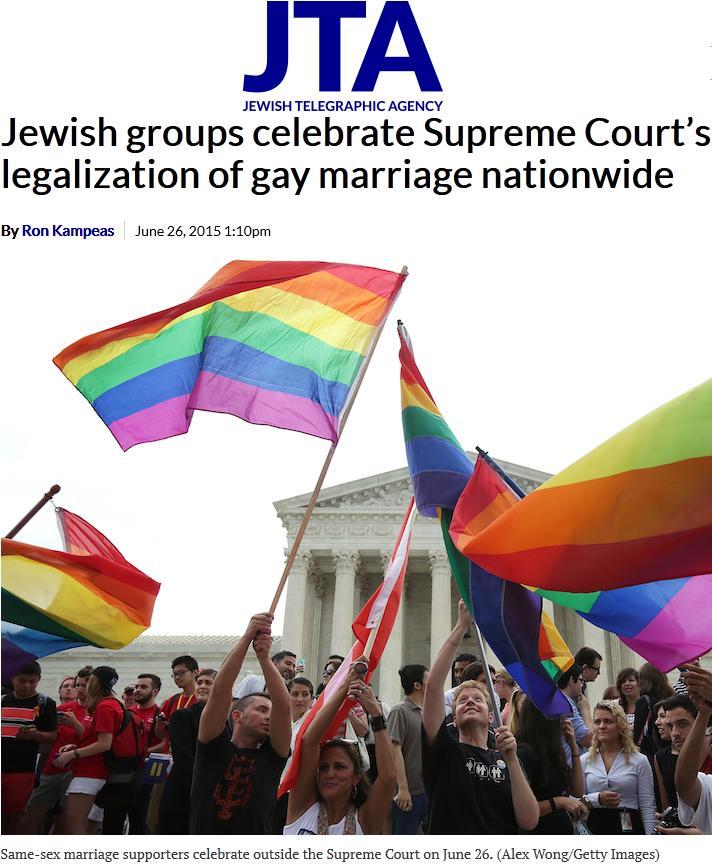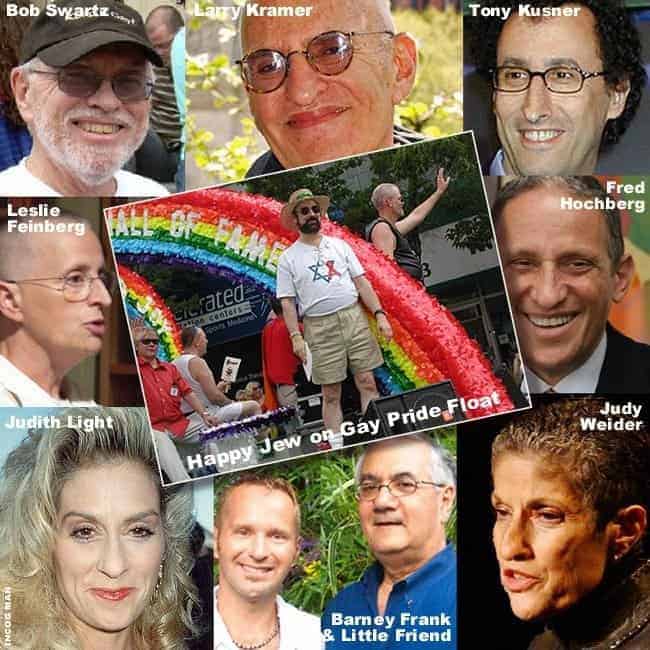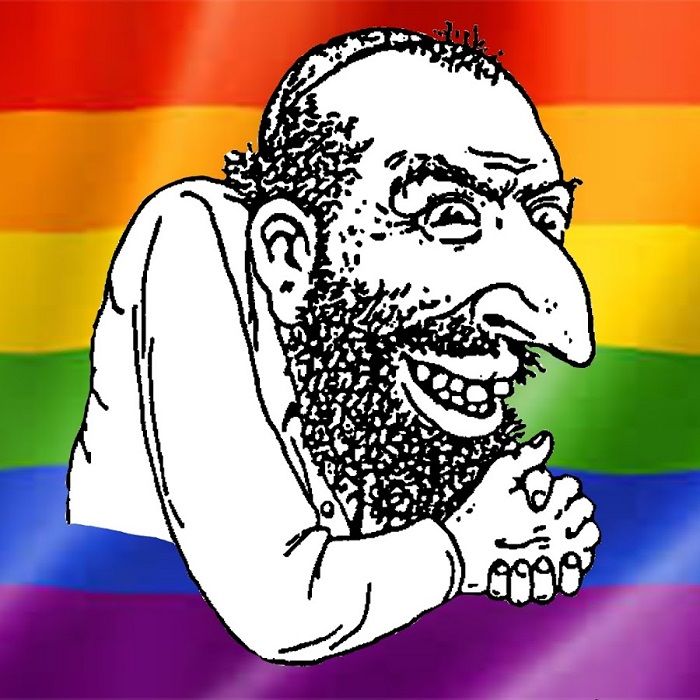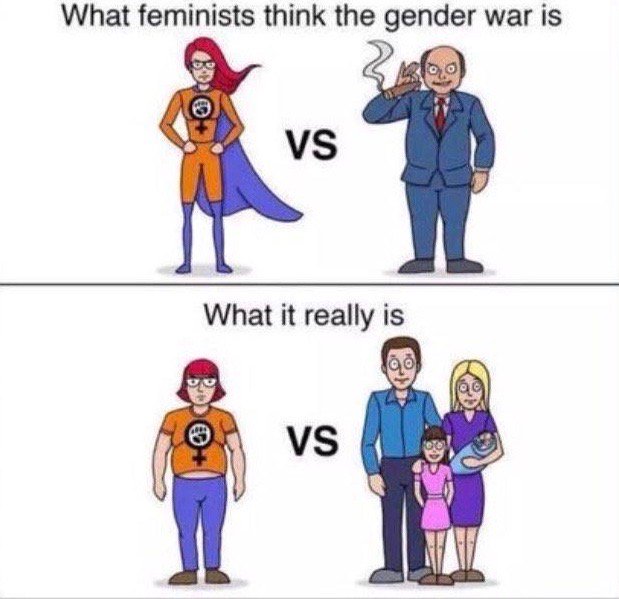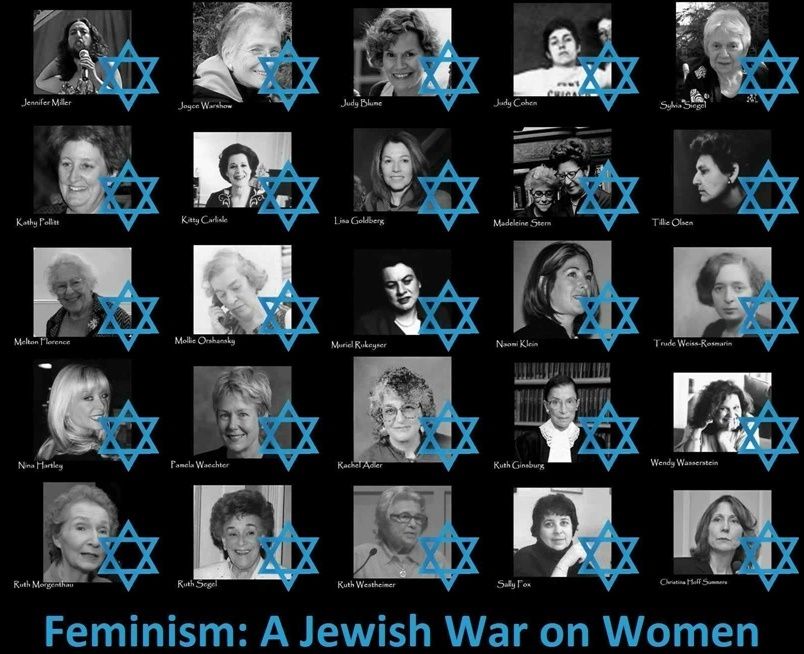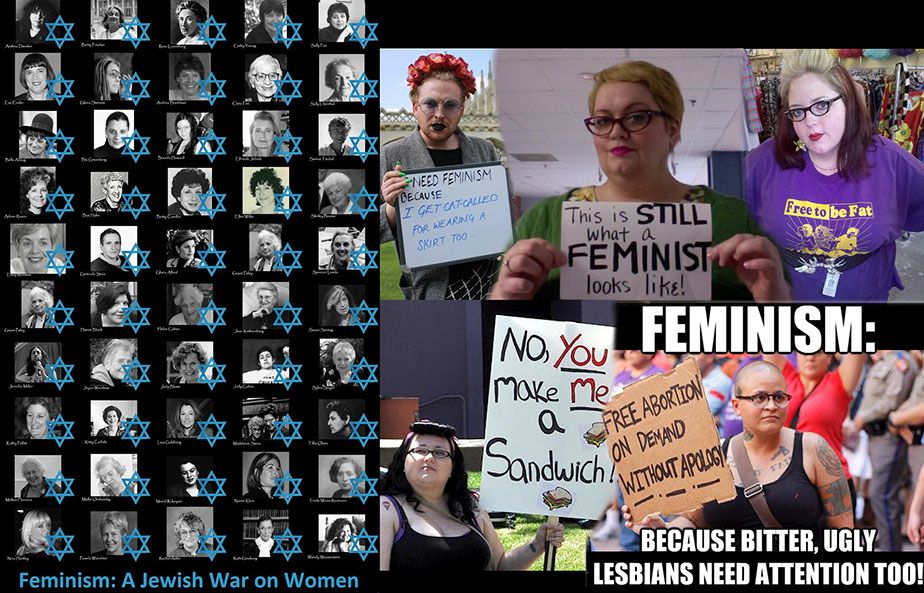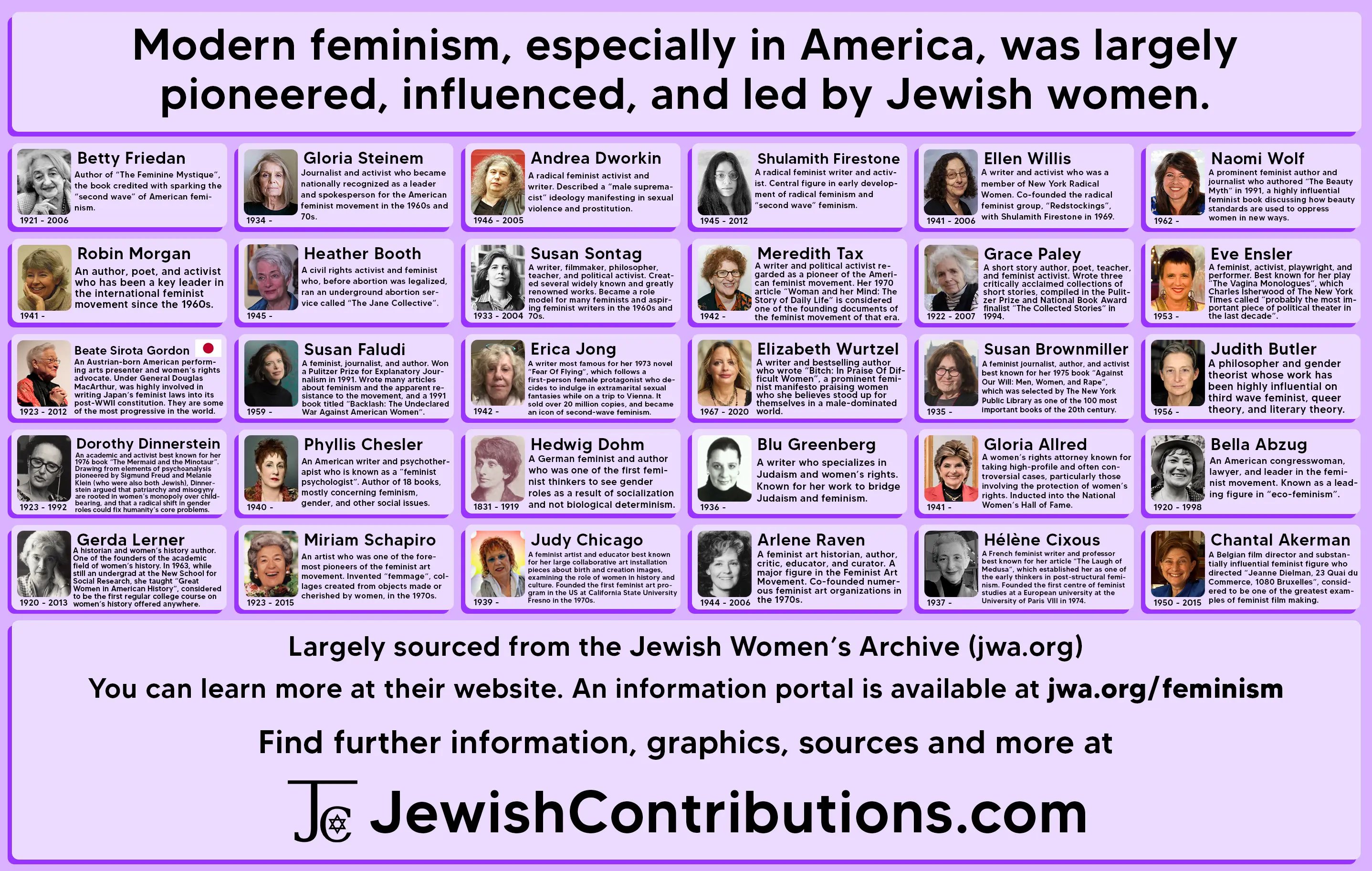 click to enlarge and read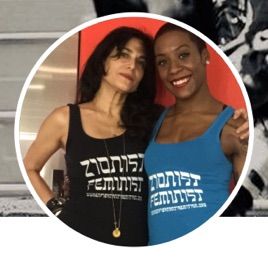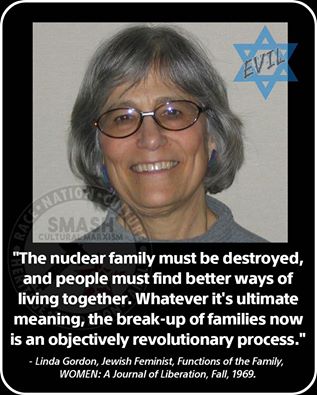 "ZIONIST FEMINIST"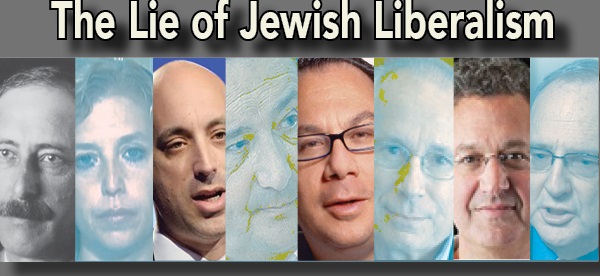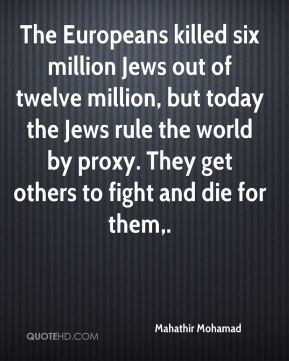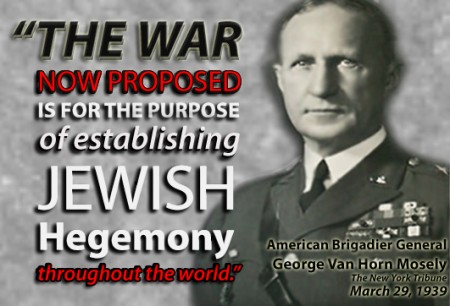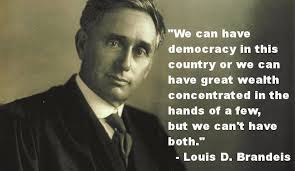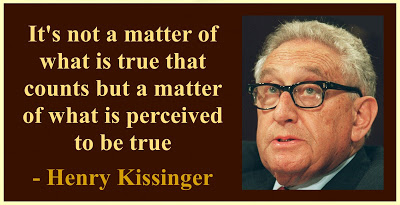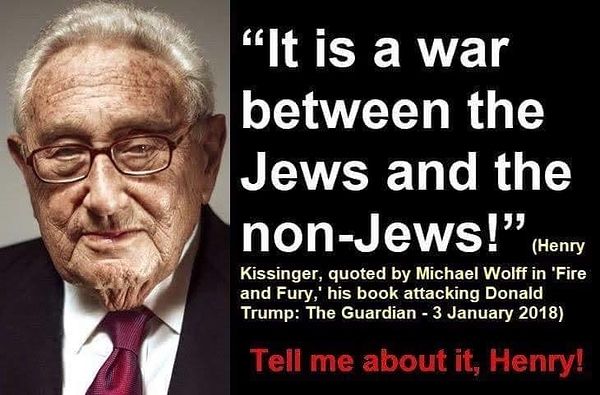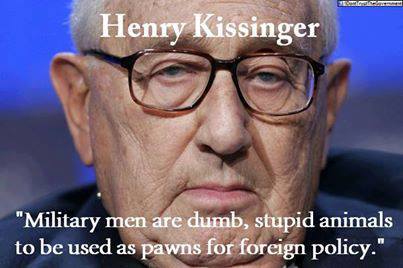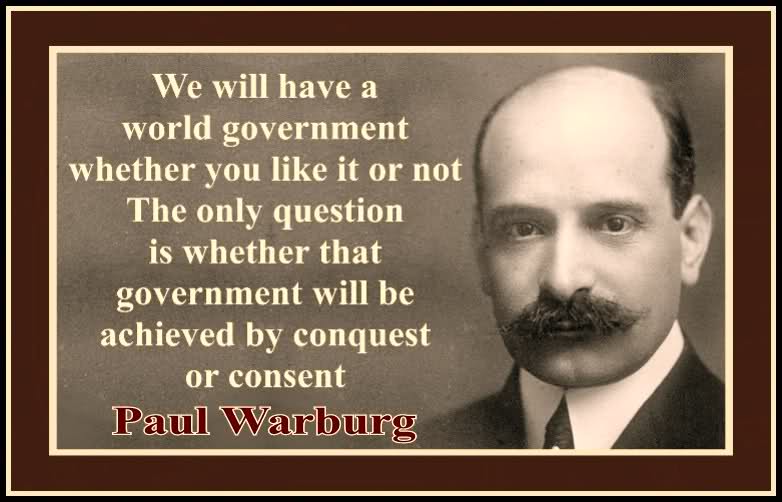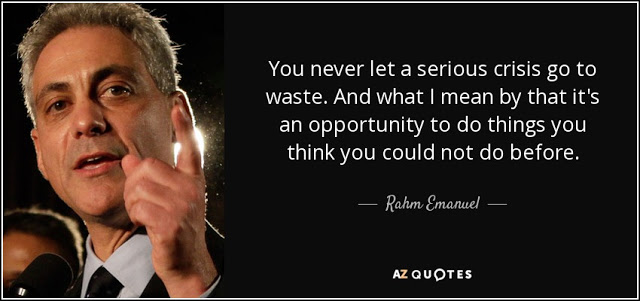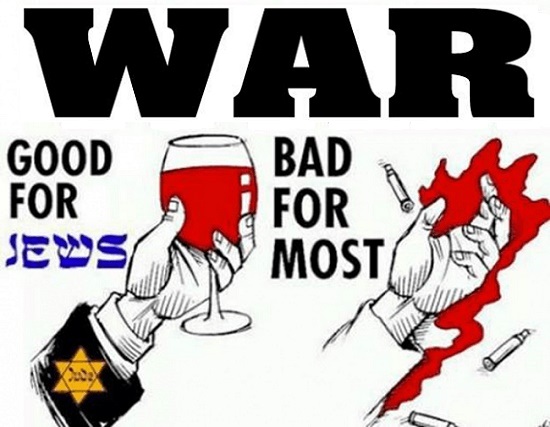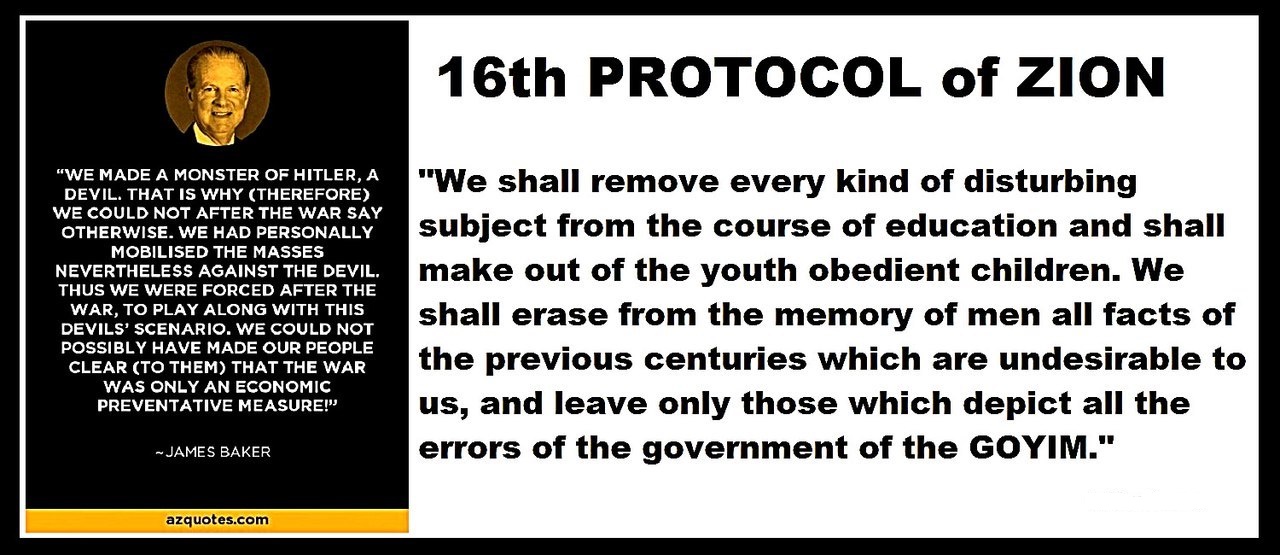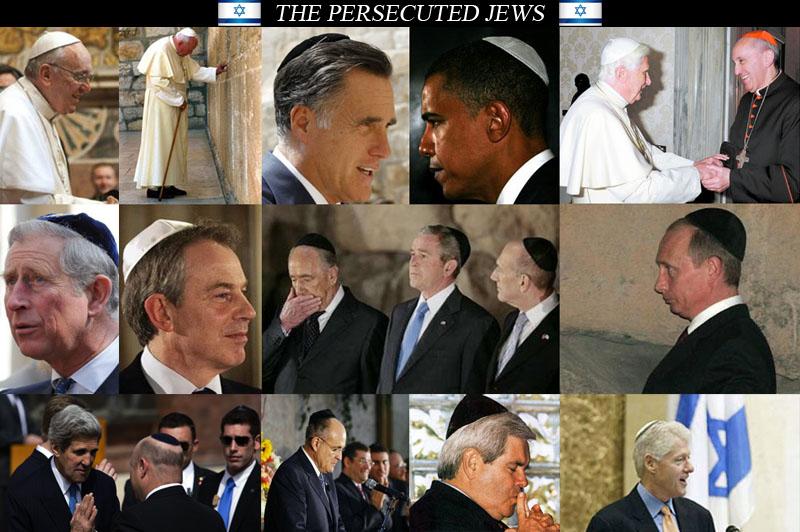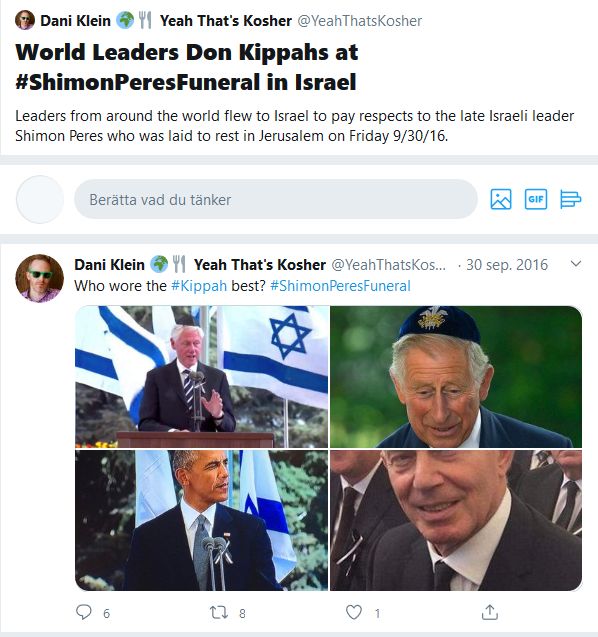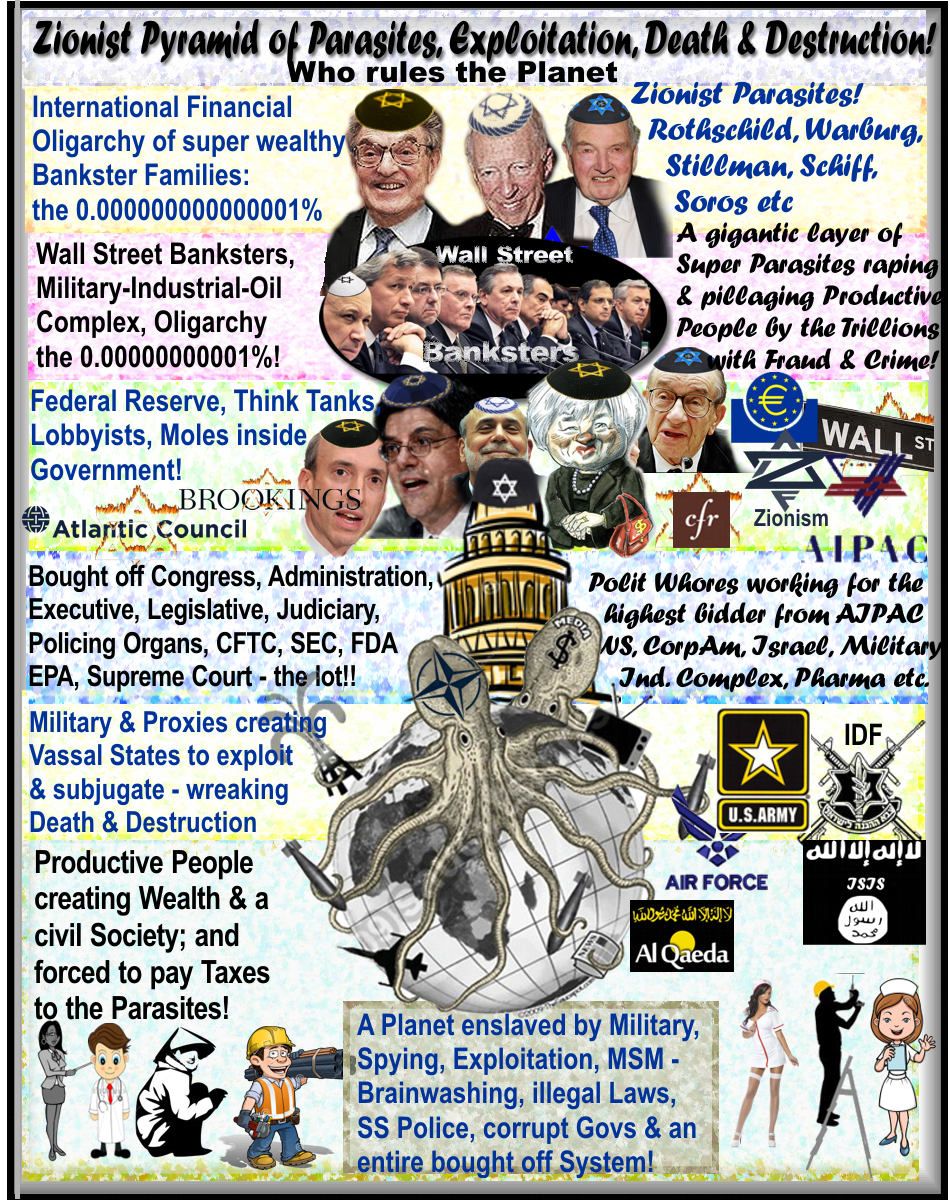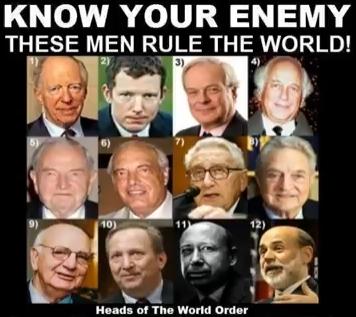 ---


See also our large separate section for U.S. Politics

See also our large separate section on the Jewish Lobby

See also our collection of photos: World Leaders Manipulated by Jews
---